The past few months or so have seen rumors surrounding Norman Osborn and the Dark Avengers joining the MCU reported, but now it is claimed those rumors are false.
The rumors actually had it that Kevin Feige wanted Norman Osborn to be a major, major villain as part of Marvel's Phase 5 plans, with it said Feige also wanted a Dark Avengers flick.
Now following it learned that talks have fallen apart between Disney and Sony over Spider-Man, TVO from the Lords of the Long Box YouTube channel offers that Kevin Feige never had plans for Norman Osborn to be a big MCU villain.
TVO points out the simple fact that the rumors are false is because Kevin Feige and Marvel Studios don't 100% own Norman Osborn and that something like what is happening now between Disney and Sony could potentially mess things up.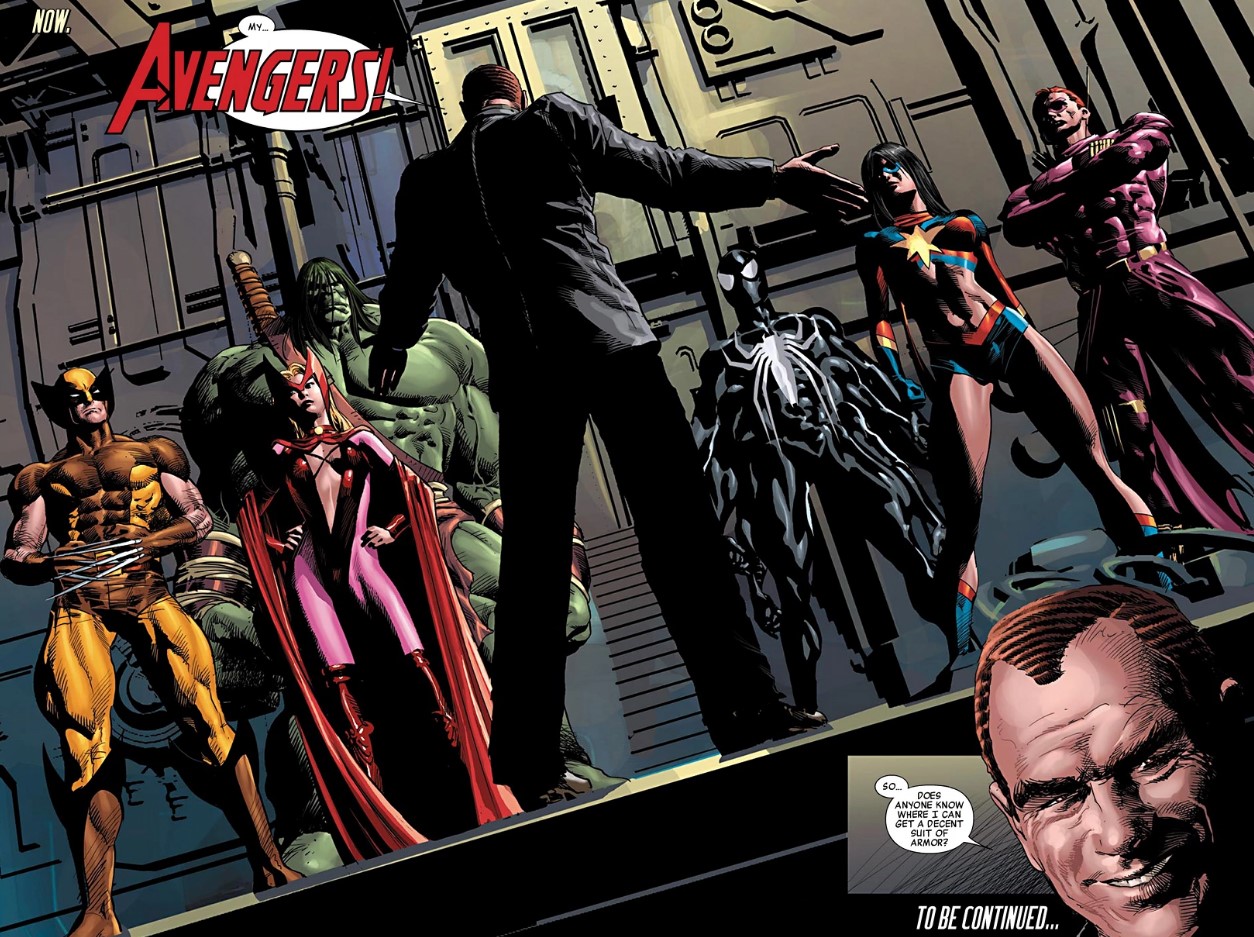 Kevin Feige wouldn't use Norman Osborn as major MCU villain
It's claimed Feige wouldn't develop Norman Osborn as a huge part of the MCU knowing they don't have the rights as the plans could obviously be messed up in the future. Does Norman Osborn following Thanos and Ultron as being a big baddie in the MCU make sense? TVO says no, but he says Norman Osborn could, of course, be a great Spider-Man villain.
"They don't want to use a Sony villain across the MCU because Marvel doesn't own 100% of those rights and something like this can happen," TVO says. "So next time you guys talk about Norman Osborn, think about that or any character that Feige doesn't own 100% of."
It's further said that claims that the OsCorp Tower appears in Spider-Man: Far From Home are false, with TVO hinting it's actually the Baxter Building from Fantastic Four (which makes sense as Feige and Marvel own 100% of the Fantastic Four). The current fan theory is that Reed Richards and the Fantastic Four purchased Avengers Tower from Tony Stark, with Tony having moved the Avengers update to its new facility.