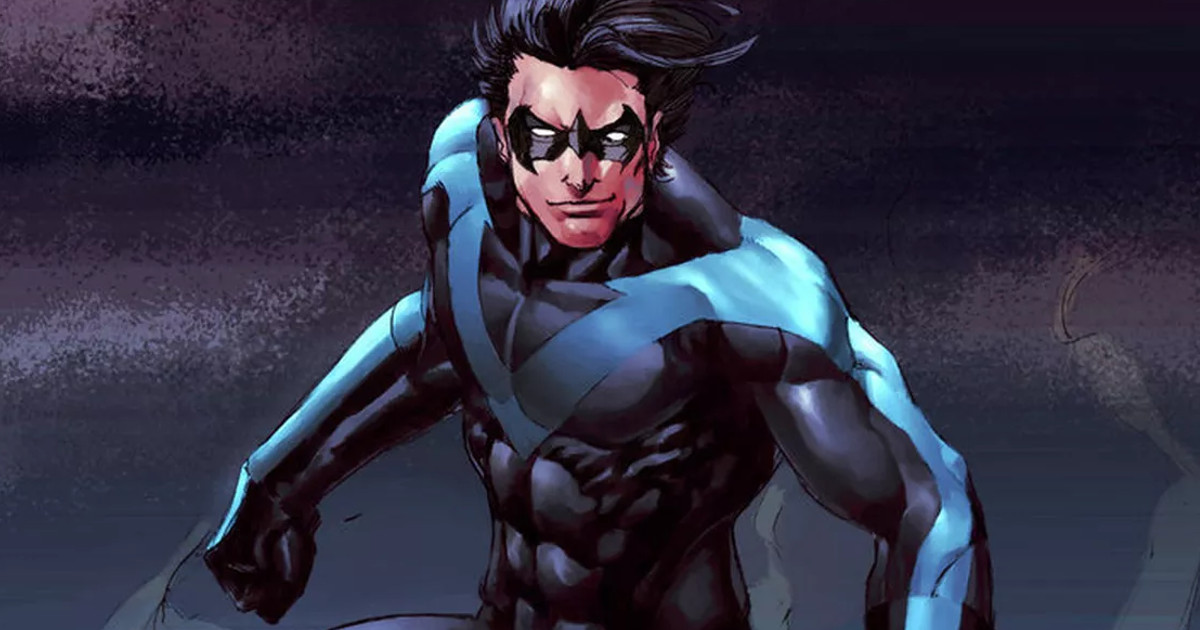 This past Comic-Con saw WB announce eight DCEU movies, but many fans noticed some thought to be happening weren't on the list.
The good news is that the Comic-Con DCEU list isn't final and that more than likely forthcoming announcements will be made about future films.
Case in point is the Nightwing movie, which is currently in development.
Fans took to Twitter to question The LEGO Batman movie director Chris McKay who is attached to Nightwing why there wasn't an official announcement. McKay offers up he wants the Nightwing movie to be the best that it can be so they are taking their time.
I think you just did, Adam. I've turned down films because they were backed into a release date that made it difficult to make a great film.

— Chris McKay (@buddboetticher) August 4, 2017
This isn't going to be like that. I want this movie to blow you away. We need time to get it right.

— Chris McKay (@buddboetticher) August 4, 2017
A seperate tweet from Chris McKay also saw him suggest Lorne Balfe (LEGO Batman, Ghost in the Shell) as a possible contender to director the Nightwing movie.
Don't sleep on @Lornebalfe !! Lorne is amazing and can do anything and there hasn't been a movie that's used his full potential…yet!

— Chris McKay (@buddboetticher) August 4, 2017