They say third time is a charm; so let's hope that is the case with New Mutants.
Fox Studios recently announced a new release date for New Mutants, which makes it the movie's third release date, now set for August 2, 2019.
The reason for the first delay was said to be due to adding an additional character.
I actually thought they were adding in Warlock to lighten the tone and make it more in line with a Marvel Studios movie; however, that apparently isn't the case or at least isn't any more.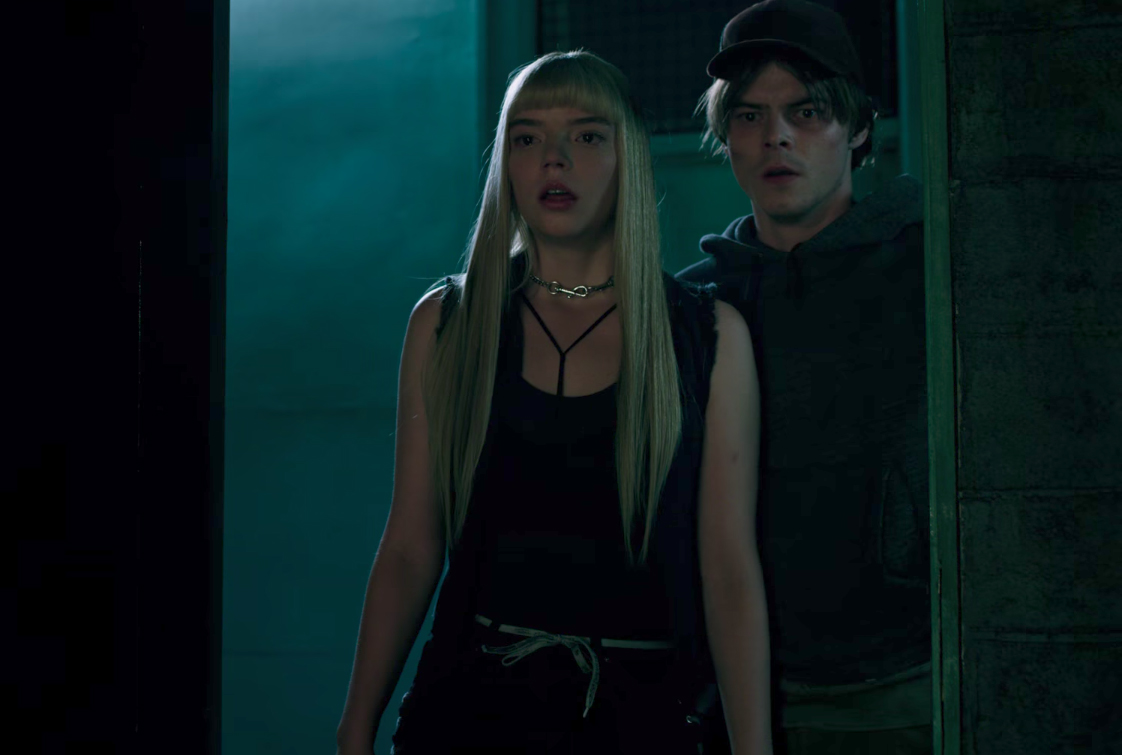 New Mutants has been described as a horror movie, but at the same time said to be PG-13, so just how horrific can it be? Now you see why I thought they were going to make New Mutants goofy and cater to the more kid and family friendly crowd.
The good news is that according to Collider, Fox wants the film even scarier.
They actually state the reason the film was initially delayed was to make it scarier (and not goofy), so they added in a new character to achieve that direction. While it's said New Mutants has tested well, it's still said not to be scary enough. According to the report, director Josh Boone handed in a cut of the movie he was happy with, but Fox Studios wants New Mutants to stand out as tonally distinct as Logan and Deadpool (which is what I was hoping for); so Fox wants New Mutants even darker.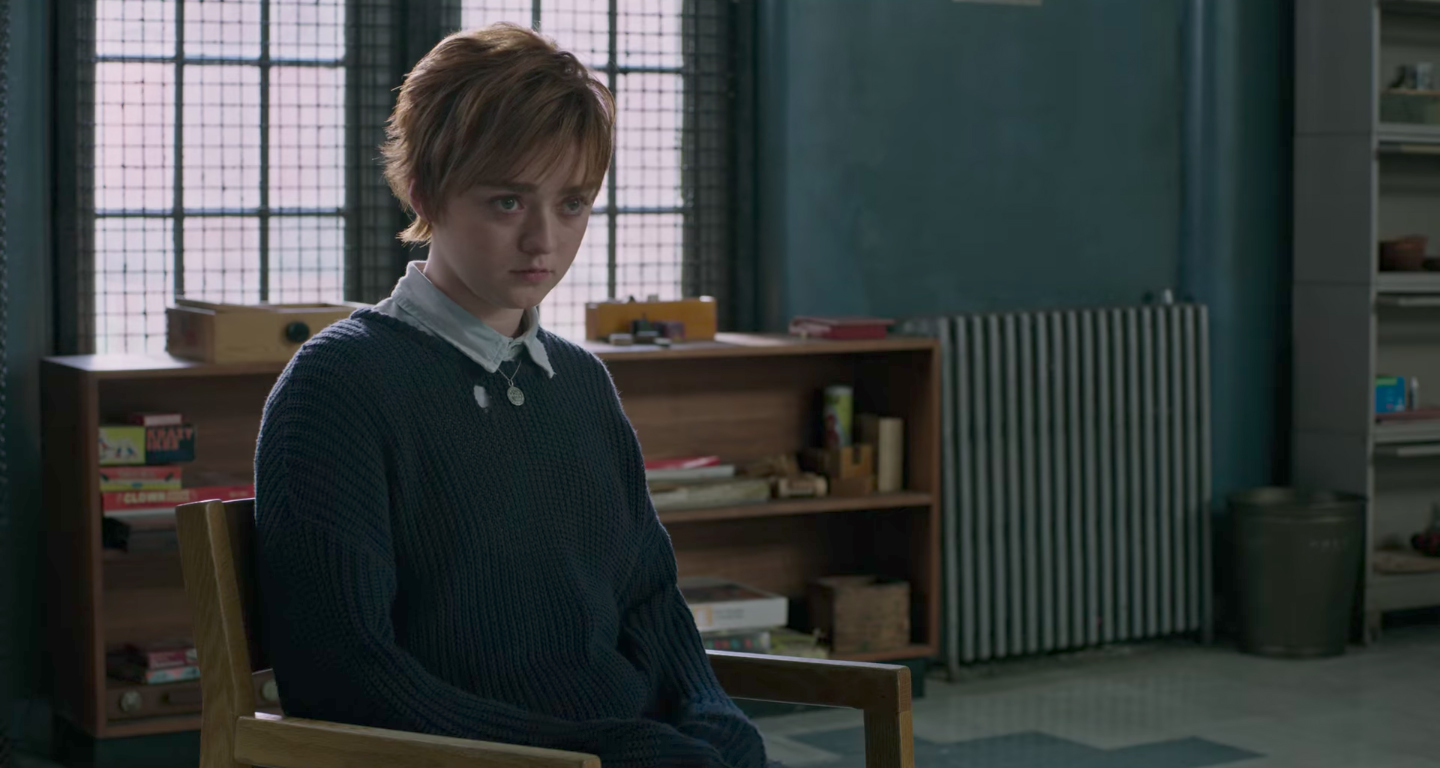 According to the rumor, New Mutants is said to be undergoing massive reshoots where at least 50% of the movie may/will be re-shot. It's further said they are adding one or two major characters into the movie who will be present throughout its entirety (not just cameos).
Apparently, Josh Boone isn't too thrilled as it's claimed he is been having creative differences with the studios over the requested changes.
Fox also delayed X-Men: Dark Phoenix (February 14, 2019), but the reason cited has more due to with the A-list actors' schedules than anything being really wrong with that film.