Following rumors and speculation, it is confirmed that the upcoming Disney Marvel X-Men New Mutants movie will feature a gay love story between teenagers.
EW.com reports on director Josh Boone informing them that in this X-Men spin-off, there's also "a beautiful love story" at the heart of it. "Which I know is a weird thing to hear," he says.
The gay love story involves Game of Thrones' Maisie Williams' character, Rahne Sinclair, and Another Life's Blu Hunt's character, Danielle Moonstar.
"It's sort of the spine and focus of some of the character-driven stuff in the film," Boone confirms who wrote the script with screenwriter Knate Lee.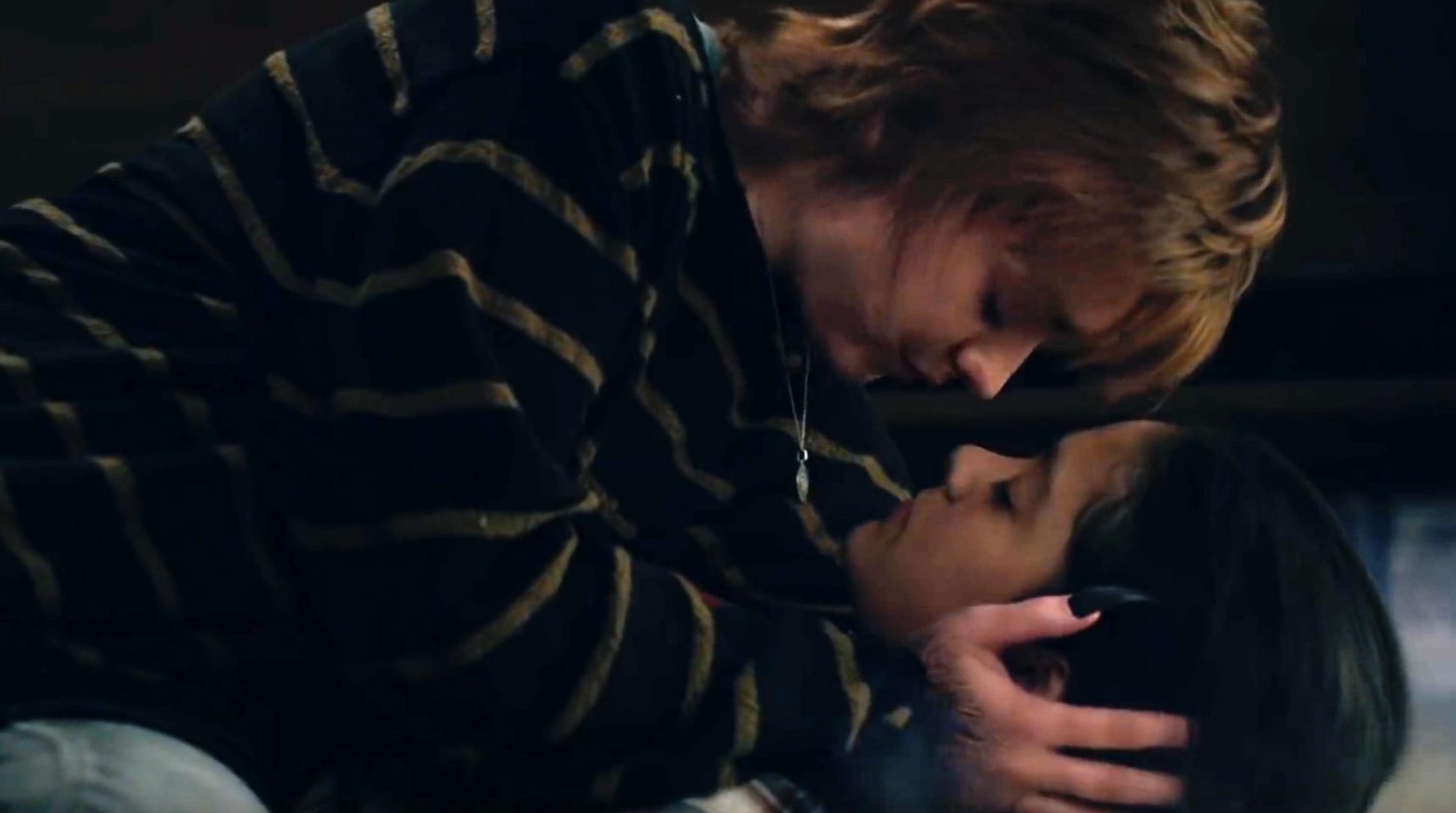 New Mutants gay story not a gimmick says Maisie Williams
Maisie Williams goes on to explain that while the two characters are linked telepathically in the comics, she thinks that would make the two characters fall in love, so the movie went with it.
"Rahne and Dani have a telepathic connection in the comics, and so we just wanted to extend that in the film and put that within reality," she explains. "If they really could understand each other on that level, then you'd probably end up falling in love with that person."
Williams continues by stating the gay love story isn't a "gimmick."
"It's not really a story about these two characters understanding their sexuality," she says. "It's not centered around that and they don't really necessarily label it. No one else does either and no one really questions it."
The article also explains the plot of New Mutants which sees Rahne and Moonstar form a bond as a result of being inmates where mutants face terrifying visions that force them to confront the demons of their past.
New Mutants opens April 3, 2020 also starring Anya Taylor-Joy, Charlie Heaton, Alice Braga and Henry Zaga.
Synopsis: 20th Century Fox in association with Marvel Entertainment presents "The New Mutants," an original horror thriller set in an isolated hospital where a group of young mutants is being held for psychiatric monitoring. When strange occurrences begin to take place, both their new mutant abilities and their friendships will be tested as they battle to try and make it out alive.