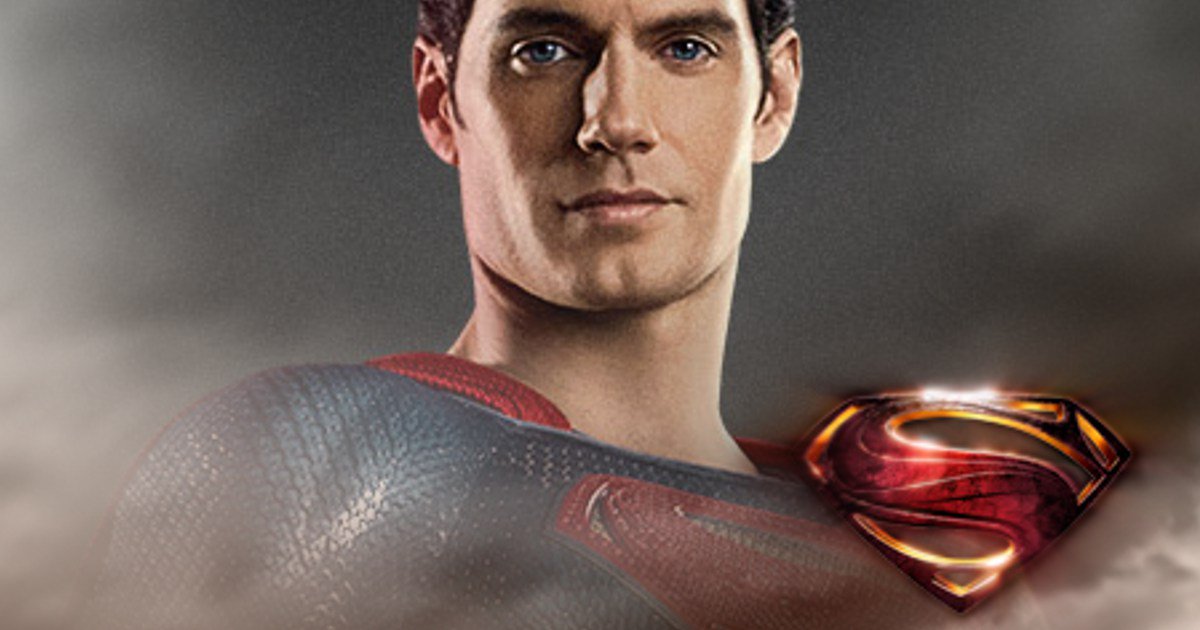 Update: Justice League trailer now online.
Last but not least is Henry Cavill as Superman!
The past couple of days has seen Warner Bros. and Zack Snyder release Justice League trailer teasers for Aquaman, Batman, Cyborg, The Flash and Wonder Woman.
With Superman seemingly dead, will we get a Justice League trailer Superman teaser?
Well, if the following image is any indication it does appear so.
In addition to the release of the Justice League character teasers and posters, the UniteTheLeague.com viral site has been updated with new character images. While Superman has yet to be revealed, I managed to get ahold of the image; so hopefully that means they are saving the best for last and a Superman trailer will be released some time today.
The new Justice League trailer comes out tomorrow.
Watch the five Justice League trailer teasers in the player below.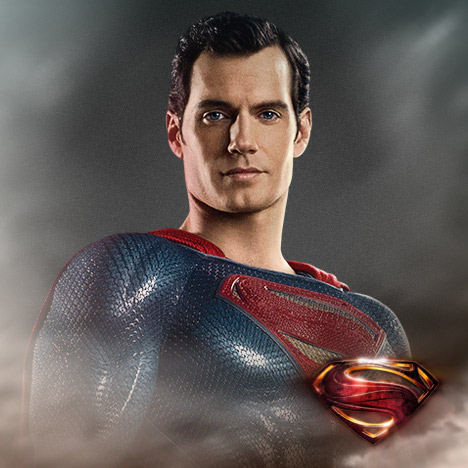 Justice League has a November 17, 2017 release directed by Zack Snyder starring Ben Affleck as Batman, Henry Cavill as Superman, Gal Gadot as Wonder Woman, Jason Momoa as Aquaman, Ezra Miller as The Flash, Ray Fisher as Cyborg, J.K. Simmons as Commissioner Gordon and Willem Dafoe an Atlantean, Nuidis Vulko.
Fueled by his restored faith in humanity and inspired by Superman's selfless act, Bruce Wayne enlists the help of his newfound ally, Diana Prince, to face an even greater enemy. Together, Batman and Wonder Woman work quickly to find and recruit a team of metahumans to stand against this newly awakened threat. But despite the formation of this unprecedented league of heroes—Batman, Wonder Woman, Aquaman, Cyborg and The Flash—it may already be too late to save the planet from an assault of catastrophic proportions.