Netflix has released the Sweet Tooth Season 2 trailer with the series from executive producers Robert Downey Jr. and Susan Downey.
"Captured and imprisoned by the Last Men, a very special deer boy named Gus takes action to help his newfound hybrid friends escape before it's too late." teases the video description. "Season 2 drops April 27th, only on Netflix."
Watch the trailer below.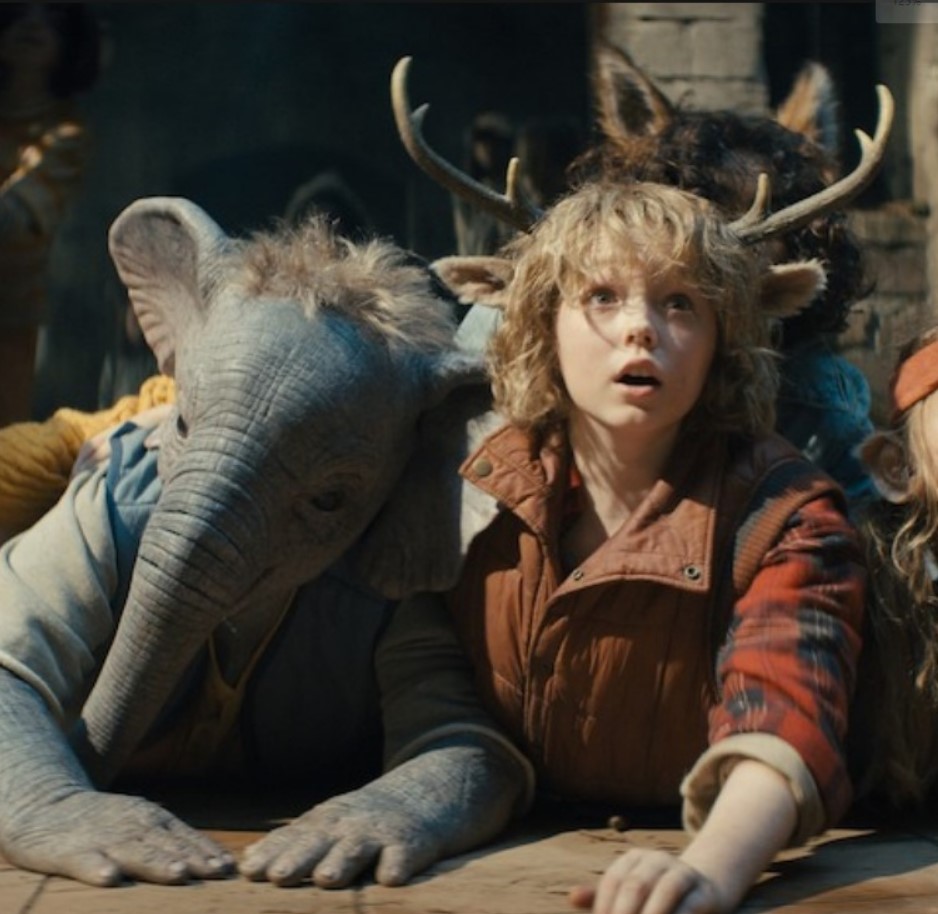 What is Sweet Tooth Season 2 about?
Sweet Tooth Season two follows Gus, played by Christian Convery, and his fellow hybrids finding new strength as they uncover the origins of the Great Crumble.
The first season takes place 10 years after a mysterious virus wipes out 98% of humanity that threw society into the Great Crumble, an era of debilitating chaos, where the birth of human-animal hybrid babies like Gus followed; however, it's questioned if the hybrids are actually the cause of the disease or the result of the disease.
In Season 2, a deadly new wave of the Sick is bearing down on humanity. Gus and a band of other child hybrids are held prisoner by the villainous General Abbot (Neil Sandilands) and the Last Men, a violent group of mercenaries who hunt hybrids. Abbot uses the children as fodder for the experiments of captive Dr. Aditya Singh (Adeel Akhtar); Abbot wants to find a cure and amass power, Dr. Singh simply wants to save his infected wife, Rani (Aliza Vellani). 
Gus, always a hero, agrees to help Dr. Singh, thus beginning a dark journey into discovering his own origins. He may also learn more about his mother, Birdie's (Amy Seimetz) role in the events leading up to the Great Crumble. Elsewhere, Jepperd (Nonso Anozie) and Aimee Eden (Dania Ramirez ) team up to free the hybrids, creating a partnership that will be tested as Jepperd's secrets come to light. 
The show is based on the beloved DC Comics.
Watch the trailer: