Monday marks the 16th anniversary of the original Gears of War video game's 2006 release which sees Netflix announce a partnership with The Coalition to adapt the popular games into a movie and animated universe.
Netflix announced it will first adapt the video game saga that has been released on XBox into a live-action feature film, followed by an adult animated series, with the potential for more stories to follow.
Check out the key art released below.
"Happy sweet sixteen Delta! We're chainsawing our way onto Netflix. Who you casting as the squad in real life?" teased the official game Twitter account.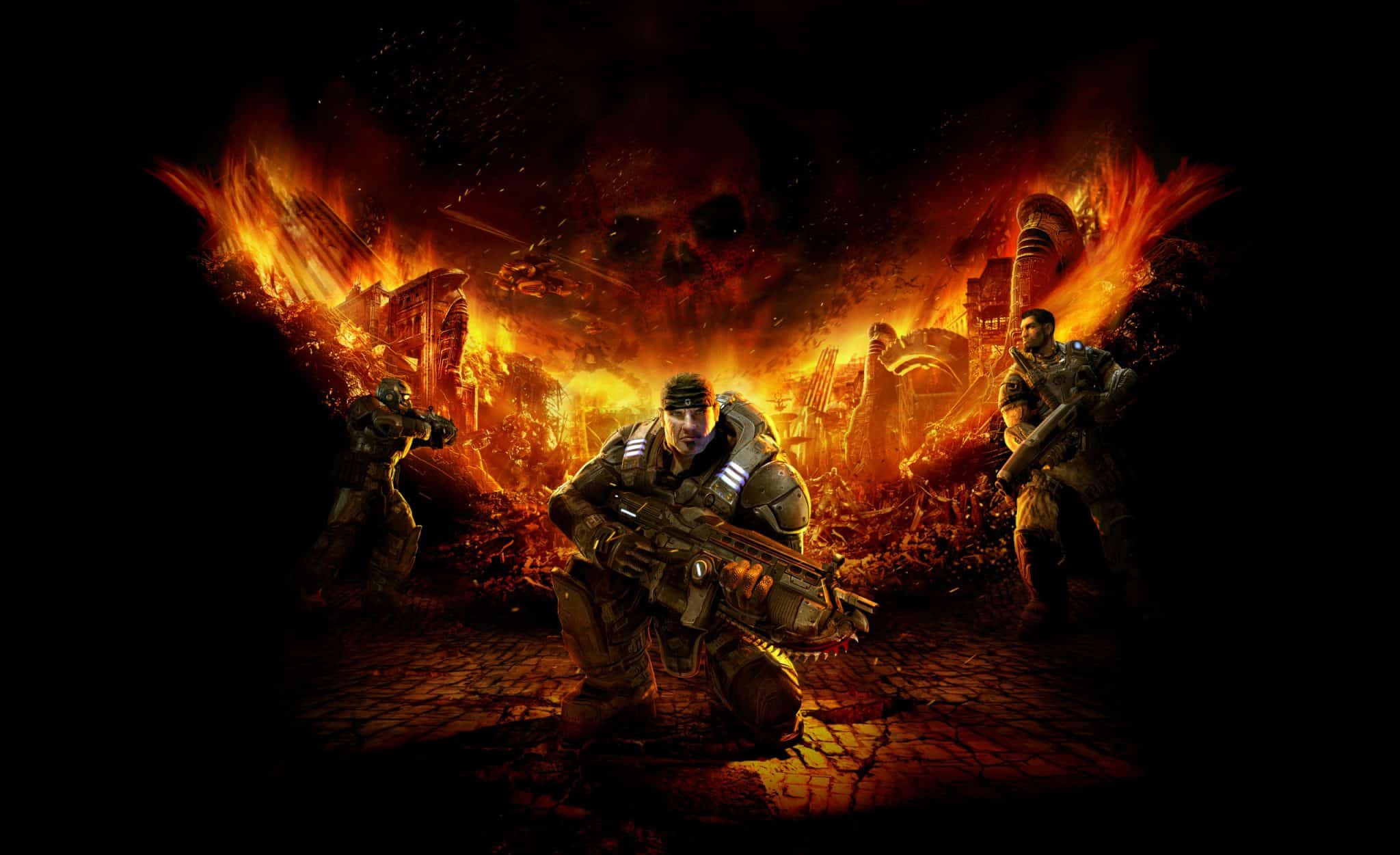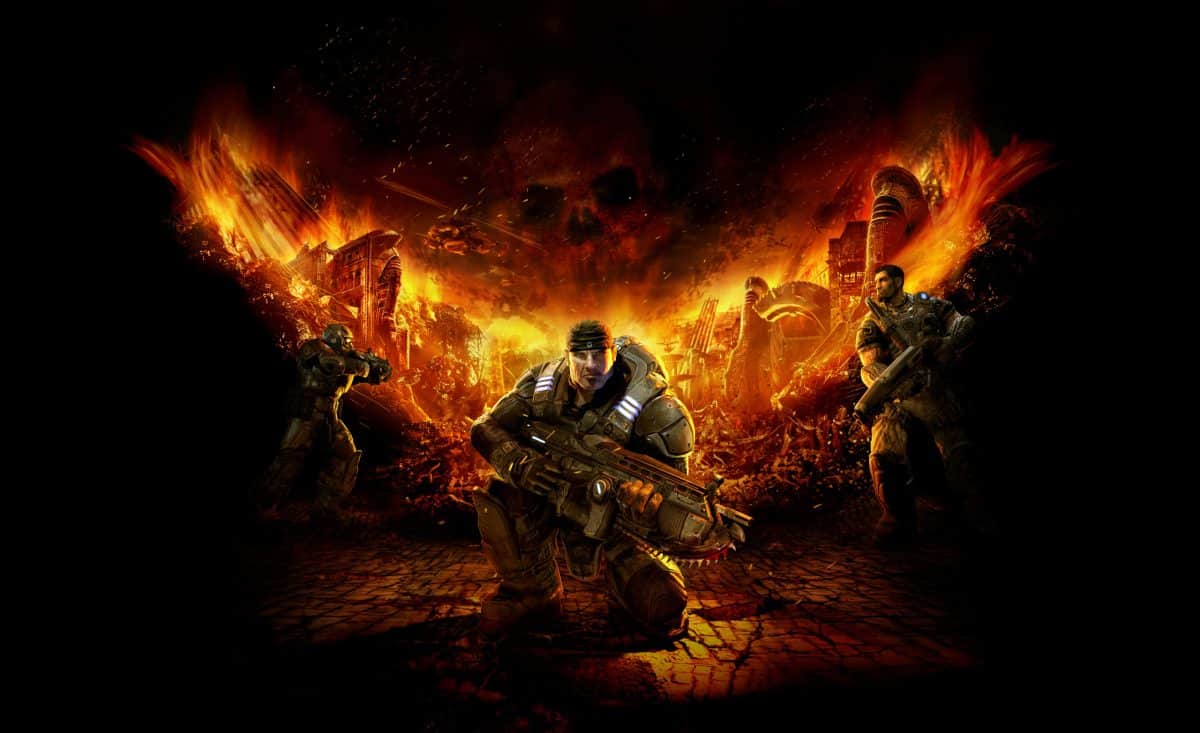 Gears of War is one of gaming's richest and most acclaimed sagas
With over 40 million copies sold, Gears of War is one of gaming's richest and most acclaimed sagas.
A society divided and on the brink of collapse faces total extinction by the Locust, a monstrous threat from below.
Delta Squad, a ragtag fireteam led by disgraced sergeant Marcus Fenix, is now charged with leading humanity's last stand.
"Emergence Day" is described as: The planet lies in ruin – cities crumbling, Man's greatest works fallen. The Locust Horde has risen, and they won't stop coming. They won't stop killing. An inmate named Marcus Fenix, once left to die, is now charged with keeping humanity alive. He can take comfort in but one fact: The human race isn't extinct. Yet.
The most recent game follows Kait Diaz, with all-out war descending, she breaks away to uncover her connection to the enemy and discovers the true danger to Sera – herself.
The series has been critically acclaimed for redefining the tactical third-person and co-operative shooter genre and has one of gaming's most passionate fanbases.
The video game was first released on November 7, 2006, with the latest release, Gears of War 5, on September 10, 2019.
Epic Games developed the games, the same creator of Fortnite.
Gears of War joins a formidable slate of upcoming video game adaptations on Netflix, including Assassin's Creed, Sonic Prime, BioShock, and more.