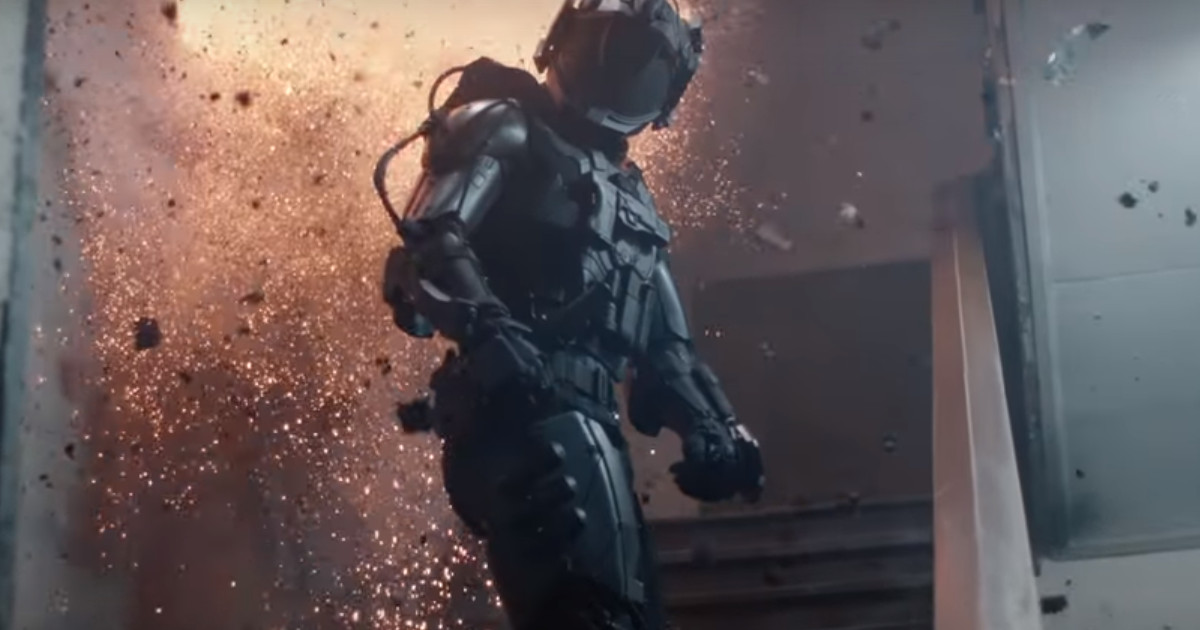 Following up on the teaser, now Neill Blomkamp's Oats Studios has released a new trailer for their "Volume 1" science-fiction shorts.
Neill Blomkamp is the director behind Elysium, Chappie and District 9 and was supposed to do the Alien 5 movie which Ridley Scott unfortunately cut.
As we see from the trailer, Sigourney Weaver is even featured in the shorts, which look really good.