Confirming the earlier leaks, a producer on Mortal Kombat 2 confirms that Baraka will be in the sequel.
Producer Todd Garner tweeted the following pic of a chair from the set of Mortal Kombat 2 which features the name of Baraka.
June 26, 2023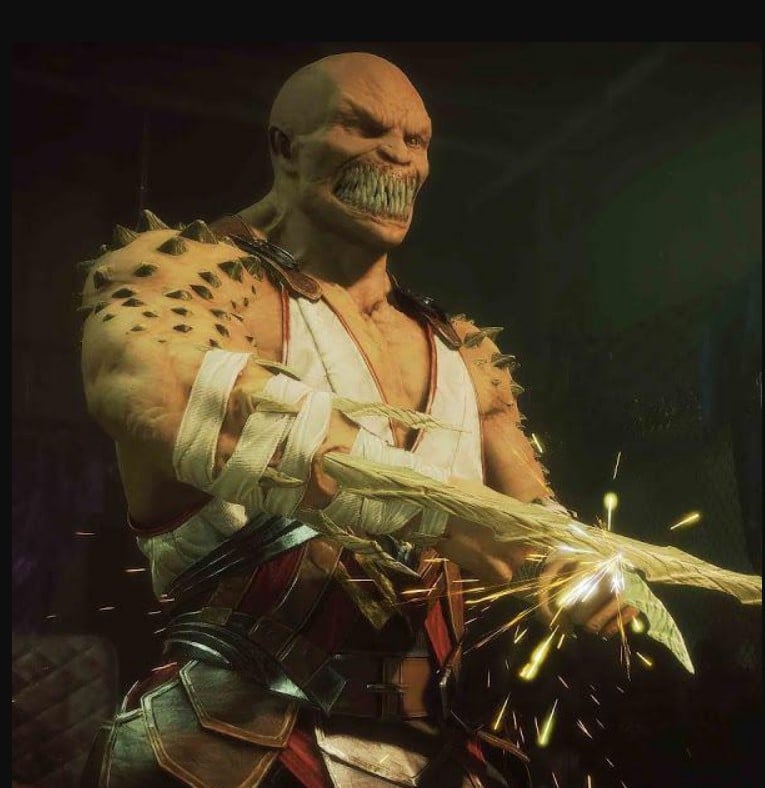 Baraka character leaks for Mortal Kombat 2
Baraka was first mentioned in character leaks back in May when That Hashtag Show posted descriptions for the characters in the flick.
According to the info, Baraka in Mortal Kombat 2 is described as:
male, between 30 and 50, big, strong, and a Tarkatan village warlord. He has razor-sharp teeth, and although he starts off as a foe of Johnny Cage, he eventually joins his side after being impressed by his fighting. Don't mistake his fearsome look for being a monster. He's noble but terrifying.
No actor has yet been officially announced as playing Baraka but IMDb lists CJ. Bloomfield (Furiosa) as Baraka. Karl Urban is playing Johnny Cage, so Mortal Kombat 2, according to this info, will see Baraka first at odds with Johnny Cage but comes to respect Jonny Cage and sides with Cage against the villain who is said to be Shao Khan.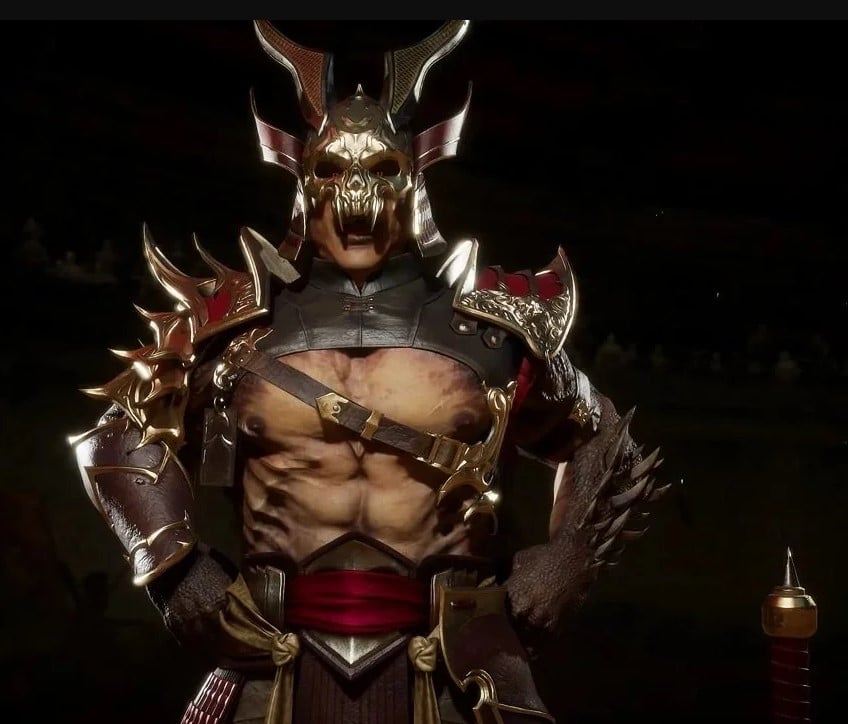 Shao Khan description
Shao Khan character leaks describe the character as:
being from his mid-30s to mid-50s and can be any ethnicity between Asian, Black, Latino, Middle Eastern, Indigenous, Pacific Islander, or a mixed Ethnicity. He's tall, muscular, and gargantuan in size. He's a dangerous man with a weary dignity. The emperor of Outerworld, he kills King Jerrod, takes the throne, and turns his queen into an undead servant.
Per the above, the plot leaks offer Mortal Kombat 2 will in part follow Shao Khan who kills and steals the throne of King Jerrod, kills the queen, and turns her into his undead servant, with their daughter, Kitana, scarred for life after her father and mother are killed by Shao Kahn and that she seeks revenge.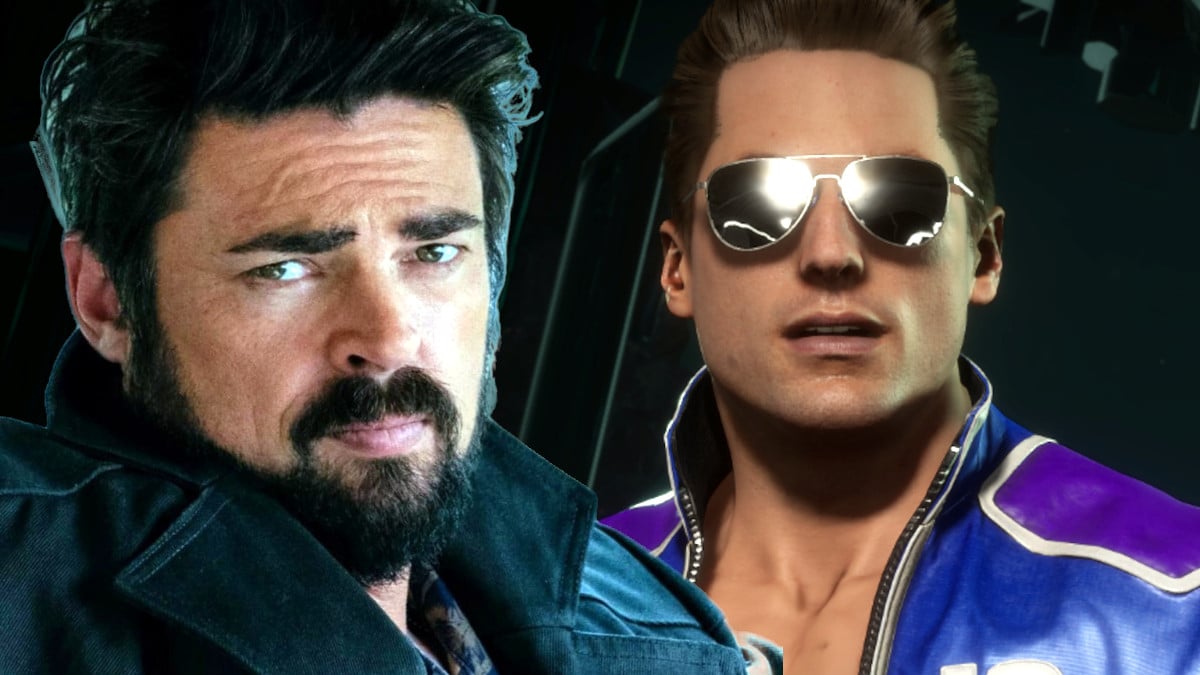 Who is the cast of Mortal Kombat 2?
According to IMDb, along with Karl Urban as Johnny Cage, Martyn Ford is playing Shao Khan, Adeline Rudolph is Kitana, Hiroyuki Sanada is Scorpion, Jessica McNamee is Sonya, Tati Gabrielle is Jade, Damon Herriman is Quan Chi, Lewis Tan is Cole Young, Chin Han is Shang Tsung, Joe Taslim is Bi-Han/Noob Saibot, Ludi Lin is Liu Kang, Tadanobu Asano is Lord Raiden, Ana Thu Nguyen is Sindel, Mehcad Brooks is Jax, Desmond Chiam is King Jerrod, Max Huang is Kung Lao, and Sophia Xu plays the Young Kitana.
Simon McQuoid is also back as the director and the release date for Mortal Kombat 2 has yet to be announced.