Mortal Kombat 2 in development, the sequel to the movie released in theaters and on the HBO Max streaming service in 2021, gets a batch of character rumors said to include Johnny Cage and Shao Khan.
The details for the sequel include director Simon McQuoid is returning, and that the script is getting written by Jeremy Slater who is known for Marvel's Moon Knight, Netflix's The Umbrella Academy and is writing Godzilla x Kong: The New Empire.
The first movie followed MMA fighter Cole Young who at first was unaware of his heritage but would seek out Earth's greatest champions in order to stand against the enemies of Outworld in a high-stakes battle for the universe including battling Emperor Shang Tsung, Sub-Zero, Kabal, Mileena, General Reiko and Natara. Young would be joined by Jax, Lord Raiden, Liu Kang, Kung Lao, Sonya, and Kano.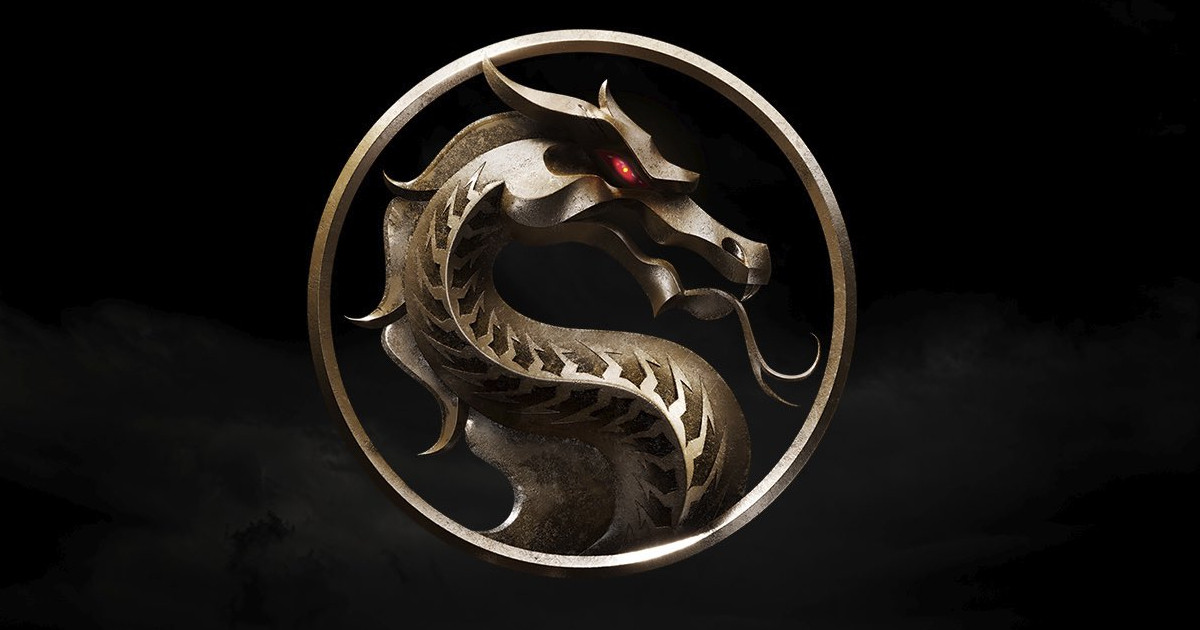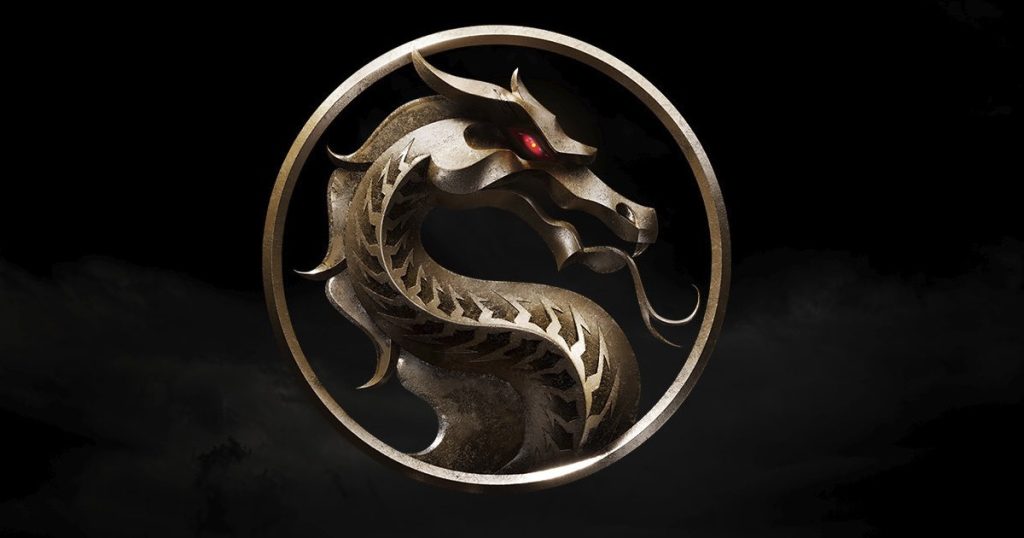 Who are the new characters in Mortal Kombat 2?
So according to That Hashtag Show who got all the Quantum Leap characters right, Mortal Kombat 2 will have a batch of new characters.
In addition to Mortal Kombat 2 featuring Johnny Cage and Shao Kahn, the sequel will feature Baraka, Kitana, Quan Chi, Kitana's father King Jerrod, and his wife Queen Sindel.
Update: It's claimed Karl Urban is in talks for Johnny Cage.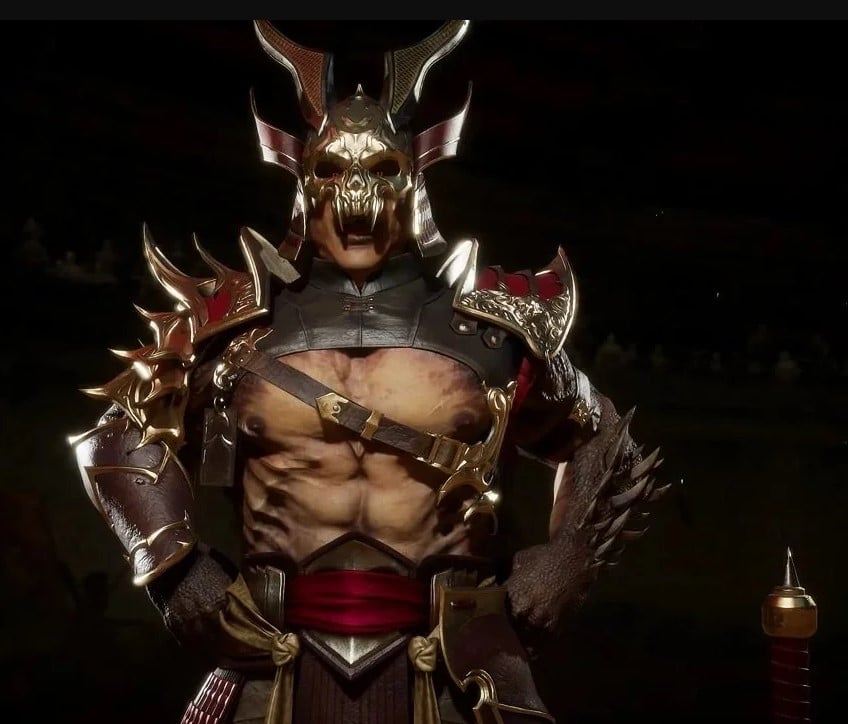 Shao Khan
The site appears to have gotten a copy of the casting call as it's said Shao Khan will be the main villain described as "tall, muscular, and gargantuan in size," and that "he's a dangerous man with a weary dignity."
Shao Khan is the emperor of Outworld who kills and steals the throne of King Jerrod, kills the queen, and turns her into his undead servant.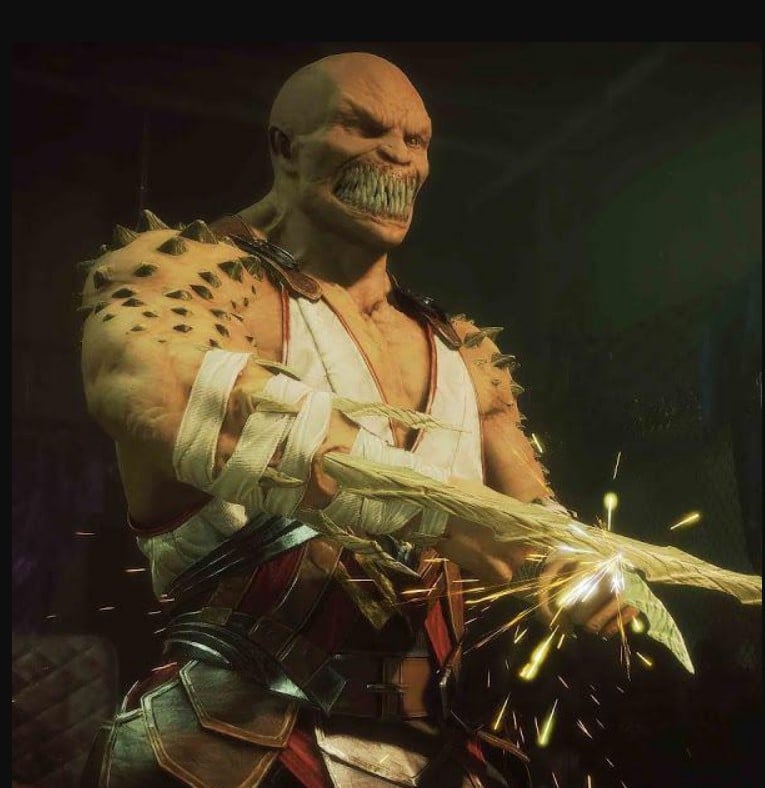 Baraka and Jonny Cage
Baraka is actually when Johnny Cage is named in the description, as it's said Baraka starts off as a villain of Johnny Cage, but joins Johnny Cage's side after being impressed by his fighting.
It's said Baraka is a Tarkatan village warlord who is noble but terrifying with razor-sharp teeth.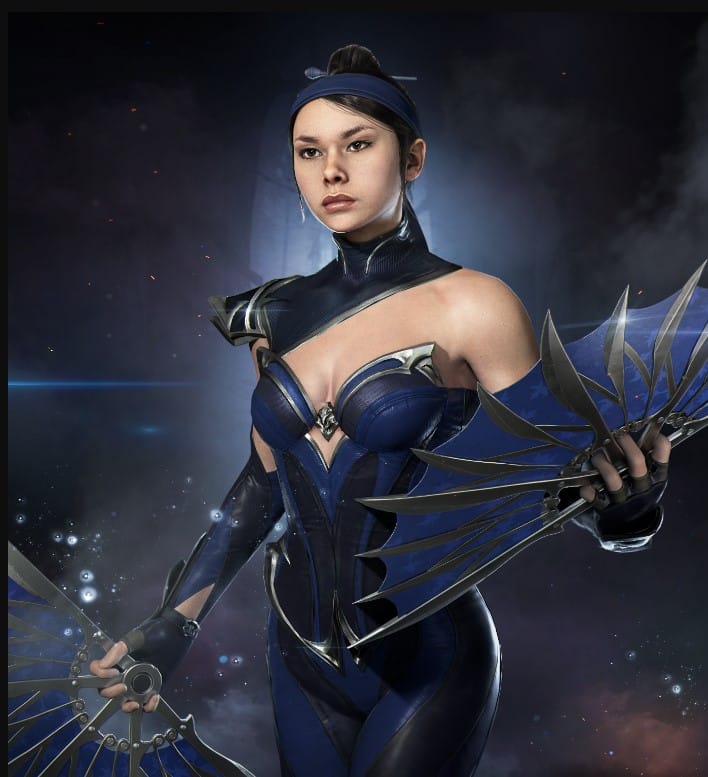 Kitana
Kitana is said to be a central part of Mortal Kombat 2 described as the High Princess of Edenia who is scarred for life after her father and mother are killed by Shao Kahn and that she wants revenge.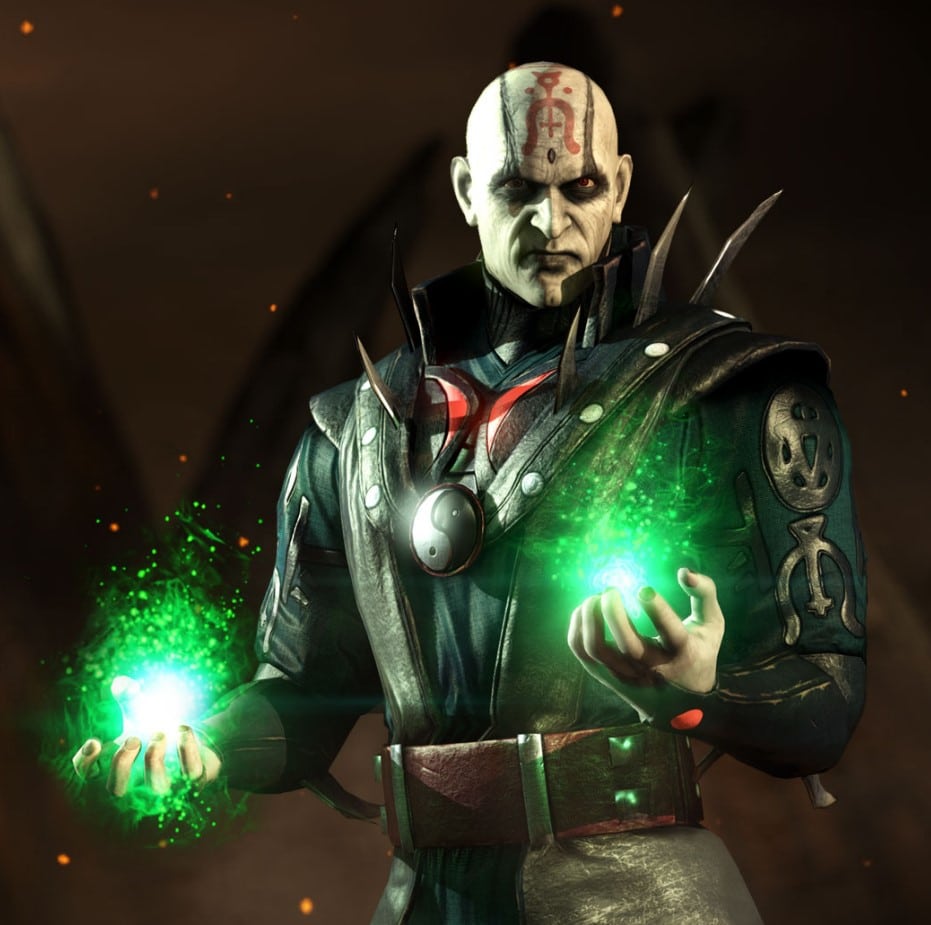 Quan Chi
Quan Chi is a demon of the Netherrealm known for dark magic and necromancy who in the games and animated movies is the most powerful sorcerer and necromancer in the Netherrealm and often the #2 villain behind Shao Khan as the main antagonist.
King Jerrod and Queen Sindel
King Jerrod is said to be gentle and kind and the queen becomes Kahn's undead revenant after he kills Jerrod in battle, which sounds like it might be the big opening of the movie.
Mortal Kombat 2 doesn't have a release date but according to the report starts filming soon.