Warner Bros. Games and NeatherRealm Studios have dropped a teaser for the upcoming new Mortal Kombat 1 video game teasing Homelander, Omni-Man, and Peacemaker as part of the roster reveal.
Homelander is from Prime Video's The Boys show and related comic book, with Omni-Man from the Prime Video Invincible animated series and comic where it has been confirmed J.K. Simmons will provide the voice in the video game.
Peacemaker is from the DC James Gunn movie, The Suicide Squad, and HBO Max series. John Cena will return to voice the character,
The additional roster reveal includes a Jean-Claude Van Damme skin for Johnny Cage, Quan Chi, Ermac, and Takeda.
"Justice. Their way. Introducing your roster for the Mortal Kombat 1 Kombat Pack fighters," teases the video description. "It's In Our Blood. Discover a reborn Mortal Kombat Universe created by Fire God Liu Kang. Mortal Kombat 1 ushers in a new era of the iconic franchise with a new fighting system, game modes, and Fatalities!"
You can pre-order the game now. Watch the teaser below.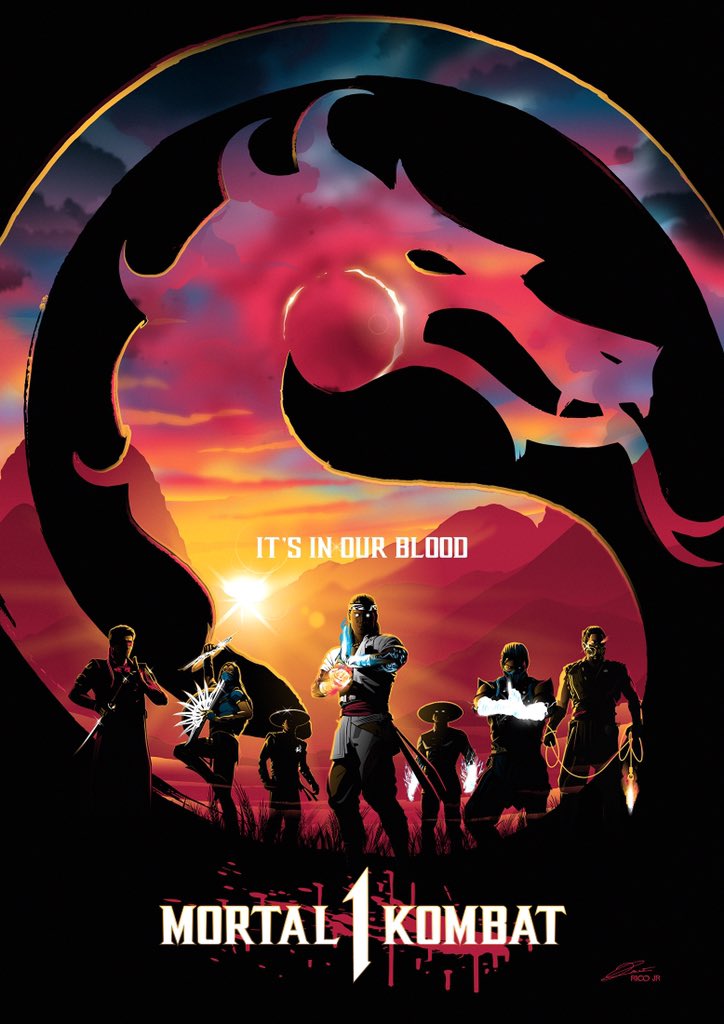 What is Mortal Kombat 1 about?
Liu Kang has restarted history by crafting a New Era for the sake of peace, while Mileena, twin sister of Kitana and rightful heir to Outworld's throne, has been infected by a dreaded and lethal disease. Lin Kuei warriors and brothers Scorpion and Sub-Zero fight for the future of the clan, while Earthrealm champions Raiden and Kung Lao fight for family and honor. Johnny Cage, who is more concerned with staying relevant in the eyes of his fans, fights for his own vanity. The main roster is also joined by Kenshi Takahashi, who is on a quest to retrieve the revered sword, Sento, and restore his family's name.
The game also features the new Kameo Fighter system which brings a unique roster of characters into the mix to assist during matches.
Mortal Kombat 1 is scheduled to launch for PlayStation 5, Xbox Series X|S, Nintendo Switch, and PC (Steam and Epic Games Store) on 19 Sept. 2023. All Mortal Kombat 1 pre-orders will receive Shang Tsung as an in-game playable character, and those who pre-order the game for PlayStation 5 or Xbox Series X|S will also receive access to the Mortal Kombat 1 Pre-Order Beta, which will be available in August 2023.

To learn more about Mortal Kombat 1, please visit MortalKombat.com.
"Someone thinks they're too clever for us. They all think that at first."
-Omni-Man https://t.co/MeArG99BUp

— Mortal Kombat 1 (@MortalKombat) July 22, 2023
New fighters: Li Mei, Tanya, and Baraka.

New kameo fighters: Goro and Darrius.

— Mortal Kombat 1 (@MortalKombat) July 21, 2023
Watch the reveal trailer: