Check out Megan Fox as the vampire Nitara in the upcoming Mortal Kombat 1 video game from Warner Bros. Games and NeatherRealm Studios.
"After almost 17 years, the Vampire of Outworld has graced us with her presence," teases the video description. "Megan Fox brings Nitara back to life."
"She comes from this weird realm. She is a type of vampire creature," Megan Fox explains in the video below. "She's evil but she's also good. She's trying to save her people. I really like her. She's a vampire which obviously resonates for whatever reason. It's cool to be in the game, you know? Because I'm not really just voicing it, it'll be like she's kind of… me."
Megan Fox actually played a vampire in Netflix's Night Teeth, and she also stars in the upcoming The Expendables 4.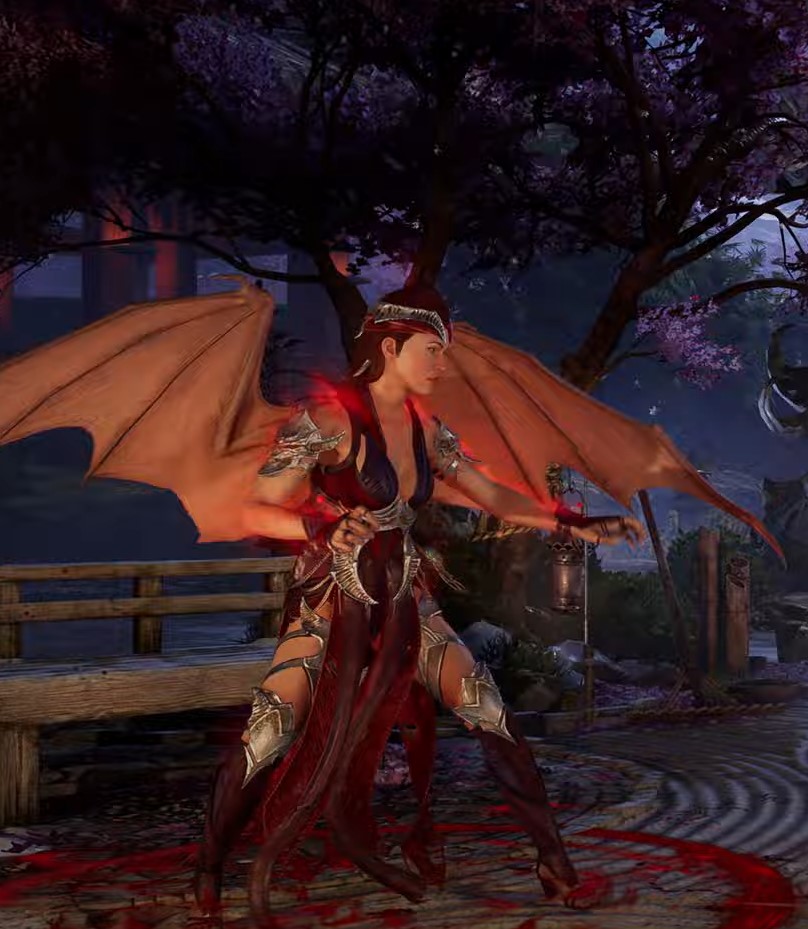 Who is Nitara?
Nitara first appeared in Mortal Kombat: Deadly Alliance, which was released in 2002.
Nitara is portrayed as a vampire character who has the ability to manipulate blood and possesses various supernatural powers.
Her backstory in the game involves a quest to obtain a mystical artifact known as the Orb, which she believes will help her people.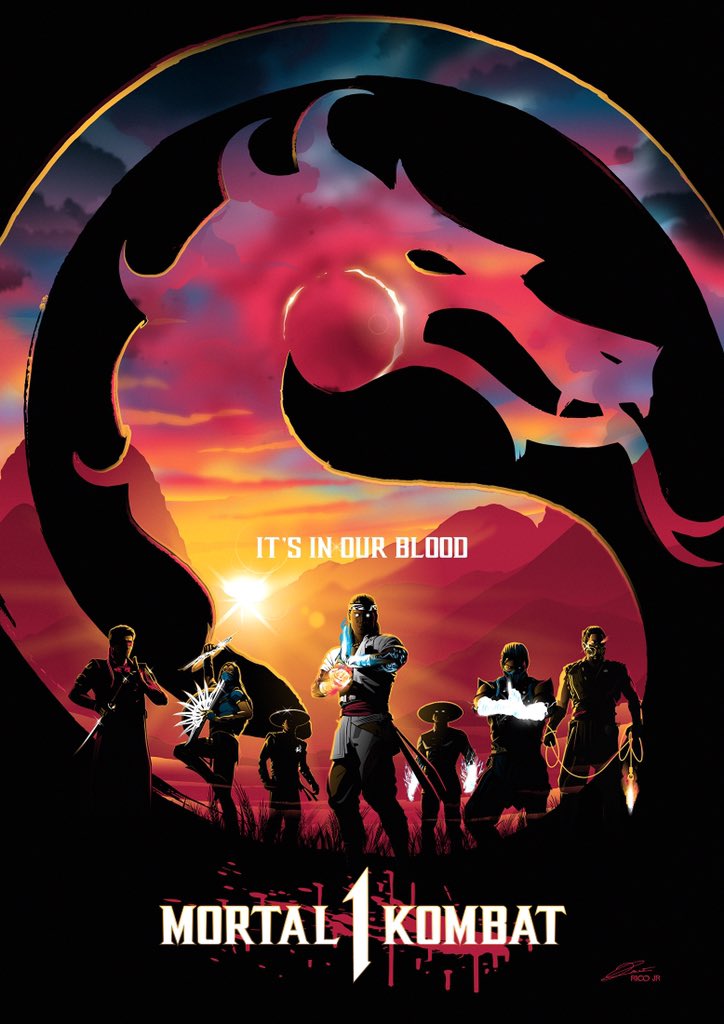 What is Mortal Kombat 1 about?
It's In Our Blood. Discover a reborn Mortal Kombat Universe created by Fire God Liu Kang. Mortal Kombat 1 ushers in a new era of the iconic franchise with a new fighting system, game modes, and Fatalities!
Liu Kang has restarted history by crafting a New Era for the sake of peace, while Mileena, twin sister of Kitana and rightful heir to Outworld's throne, has been infected by a dreaded and lethal disease.
Lin Kuei warriors and brothers Scorpion and Sub-Zero fight for the future of the clan, while Earthrealm champions Raiden and Kung Lao fight for family and honor. Johnny Cage, who is more concerned with staying relevant in the eyes of his fans, fights for his own vanity.
The main roster is also joined by Kenshi Takahashi, who is on a quest to retrieve the revered sword, Sento, and restore his family's name.
The game also features the new Kameo Fighter system which brings a unique roster of characters into the mix to assist during matches.
Watch the trailer: