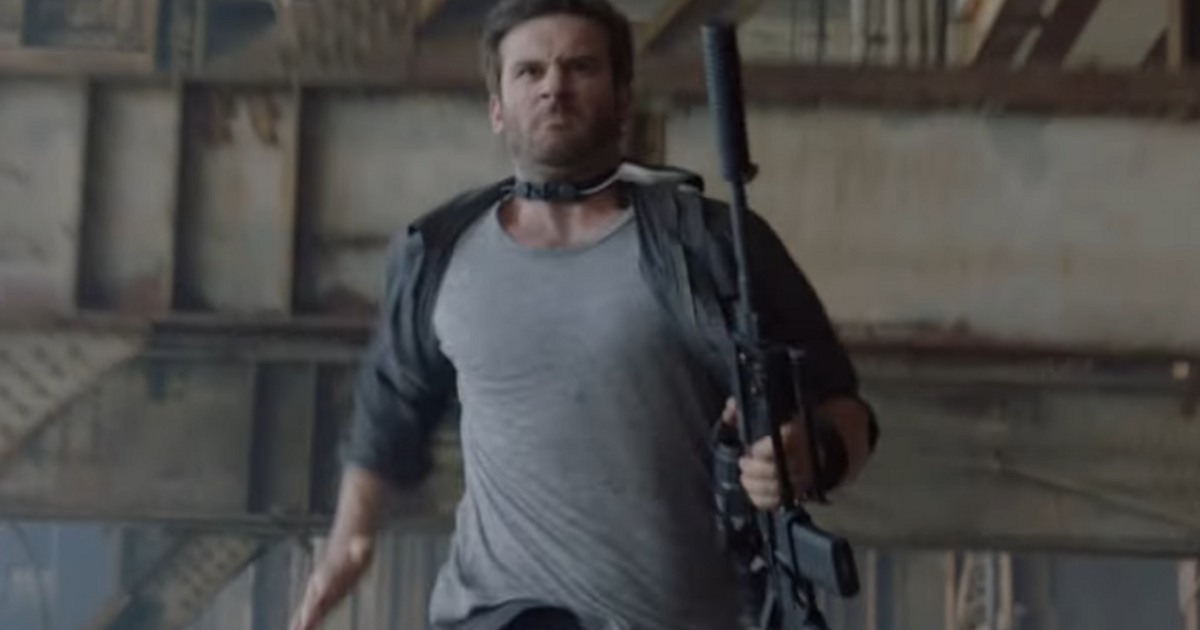 Watch three more promos for NBC's new Taken TV series which is a prequel to the Liam Neeson movies. Viking's Clive Standen stars as Byran Mills.
About:
From executive producer Luc Besson ("Taken," "The Fifth Element") comes a thrilling new addition in his iconic blockbuster action-film franchise. This new modern-day, edge-of-your-seat thriller follows the origin story of younger, hungrier former Green Beret Bryan Mills (Clive Standen, "Vikings") as he deals with a personal tragedy that shakes his world. As he fights to overcome the incident and exact revenge, Mills is pulled into a career as a deadly CIA operative, a job that awakens his very particular, and very dangerous, set of skills.
"Taken" premiers Monday February 27th following "The Voice" starring Clive Standen.