The Moon Knight Disney Plus series gets writer Beau DeMayo who wrote for the Henry Cavill The Witcher series on Netflix.
DeMayo confirmed the news on Twitter when fans joked, "Toss a coin to your Moon Knight…"
The "toss a coin" reference refers to the bard song in the series, "Toss a Coin to Your Witcher," which actually recently became available on Apple Music and Spotify.
The Witcher also happens to be a smash hit for Netflix as it is the streaming network's most successful new show, and an anime movie has also been announced, with Season 2 in the works featuring Henry Cavill.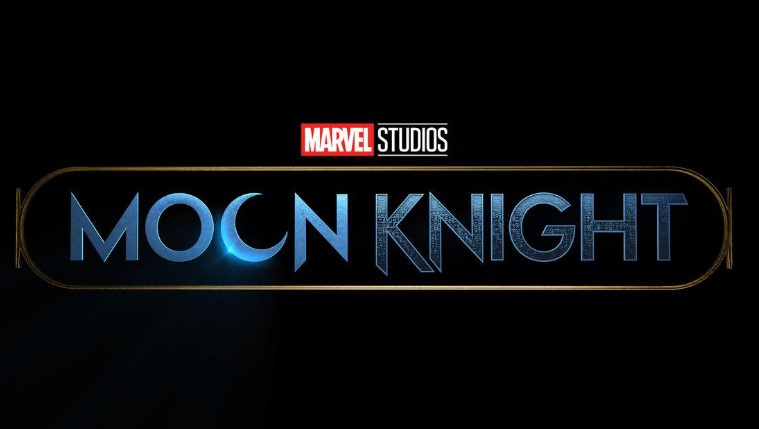 Moon Knight in good hands
Beau DeMayo is also known for writing The Originals and is a producer on The Witcher as well.
Details for Moon Knight include that Kevin Feige announced the series over the Summer, which presently doesn't have a release date, but it does have a showrunner with Jeremy Slater who is known for his horror work as he wrote The Lazurus Effect, Death Note and wrote and produced the scary The Exorcist series that aired on Fox. Slater also has some superhero experience as he is a credited writer on the 2015 Fantastic Four movie and he also wrote and produced the awesome Netflix series, The Umbrella Academy, plus Slater also has a credited "thanks" on James Gunn's horror movie Brightburn.
Rumors for the series include that it's shocking and that it will be the MCU's first truly flawed protagonist, with it claimed Moon Knight wants to simultaneously explore mental health issues, wealth disparity, and superhero action. It's also said despite it being Disney Plus, it is claimed they aren't pulling any punches.
No casting news has been announced as of yet, but rumors for the titular character, Marc Spector, offer Marvel may be eyeing Shia LeBoeuf, Garrett Hedlund, Justin Theroux, Michael Ealy, Rami Malek, and even Keanu Reeves, as it is claimed Reeves' John Wick team wants him to play Moon Knight (while it's said Reeves wants to play Adam Warlock).