This past Summer saw a Moon Knight series announced by Marvel for the Disney Plus streaming service and now rumors offer that the show will be shocking.
While no official information or casting has yet been revealed, rumors posted to 4Chan offer potential leaks which sound a bit surprising for Disney Plus and the MCU, as it is known Disney Plus and the MCU are family-friendly PG-13.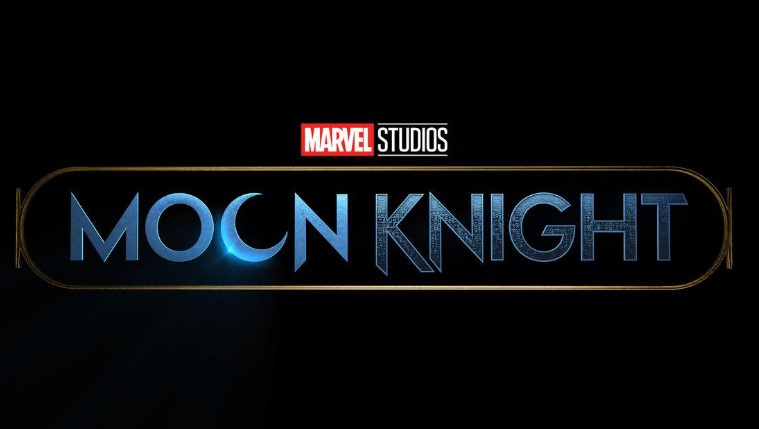 Moon Knight rumors:
It is said Moon Knight alternates between 2003 and 2023, and that it will be a trippy sliding timescale that is being compared to Westworld and Mr. Robot.
The show wants to simultaneously explore mental health issues, wealth disparity, and superhero action.
It's further said that Marc Spector will be the MCU's first truly flawed protagonist. He will make decisions that will shock you. Currently, in the first episode, he throws a man off a skyscraper to his death. Despite it being Disney Plus, it is claimed they aren't pulling any punches.
The series is said to be pulling heavily from the Warren Ellis Marvel Comics run, with both his classic costume and the Mr. Knight persona appearing.
The rumor claims that Garrett Hedlund, Justin Theroux, Michael Ealy, Shia LeBoeuf, and Rami Malek are all being looked at for the role, but there is a push internally to go for an unknown and surround him with A-listers.
It is said Moon Knight is mostly an origin story, with Bushmaster as the main villain.