Oscar Isaac is officially confirmed for the Marvel Moon Knight Disney Plus series as well as directors for the episodes.
There was the question if Oscar Isaac was officially on board Moon Knight as Kevin Feige didn't make mention of the actor at the recent Disney Investor Day presentation, but now a director on the series confirms Isaac.
Following it reported Justin Benson and Aaron Moorhead will direct episodes of Moon Knight, Benson took to Twitter to confirm his involvement and Oscar Isaac.
"We're directing some episodes of Marvel's MOON KNIGHT starring Oscar Isaac," Benson tweeted. "I had this comic handed to me when I was 8 years old & haven't stopped thinking about it since. And with Mohamed Diab also on it, genius director of CLASH… Tempted to thank an ancient lunar deity."
Moorhead also tweeted confirmation: "I still can't quite wake up from this dream I'm having, that we're directing Oscar Isaac in a Marvel show. It's really happening."
It could be possible that Isaac simply hadn't signed his Marvel deal when Feige announced all the MCU projects at the Disney Investor Day event last month, but now it seems Isaac and Marvel have closed the deal.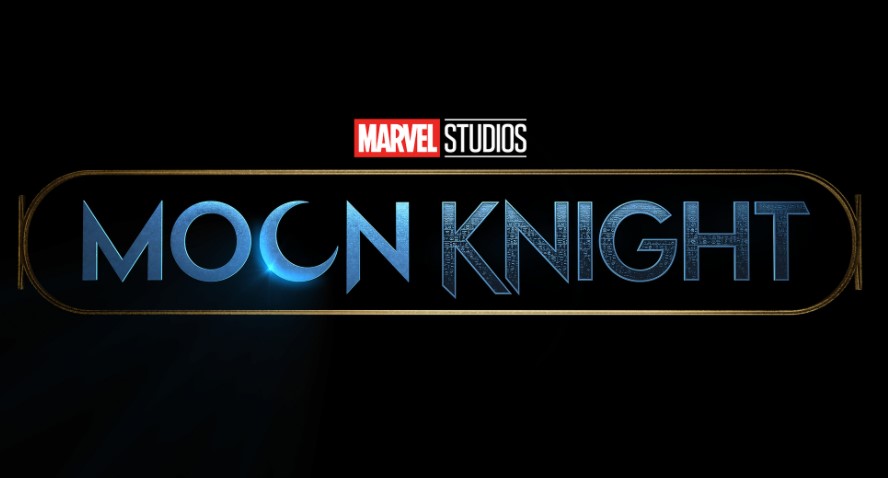 Moon Knight starts filming in March
Regarding Justin Benson and Aaron Moorhead, the pair are indie filmmakers behind the sci-fi horror movies The Endless and Synchronic, and they join Mohamed Diab, the Egyptian filmmaker behind the Middle Eastern drama Clash, as directors on Moon Knight (via THR).
It's reported that Diab will direct "a sizeable chunk" of the episodes, with Benson and Moorhead directing several episodes as well.
Jeremy Slater, known for Netflix's The Umbrella Academy, is leading the writer's room and serves as executive producer and the showrunner.
It's reported Moon Knight is expected to start shooting in Budapest in March.
At the Disney Investor Day presentation, Kevin Feige described the series as:
Bringing a whole new different vibe to the MCU, Moon Knight is an action-adventure Indiana Jones-type story coming to life as a Disney Plus series directed by Mohamed Diab. The character Moon Knight is a complex vigilante who suffers from dissociative identity disorder, and these multiple identities that live inside him are very distinct characters in the series. The backdrop of our story is incredible Egyptian iconography. Egyptology is something the world has always been fascinated by, and we are going to tap into it in a fun and bold way in Moon Knight.