Fans have been wanting Marc Spector Moon Knight to either appear in the MCU or on the Marvel TV shows, and now it's learned it was this close to happening on Netflix.
M. Raven Metzner, a writer on the Marvel Netflix Iron Fist series, fielded questions earlier on Twitter, with a fan asking about his thoughts on Moon Knight.
"Adore. Grew up on the classic. Thought the Warren Ellis run was transcendent," Metzner remarked about the comics.
A second fan then chimed questioning if he had ever read the Jeff Lemire Moon Knight, which saw Metzner confirm they talked about the character for Iron Fist Season 2.
"Loved it," Metzner said about the Lemire run. "Moon Knight came up many times in the writers room as we discussed Typhoid Mary."
Iron Fist Season 2 actually features Alice Eve playing Typhoid Mary, so we see Marc Spector and Moon Knight may have been pretty close to debuting in the series, but for whatever reason they decided against using him.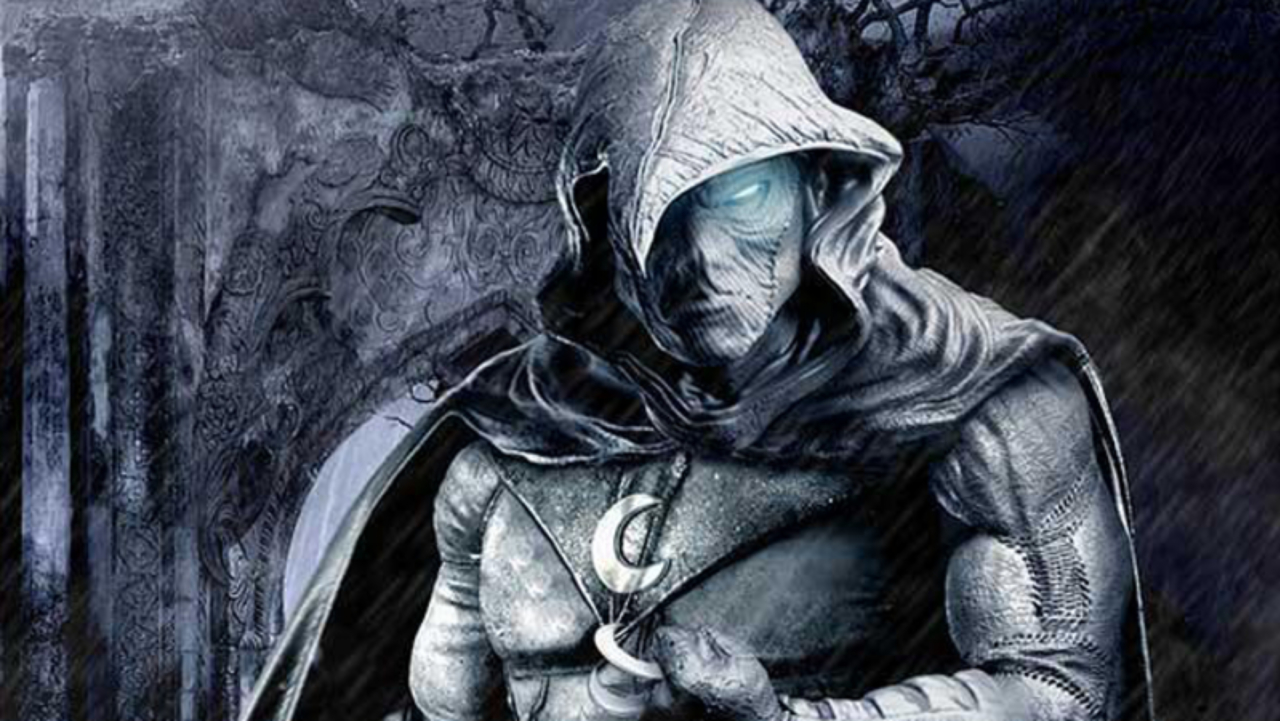 Moon Knight
Of course, another possibility is that Kevin Feige and Marvel Studios put the kibosh on the use of Moon Knight on TV so they could use the character in the MCU movies.
Marvel Studios president Kevin Feige recently confirmed they have discussed a Moon Knight movie.
"Yes," Kevin Feige conrfirmed back in April when asked about the potential for the character appearing in the MCU.
However, Kevin Feige wouldn't go into specifics.
"Does that mean five years from now, 10 years from now, 15 years from now? There are stacks of character cards that we have in our, in our development offices, which we look at. Which we pull for him, which we discussed," Feige said, with Guardians of the Galaxy director James Gunn also stating he loves the character and has a great idea for a movie.
It recently became known that The Equalizer director Antoine Fuqua is in talks for a Marvel movie, Moon Knight may actually not be a bad choice.
ABC also recently stated they have a secret Marvel TV project in the works; is Marc Spector ABC and network TV bound?