Following the leak over the weekend, now Paramount Pictures has released the official trailer for Mission Impossible 7, "Dead Reckoning," starring Tom Cruise.
"We all share the same fate. Watch the official teaser trailer for #MissionImpossible – Dead Reckoning Part One starring Tom Cruise. Coming to theatres 2023," states the video description.
Be sure to watch until the end where Tom Cruise performs an epic stunt that involved 500 hours of skydiving training, 13,000 motorbike jumps, and months and months of building the ramp. "Tom Cruise rode a motorcycle off a cliff six times today," a stunt coordinator told EW.com about the stunt, with director Christopher McQuarrie calling it not only the biggest stunt in the movie but "by far the most dangerous stunt we've ever done."
Mission Impossible: Dead Recking has July 14, 2023 release date and also stars Hayley Atwell, Rebecca Ferguson, Pom Klementieff, Vanessa Kirby, Cary Elwes, Shea Whigham, Simon Pegg, Ving Rhames, Indira Varma, Mark Gatiss, Rob Delaney and more, with Part Two due out on June 28, 2024, which started filming last month.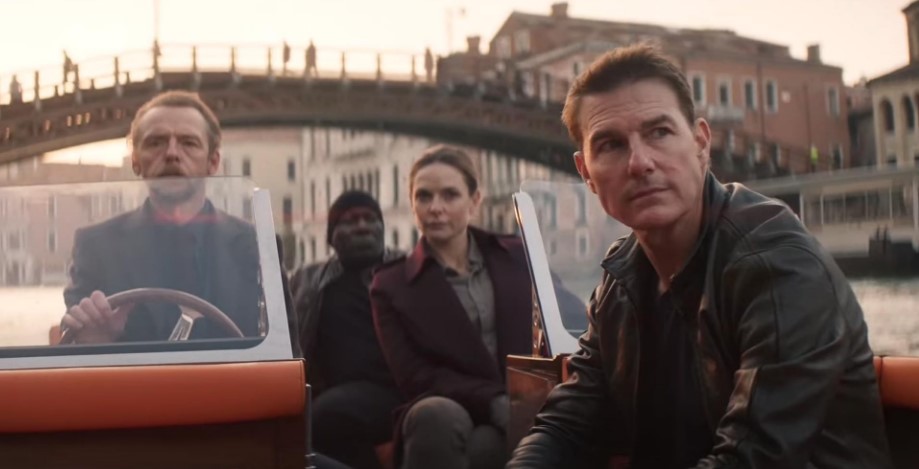 Mission Impossible 7 trailer: