A new Hellboy movie reboot is in the works which will star Milla Jovovich as Nimue the Blood Queen.
The actress took to social media to tease the character on a Hellboy billboard for the flick.
"The Blood Queen has risen," she teased.
David Harbour who is playing the new Hellboy previously said Milla Jovovich is bad ass!
"She's super bad-ass! I watched some of her coverage, and I was like, "Damn, you know how to work a camera!" Harbour told Collider. "There are people that understand the camera, and I'm not one of them. Man, she would do certain things, and I would just be riveted and like, 'Wow, you are so sexy and exciting and powerful and crazy! I don't know how to do that. That's amazing!'"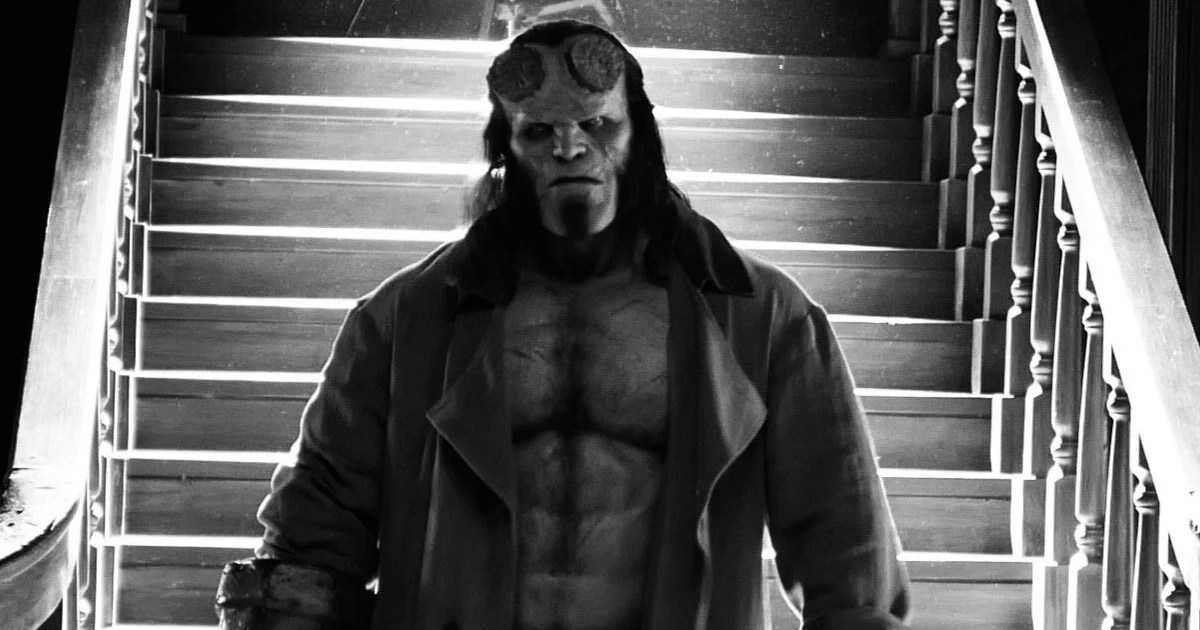 Hellboy has a January 11, 2019 release date directed by Neil Marshall also starring Ian McShane as Professor Broom, Sasha Lane as Alice Monghan and Penelope Mitchell will play the role of Ganeida, an elder witch.
The film is said to be about Hellboy going to England, where he must defeat Nimue, Merlin's consort and the Blood Queen. But their battle will bring about the end of the world, a fate he desperately tries to turn away.