In what should come as no surprise, Matt Ryan is going to be done playing Constantine on DC's Legends of Tomorrow, which of course is due to the woke J.J. Abrams HBO Max version that is in development.
Today it was announced during a Comic-Con@Home panel that Matt Ryan will be wrapping up his arc as Constantine in the current sixth season.
However, the good news for fans is that Matt Ryan is not leaving the show, but it's revealed Ryan will be playing a new character, Dr. Gwyn Davies, an eccentric scientist from the early 20th century who might be the team's only hope next season.
"As everyone who loves him knows, in the end, John Constantine will walk his path alone. The time has come for John to part ways with the Legends, and for me to part ways with John," said Ryan. "I'm really excited to be creating this new role on the show and having some fun with it — discovering how this new character fits in and causes some trouble for the Legends."
Matt Ryan first played Constantine in the NBC series that aired back in 2014, and has played the character since Season 3 of Legends of Tomorrow and voiced the character in various DC animated films.
Regarding the J.J. Abrams version, Deadline confirms Matt Ryan as Constantine is "now being phased out" on Legends of Tomorrow due to the reboot from J.J. Abrams for HBO Max as the new Constantine will likely be "a character of color."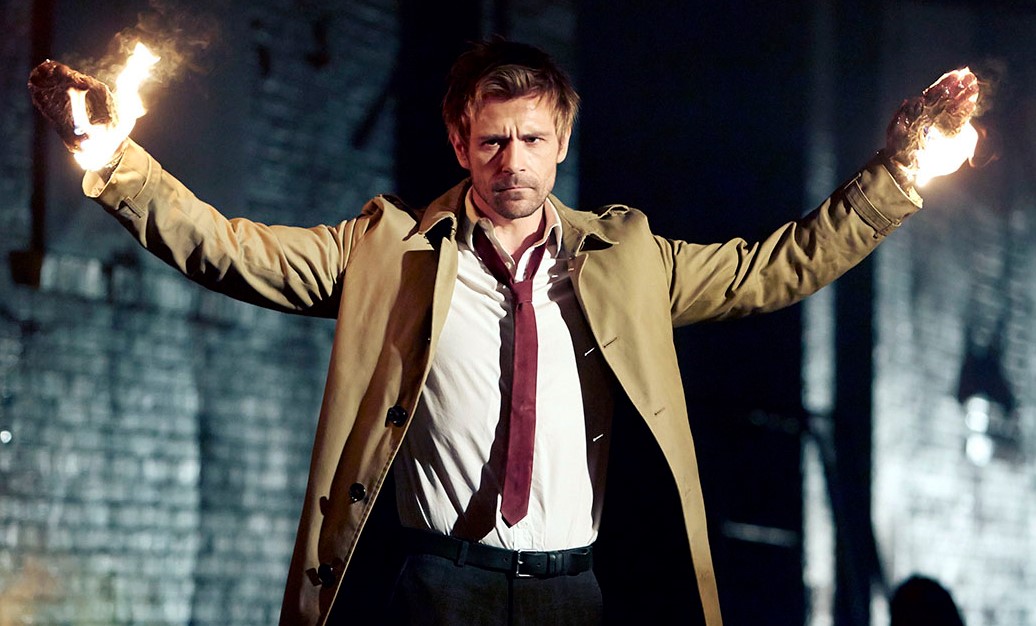 J.J. Abrams reinventing Constantine
Additional details for the Abrams version offer the series will be "a darker reinvention of Constantine" and "different from any previous project based on the character" and the show is said to "be less focused on religion, and more focused on the horror elements from the Constantine comics."
It's further been claimed that J.J. Abrams wants a BIPOC (black, Indigenous and people of color) actor in their late 20s to play the role of John Constantine for HBO Max, with a young Riz Ahmed-type given as an example.
So much for the Multiverse. Save Constantine, anyone?
(via Deadline)