It's reported that J.J. Abrams is seeking a person of color only for the role of Constantine, and isn't looking for a white actor to play the role.
Details for what is said to be an upcoming Constantine HBO Max series include that a logline has surfaced which describes the series as "a darker reinvention of Constantine" and "different from any previous project based on the character."
The show is said to "be less focused on religion, and more focused on the horror elements from the Constantine comics."
Regarding Abrams going woke, which should surprise no one, it's claimed that Abrams wants a BIPOC (black, Indigenous and people of color) actor in their late 20s to play John Constantine, with a young Riz Ahmed-type given as an example.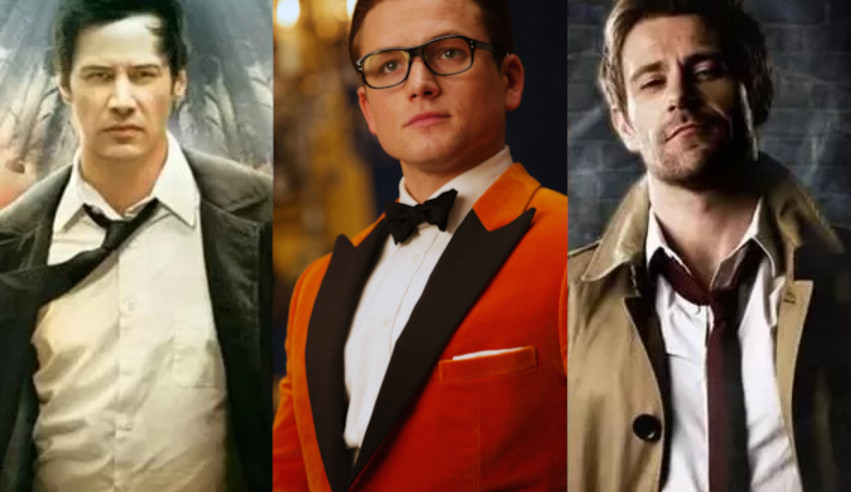 Constantine is an English white dude
In the comics and TV shows, Constantine is a blond English white dude, played by Matt Ryan, and in the movie, was played by Keanu Reeves.
We can probably guess that this version of Constantine will also then go on to be featured in Abrams' Justice League Dark series, also coming to HBO Max, or if the Constatine series rumor is wrong, this version would be for JLD.
What's interesting is that there have been rumors of Keanu Reeves returning in a Constantine sequel, and also having a Constantine in the Sandman Netflix series (rumored Taron Egerton), and then Matt Ryan on Legends of Tomorrow, which would mean four different versions of Constantine at the same time. Wow. Seems a lot.
I've also been told Abrams is set to take on Superman and Green Lantern.
(via CBM)