Matt Ryan will be playing Constantine as a series regular on The CW's DC's Legends of Tomorrow Season 4.
The actor recently appeared on Legends of Tomorrow and will appear in the Season 3 finale.
The CW has yet to renew Legends of Tomorrow Season 4, but the series is expected back.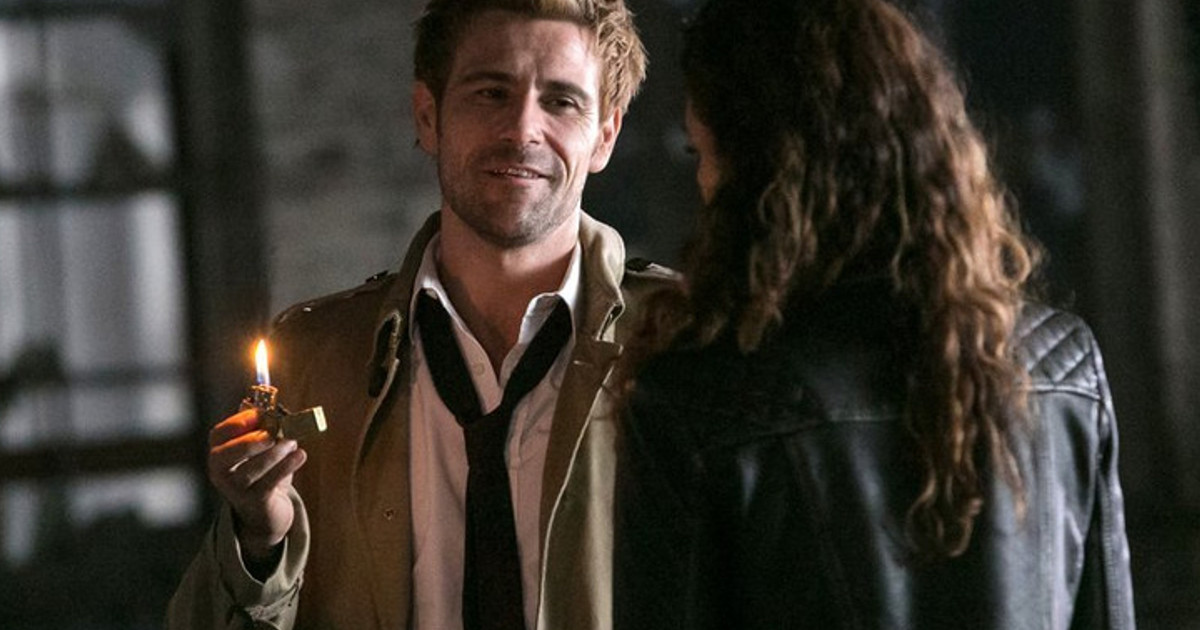 Matt Ryan first played Constantine for NBC in only one season, but both the character and actor quickly garnished a cult following. Following NBC canceling the series, fans started a "Save Constantine" social media campaign, with The CW producers taking notice and having Constantine on Arrow, which was followed by appearances on Legends of Tomorrow.
Next week also sees the debut of the Matt Ryan Constantine animated series on The CW's digital network The Seed on March 24.
Legends of Tomorrow recently lost a bunch of characters, so the addition of Matt Ryan is rather exciting. Constantine had great chemistry with Caity Lotz's Sara Lance, so having them back together on screen should make for a rather interesting dynamic.
We can also speculate that with the addition of Matt Ryan as Constantine that possibly Legends of Tomorrow Season 4 will have even more supernatural elements. Constantine was featured in an episode this season on Legends attempting to rid Damian Darque's daughter of a demon, only to tell Nate that if Sara's own demon appeared, they should kill her.