Though the DCEU seems to presently be in a state of a mild flux, Matt Reeves continues working on his Batman movie.
The latest sees Matt Reeves state he has "worked out the story" for his Batman movie and is now outlining the script (via The Q&A with Jeff Goldsmith).
No plot details are known about the Matt Reeves Batman movie and the film also has no release date.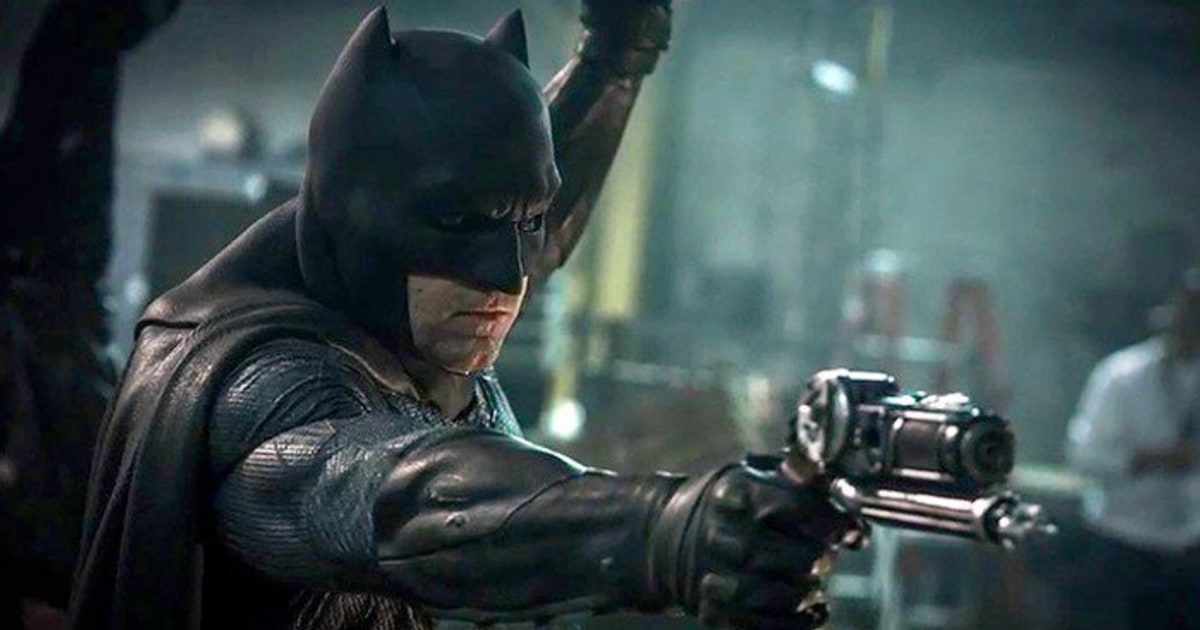 It's also unclear if Ben Affleck will be returning as Batman for the Matt Reeves film.
Prior to Matt Reeves coming on board, Ben Affleck departed directing the Batman movie and most recently hinted he would return to the role only if it was good enough.
"For me, it's interesting, and I always evaluate this stuff on the merit of the material," Affleck said. "I want to direct a 'Batman' movie, and I never got a script that I was happy with, so they are starting over and writing another script. And right now, I think a lot of different possibilities I think for the way the DC Universe could go, and I will just follow my interests in pursing that. And I know that I love working with this group of people, and it was a real joy for me to make this movie."
It's actually been rumored for a while that Ben Affleck is leaving the role, with it even said Matt Reeves is developing a Batman stand-alone movie that will not star Ben Affleck.
A recent rumor stated Jake Gyllenhaa​l is again being considered to play Batman, as the actor was up to play the Dark Knight in the Christopher Nolan movies, and that Jake Gyllenhaal has met with Matt Reeves.