Marvel Studios goofy approach to COSMIC is an apparent hit with the fans as Taika Waititi's Thor: Ragnarok has now passed Wonder Woman at the box office.
Thor: Ragnarok now has a worldwide gross of $834,220,263, with a domestic gross of $301,652,673, and a foreign gross of $532,567,590.
Wonder Woman has a worldwide box office gross of $821,763,408, but still reigns supreme in the U.S. with a $412,563,408 gross; it's international gross is at $409,200,000, which is where we see Thor: Ragnarok comes in and surpasses it.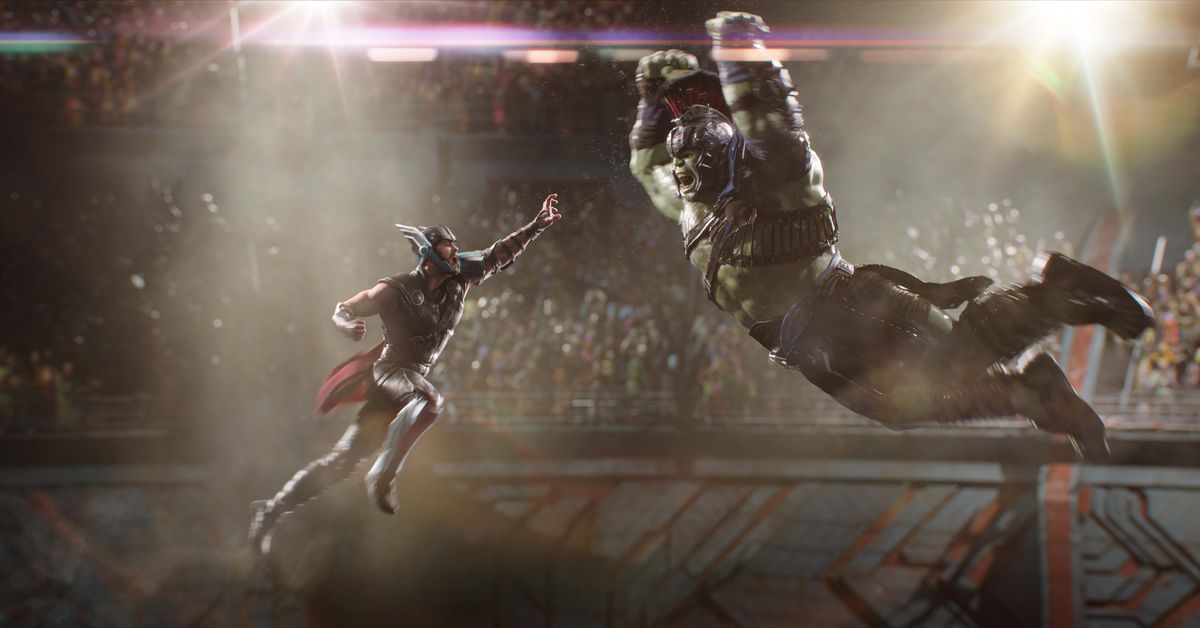 Thor: Ragnarok is also crushing Justice League ($615 million), which also was released in November. My brother recently asked me which of the two should he take his little kids to go see, and I told them they will love Thor: Ragnarok.
With Thor: Ragnarok being so successful you would think Marvel Studios would announce plans for a Thor 4; however, they are keeping their Phase 4 plans under wraps until a later date. Only the Spider-Man: Homecoming sequel has been announced following Avengers 4.
Taika Waititi did say if he ever does do another Thor movie, that it would be a "Thor: Ragnarok 2" and not "Thor 4."
Chris Hemsworth next appears in The Avengers: Infinity War. Watch the new trailer below!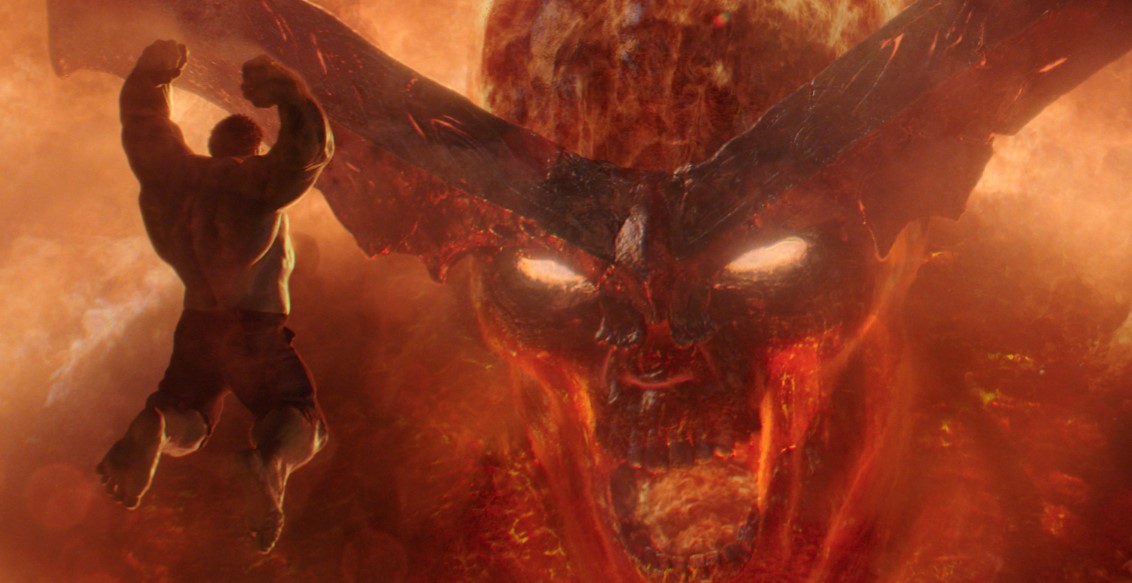 Thor: Raganarok is directed by Taika Waititi starring Chris Hemsworth as Thor, Mark Ruffalo as Hulk/Banner, Tom Hiddleston as Loki, Idris Elba as Heimdall, Cate Blanchett as Hela, Tessa Thompson as Valkyrie, Jeff Goldblum as Grandmaster, Anthony Hopkins as Odin and Sam Neill in an unknown role.
Thor's world is about to explode in Marvel's Thor: Ragnarok. His devious brother, Loki, has taken over Asgard, the powerful Hela has emerged to steal the throne for herself and Thor is imprisoned on the other side of the universe. To escape captivity and save his home from imminent destruction, Thor must first win a deadly alien contest by defeating his former ally and fellow Avengers… The Incredible Hulk!