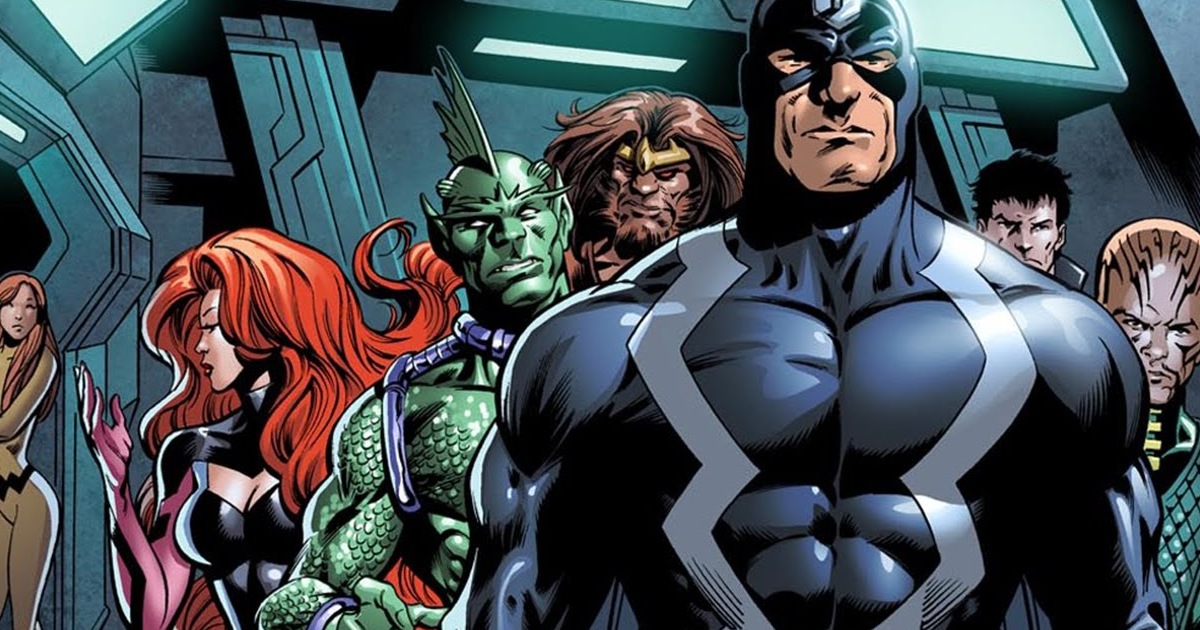 With Marvel having started filming on the new Inhumans TV series in Hawaii, it's learned the series will premiere in IMAX on September 1st.
Marvel and IMAX have partnered up for the big-budget Inhumans series, which will see the first two episodes debut in IMAX.
Following the IMAX premiere, the two episodes will air with additional content on ABC at a later date in the Fall.
The official IMAX Twitter account tweeted out the Inhumans release date.
Set images hit the net earlier today revealing a first look at Anson Mount as the King of the Inhumans, Black Bolt, as well as a look at Lockjaw.
Inhumans also stars Serinda Swan as Medusa, Iwan Rheon as Maximus, Ken Leung as Karnak, Eme Ikwuakor as Gorgon, Isabelle Cornish as Crystal, Mike Moh as Triton, Sonya Balmores as Auran, and Ellen Woglom as an indisclosed character.
Marvel's Inhumans explores the never-before-told epic adventure of the royal family including Black Bolt, the enigmatic, commanding King of the Inhumans, with a voice so powerful that the slightest whisper can destroy a city.