Could the use of MCU costumes be too little too late as droves of fans have stopped playing the Marvel's Avengers video game?
A leak has hit social media offering that the MCU costumes of the characters are coming to the Marvel's Avengers game, which I think is something that fans wanted from the get-go.
Leaks on Twitter offer a look at costume skins from The Avengers: Endgame for various characters including Captain America, Hawkeye, Hulk, and Black Widow.
Marvel's Avengers MCU costumes:
Full disclosure: I have absolutely no idea why 3 (plus?) MCU skins were pushed with 1.6 when surely 1.6.1 is coming before all of these will release. Lot of questions. But anyways, uh… Endgame Ronin and Captain America, I guess. ¯\_(ツ)_/¯ pic.twitter.com/ZPnXjf1c5S

— Miller (@mmmmmmmmiller) April 25, 2021
Unreleased MCU Captain America suit coming to Marvel's Avengers.

(Thank you to the source of these pictures who wishes to remain anonymous.) pic.twitter.com/ZVYosj3rdH

— Miller (@mmmmmmmmiller) April 25, 2021
Unreleased Avengers Endgame Black Widow suit coming to Marvel's Avengers. Please keep in mind that the hair inaccuracy may be a byproduct of the glitch that allowed this to be discovered. pic.twitter.com/hWg8sHF62X

— Miller (@mmmmmmmmiller) April 25, 2021
The game is separate from the MCU and features an original story, but many fans have been disappointed by the game, as the Avengers get replaced by the less-than-fan-favorite Ms. Marvel.
It should also be noted only the costumes are coming to the game and not the actual actors' faces (probably too costly hence why an original game).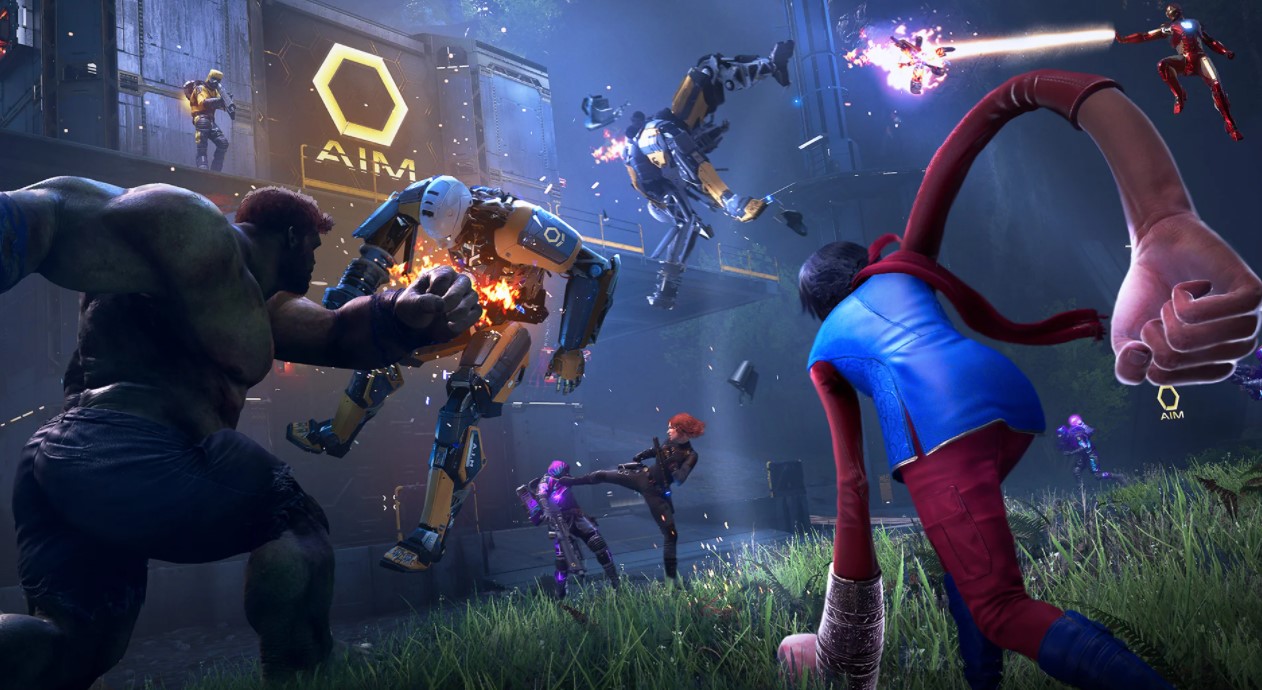 Marvel's Avengers hasn't performed well
Regarding the game not doing all that well, Steam saw a huge drop off of players and it has been reported the game lost millions of dollars where it has been confirmed sales were lower than expected.
The problems started with the promotion of the game as the art was really bad, which caused a delay, but things weren't really fixed. To boot, again, the story surrounding the game is complete garbage as Captain America is killed off at the start of the game with Ms. Marvel taking over. Fans have avoided it for good reason.
Apparently, things are now so bad that they are forced to include the MCU costumes in hopes of bolstering sales and gameplay.
The game is presently 60% off on the various gaming platforms.