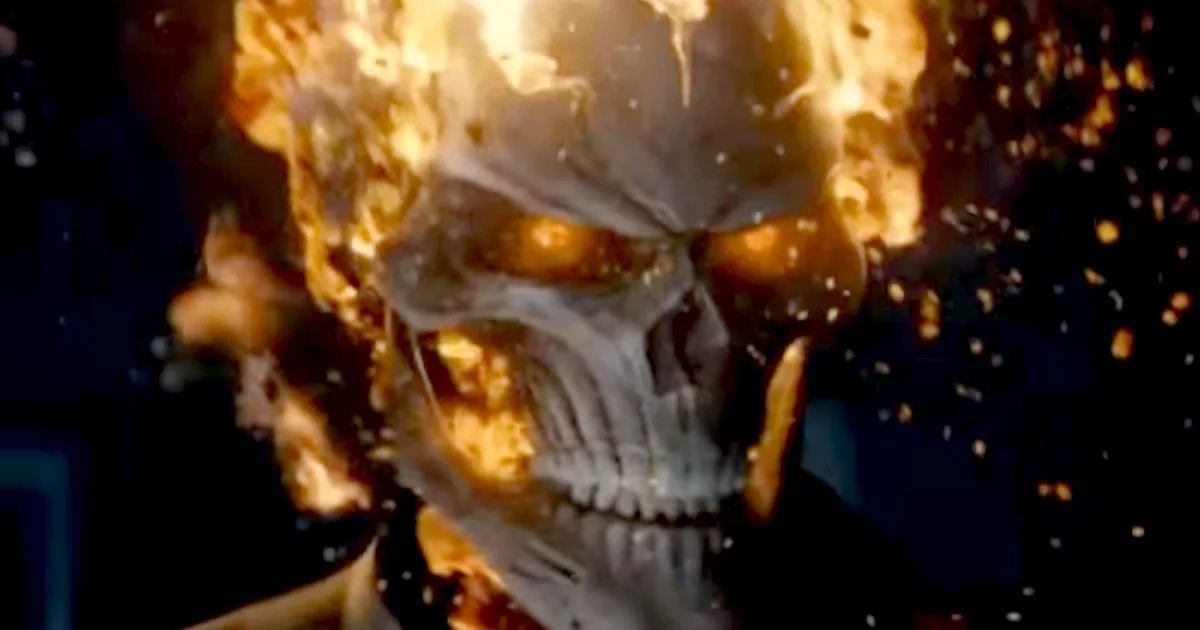 Good news for fans of Marvel's Agents of SHIELD - and you can count me as one of them (at least for this Season) - as it is looking likely that ABC will renew the series for Season 5.
EW.com gives a rundown of potential cancellation and renewals for next Fall where they state they are hearing Marvel's Agents of SHIELD will probably get at least one more season.
While I don't really understand their "despite that whole Ghost Rider thing" comment (big Hollywood trade site are never known for their quality of taste), I'll be glad if Marvel's Agents of SHIELD does continue and if they follow the same format of this Season, which in my mind is more akin to a comic book with different chapters of stories, instead of one long drawn out season (yeah, Arrow and The Flash!).
This Season of Marvel's Agents of SHIELD has seen the Ghost Rider story, which I thought was rather well done, and then it went into the LMD story, and then into the Framework, both of which have been really entertaining.
AMC Publicity event tweeted out the following, which is promising for a Marvel's Agents of SHIELD Season 5 renewal. 
Tags: