Marvel's Wonder Man series coming to Disney Plus has cast its villain with Demetrius Grosse as Eric Williams, aka Grim Reaper.
The actor will star with Yahya Abdul-Mateen II who has been cast as the titular character, Simon Williams.
Demetrius Grosse is known for AMC's Fear The Walking Dead, and Apple TV+'s Swagger.
The show has been described as following Simon Williams, a failed actor, in a comedy series and a satire of Hollywood.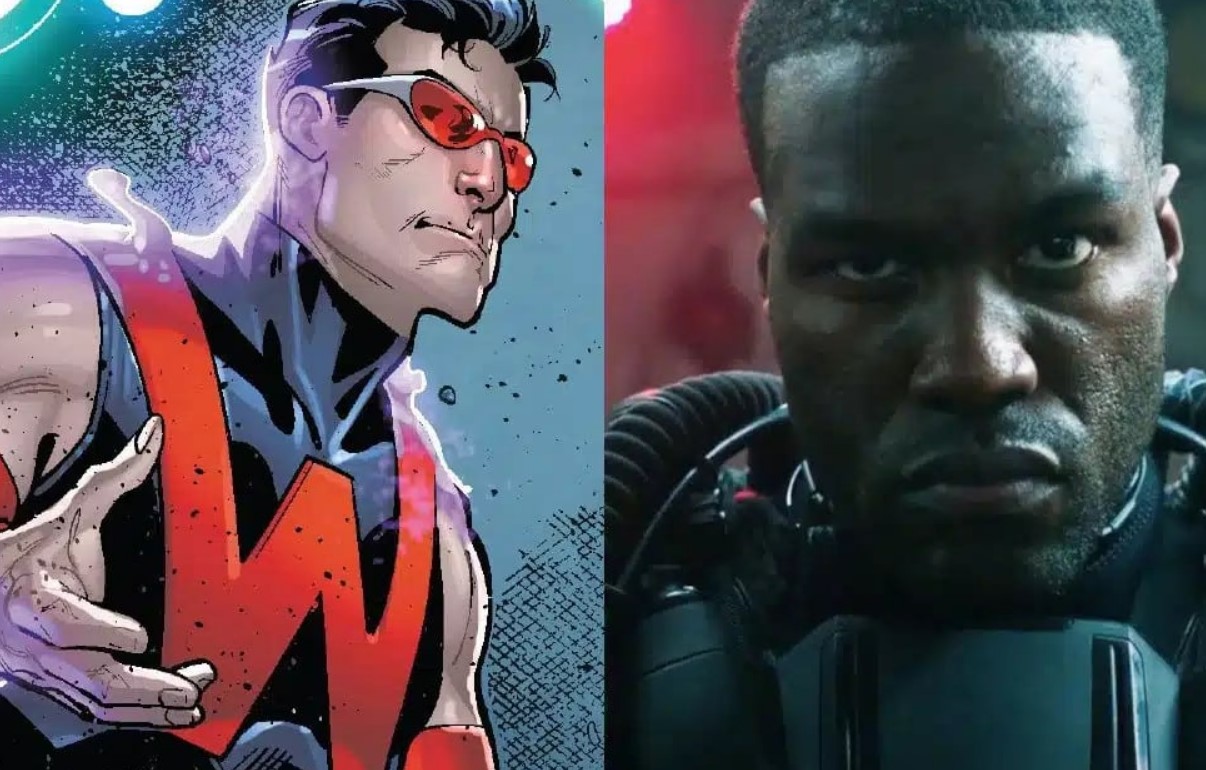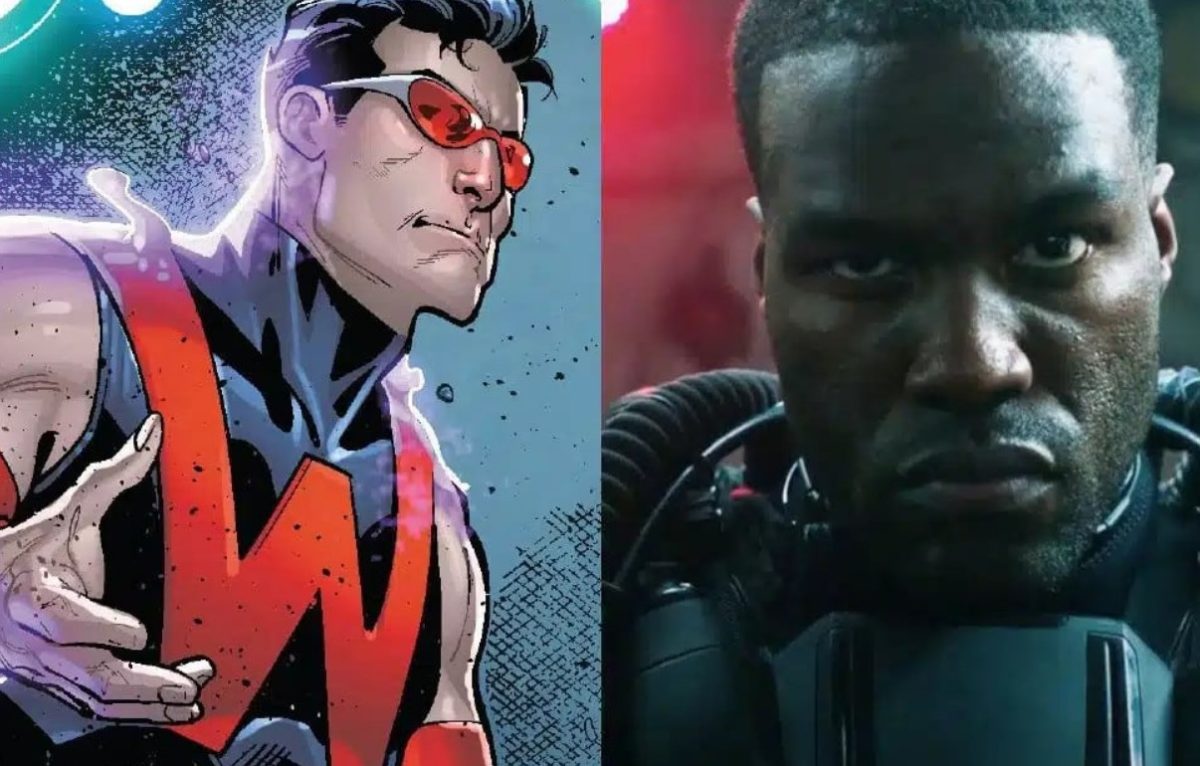 What is Wonder Man about?
Ben Kingsley is also returning as Trevor Slattery from the Iron Man movies as well as Shang-Chi, where it's guessed that since Slattery is another failed actor who suffers from drug addictions and various legal problems, that is how Slattery connects and knows Simon Williams.
Shang-Chi and Avengers: The Kang Dynasty director Destin Daniel Cretton is developing Marvel's Wonder Man with writer-producer Andrew Guest who also serves as head writer.
Producer Stephen Broussard recently said the series is influenced by the comics.
"[Wonder Man will] be definitely influenced by the comics. One of the things that we're excited about it is that it's going to feel very unique. It's not going to feel like anything you've quite seen in the MCU before," Broussard told CB.com. "And the kind of stories we can tell on Disney+, which has been fun. Like streaming, serialized storytelling is a totally different muscle. So, we're having a blast making that one."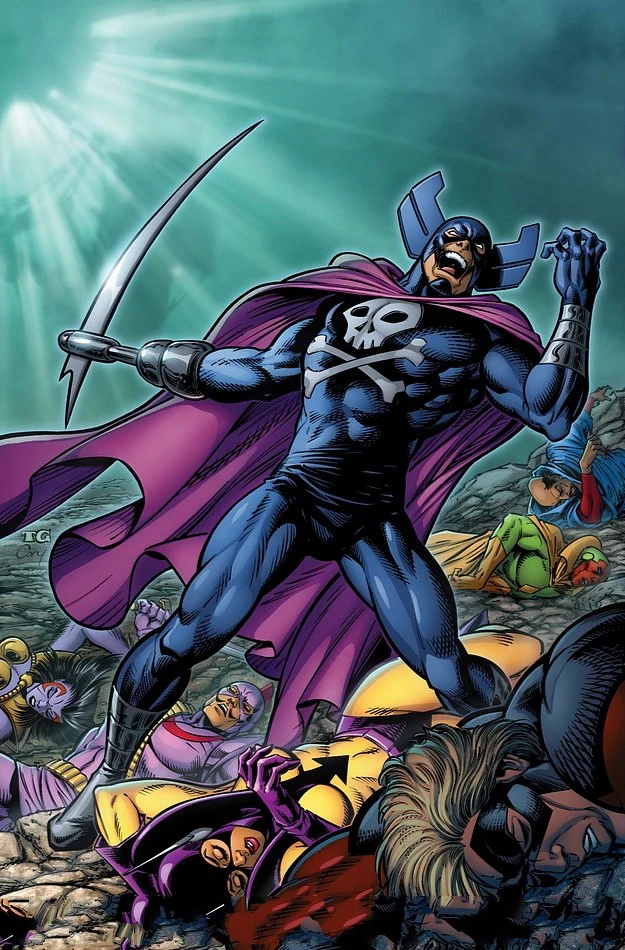 Who is Grim Reaper?
In comic book lore, Simon and Eric Williams are brothers, with Eric deemed the black sheep of the family. While Simon goes on to become an actor and an Avenger, Eric becomes a supervillain known as the Grim Reaper wielding a scythe that was first created by the Tinkerer.
The scythe has the ability to spin its own blade making it usable as a hyper-fast buzzsaw and it also can fire concussive plasma blasts or anesthetic gas pellets, dispense electric stun shocks on touch, and it is also equipped with a cerebral-frequency generator that is able to induce deep comas and revive victims from their sleep.
However, the Grim Reaper recently gained mystic powers that allow him to reanimate the dead, teleport himself or others, summon demons, create illusions, and perceive visual sensations, and his physical strength, stamina, and durability have also slightly been heightened. His right hand has now been amputated and replaced with a magical scythe.
(via TV Line)