Good news for fans of the comics as a producer on the new Disney Plus Wonder Man series says the show is influenced by the Marvel Comics, where Yahya Abdul-Mateen II is playing the character in the MCU.
Producer Stephen Broussard spoke with the CBS network-owned pop culture site confirming the tie to the comics.
"[Wonder Man will] be definitely influenced by the comics. One of the things that we're excited about it is that it's going to feel very unique. It's not going to feel like anything you've quite seen in the MCU before," Broussard said. "And the kind of stories we can tell on Disney+, which has been fun. Like streaming, serialized storytelling is a totally different muscle. So, we're having a blast making that one."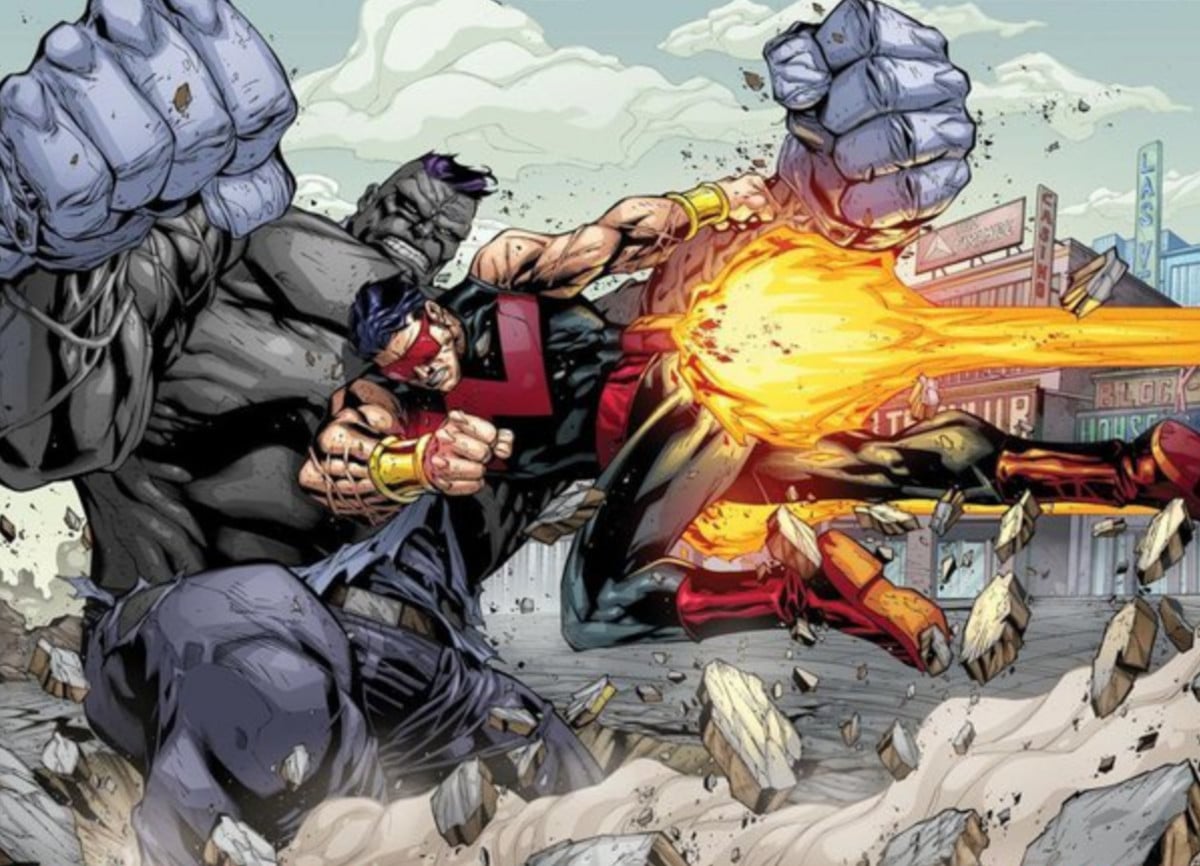 What is Wonder Man about?
Broussard also confirmed that Shang-Chi and Avengers: The Kang Dynasty director Destin Daniel Cretton is developing Wonder Man for them.
"Destin is doing a television show for us called Wonder Man. I think that's out there in the world," Broussard said.
The show has been described as following Simon Williams, a failed actor, in a comedy series and a satire of Hollywood.
Ben Kingsley is also returning as Trevor Slattery from the Iron Man movies as well as Shang-Chi, where it's guessed that since Slattery is another failed actor who suffers from drug addictions and various legal problems, that is how Slattery connects and knows Simon Williams.
Yahya Abdul-Mateen II is returning as Black Manta in DC's Aquaman 2 and was actually going to star in his own DC movie, but that movie has been scrapped and it's guessed Yahya Abdul-Mateen II won't be playing Black Manta in the new DCU from James Gunn, as speculation is offering Jason Momoa is also done as Aquaman and will instead play Lobo going forward.
Recently also saw Yahya Abdul-Mateen II dump on Aquaman and comic book movies when he called them "clown work." Now he's at Marvel.