Here is more evidence both Marvel and Star Wars are a big bust for Disney Plus as both franchises didn't make the Nielsen 2022 streaming charts.
Nielsen released its 2022 Top 15 Original Streaming list and the 2022 Top 15 Overall Streaming list where no Marvel or Star Wars shows appear.
You might try to argue that Disney Plus is simply not as large as say Netflix, but that argument doesn't hold up as three Disney Plus shows did make the list, but again, not Marvel or Star Wars. What's that tell you?
It tells me fans aren't watching.
In 2022, Marvel released Moon Knight, She-Hulk, Ms. Marvel, I am Groot, Werewolf by Night, and the Guardians of the Galaxy Holiday Special.
For Star Wars, Obi-Wan Kenobi and Andor were released along with episodes of The Book of Boba Fett, and we can throw in Willow which was from Lucasfilm as well.
I did like Moon Knight and Andor a lot, but everything else is basically really terrible, and it's unbelievable to think that two franchises once as big and popular as Marvel and Star Wars now fail to deliver.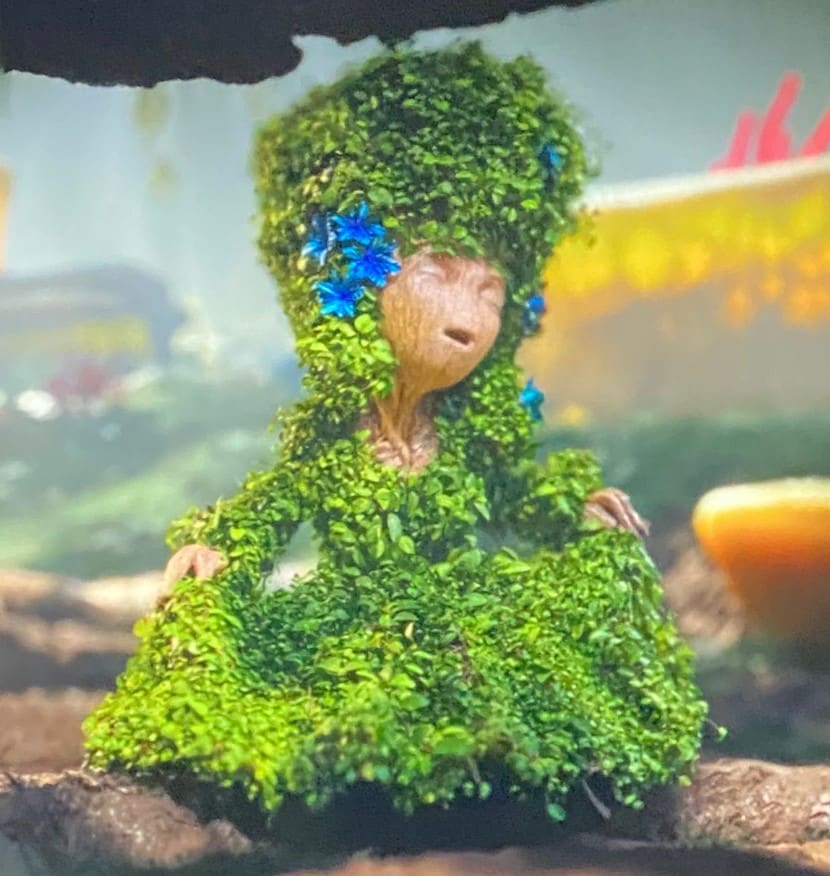 Why aren't fans watching Marvel and Star Wars?
So what happened?
Marvel and Star Wars stopped catering to their core fanbase and of course, let politics interfere.
Marvel and Star Wars are no longer about cool superheroes or Jedi vs Sith but about sending a message, a message most fans have rejected.
Will things improve?
Fans are hoping Kevin Feige's awful approach to Phase 4 is over with the upcoming release of Ant-Man and the Wasp: Quantumania which kicks off Phase 5 and Secret Invasion looks to have a lot of promise but there is The Marvels, Ironheart, and possibly even the X-Men '97 animated series that might be just as terrible as anything from Phase 4.
Things might be looking up with Star Wars with The Mandalorian Season 3 getting released in March and Ahsoka (both from Jon Favreau), but Skeleton Crew about a group of kids might be a bit iffy, and The Acolyte could be on par with Kennedy's The Last Jedi, The Book of Boba Fett, and Obi-Wan.
Topping the Nielsen Originals chart for 2022 includes Stranger Things, Ozark, Wednesday, and Cobra Kai.
We do see there is an audience for superhero shows as The Boys and The Umbrella Academy make the list so no excuses for no Marvel or Star Wars.
Topping the 2022 Overall chart includes Stranger Things, and the three Disney Plus programs making the list include Encanto, Bluey, and The Simpsons.