Say goodbye to Scarlett Johansson, Zoe Saldaña, Dave Bautista, and possibly Gwyneth Paltrow from the Marvel Cinematic Universe, as all four actors have recently touched upon how they are done with the MCU.
Gwyneth Paltrow has been a part of the MCU since the beginning, first appearing in 2008's Iron Man starring Robert Downey Jr. and last appeared as Pepper Potts in The Avengers: Endgame.
Likewise, Scarlett Johansson debuted in Iron Man 2 and last appeared in the Black Widow movie.
While rumors offer Scarlett Johansson will be returning with Robert Downey Jr. and Chris Evans in a Nomad Disney Plus series, that doesn't seem to be happening, at least with Scarlett Johansson, as the actress says she is done with Marvel.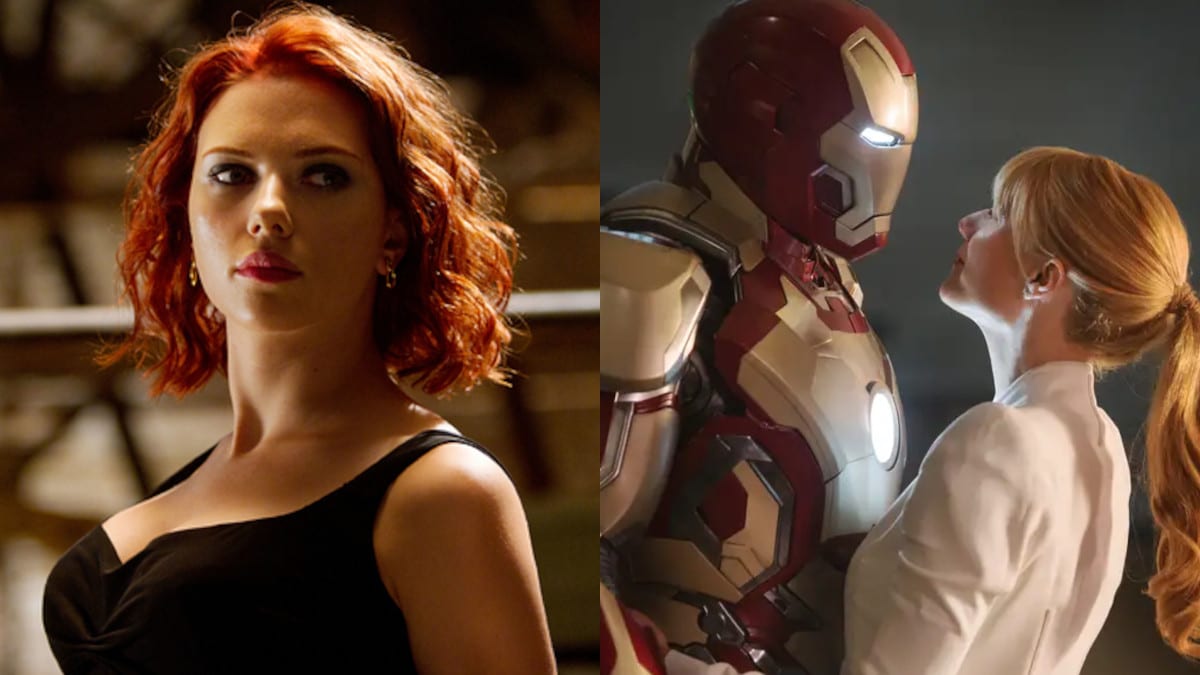 Scarlett Johansson done with Marvel, maybe Gwyneth Paltrow
Scarlett Johansson and Gwyneth Paltrow appeared on The Goop Podcast where Johansson asked Paltrow if she was done with Marvel
Paltrow replied, "I think so. I mean, I didn't die so they can always ask me."
Johansson agreed, "I think you may come back at some point."
Paltrow, who is 50 years old, replied and questioned a return, "Really? A 64-year-old Pepper Potts? How great."
Johansson responded, "100% that's happening. I can see it. They're never gonna let you go. Break out that wig, baby."
Regarding Scarlett Johansson returning to the MCU, Johansson replied that the "chapter is over."
"I'm done," Johansson said. "Chapter is over. I did all that I had to do. Also coming back and playing a character again and again, over a decade of time, is such a unique experience."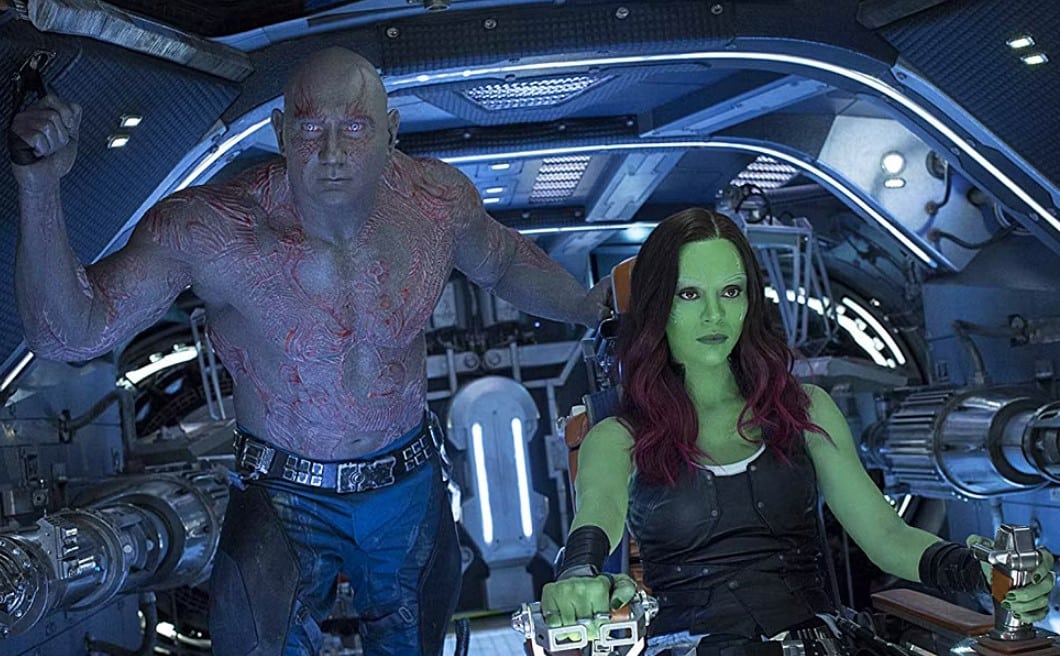 Zoe Saldaña, Dave Bautista done with the MCU after Guardians of the Galaxy 3
May will mark the end of the current iteration of Guardians of the Galaxy as Vol. 3 gets released which will not only be James Gunn's last Marvel movie but also marks the end for Zoe Saldaña as Gamora and Dave Bautista as Drax.
THR posted an article interview where Gunn and the members of the cast say goodbye to the Marvel Cinematic Universe.
"This was a man who took chances on us, and it just made sense for us to have his back when he needed it the most," said Saldaña about when the cast backed their director following having been fired by Disney
The article also states "Bautista has been vocal about this being the end of the Guardians line for him, and Saldaña feels the same."
"I don't think this is the end for the Guardians. It is the end for me, for Gamora," confirmed Saldaña.
On her last day of filming, Saldaña gave a speech thanking the crew.
"I thanked James for just his time and his patience and his guidance and his friendship," she said.
Regarding Dave Bautista, he hasn't been quiet about wanting a Drax movie but he never got it.
"Drax isn't going anywhere. He just won't be played by this dude! By the time G3 comes out I'll be 54 yrs old for god's sake! I'm expecting everything to start sagging any second now," the actor tweeted back in 2021.
Dave Bautista filled in Collider back then about wanting to have a Drax movie but Marvel said no:
"That role changed the trajectory of my life. It's always going to be special to me. Now that I'm four films in…I really wished they would have invested more in Drax, personally. Because I think Drax has more of a story to tell. I think Drax has a really interesting backstory which they dropped the ball on. That's no dig on Marvel. They had their slate, I know what they're focused on, that's what they have slated out. But man, I think they really missed the ball on Drax. He has such a great backstory. Selfishly, as a performer, that would have given me the opportunity to show different sides of Drax, emotionally. And physically as well. Because, if you notice, Drax, although he looks like a badass, you look at him and he looks terrifying, but Drax gets his ass kicked more than any other Marvel character…The whole "Destroyer" thing they just threw that out the window…people just fell so in love with the comedic side of Drax they tapped into that, then they tapped into it more, then they really dug a hole into it. But we missed a huge boat on that character and I don't think it'll ever come back around. But I'm really just looking forward to finishing out this whole journey."