Marvel Studios and Kevin Feige may have already cast the new Wolverine, which is hinted at by Keanu Reeves who on more than one occasion has stated he wants to play the character.
While appearing on Sirius XM to promote Bill & Ted 3, Keanu Reeves was asked if he had any dream roles, where he replied Wolverine, but interestingly enough Reeves let it be known it's too late.
"I always wanted to play Wolverine," replied Reeves to the question (via CBM).
The interviewer then said it's not too late to make that happen, which saw Reeves laugh, shake his head and add: "It is too late. I'm all good with it now."
Reeves also said he was serious about the role and that he wanted to specifically play "Frank Miller's Wolverine."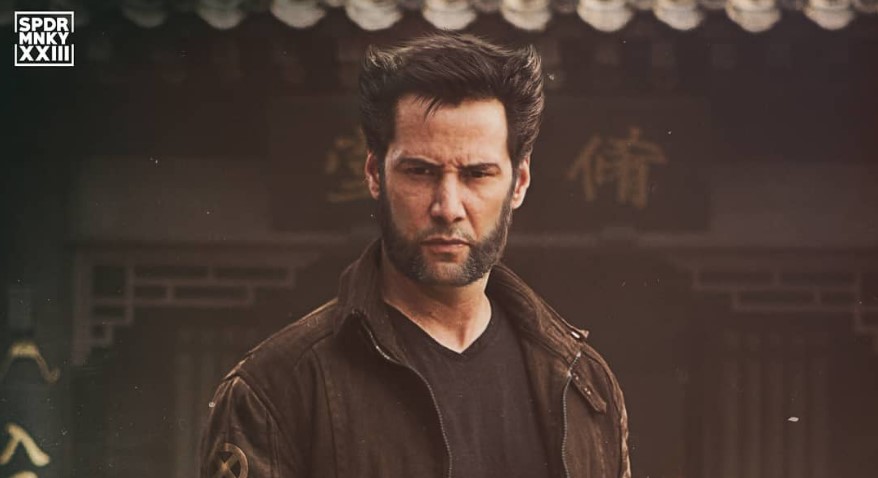 Marvel excited to recast Wolverine
Regarding the recasting of Wolverine, as Hugh Jackman is done with the role, way back in December of 2017 around the time of the Fox Studios and Disney deal saw a report from THR offer up that Disney and Marvel executives are excited about the possibility to recast Wolverine and bringing him into the MCU fold.
While Keanu Reeves might not be Wolverine, Marvel Studios president Kevin Feige has confirmed talks with the actor.
"We talk to him for almost every film we make," Feige said with a laugh back in June of 2019 (via CBS). "We talk to Keanu Reeves about. I don't know when, if, or ever he'll join the MCU, but we very much want to figure out the right way to do it."
Reeves does happen to be rumored for various Marvel roles including Moon Knight and even the Silver Surfer, but nothing is concrete as of yet.
The actor recently also made it clear he wouldn't mind returning for a Constantine sequel, so perhaps Reeves will stick with DC and WB, where he is currently filming The Matrix 4 in Germany.