Marvel and Electronic Arts announce they are teaming up for a multi-title collaboration involving three new video games which includes the Iron Man game announced in September.
EA will collaborate with Marvel on a long-term deal to develop at least three new action adventure games that will be available for consoles and PC, according to the official announcement.
Each of these games will be their own original stories set in the Marvel universe with the first title in development being a single-player, third-person, action-adventure Iron Man game coming out of Motive Studios.
"We have been long-time fans of Marvel and their impressive leadership, so this is a remarkable moment for our developers as well as our players and fans," said Laura Miele, COO at EA.
Miele added, "We look forward to welcoming Marvel into the EA family of creators and know this collaboration will produce exceptional experiences for our players. We can't wait to see players' reactions when they suit up as Iron Man and do the extraordinary things this Super Hero is known for."
"At Marvel, we strive to find best-in-class teams who can take our characters on heroic journeys in ways they haven't before, and collaborating with Electronic Arts will help us achieve that," said Jay Ong, Executive Vice President at Marvel Games.
Ong continued, "We pride ourselves on being enthusiastic, creative collaborators with developers so they have the freedom to create something deeply unique and truly remarkable. The team at Motive is getting started on that with their Iron Man video game and we can't wait for players to learn more in the far future."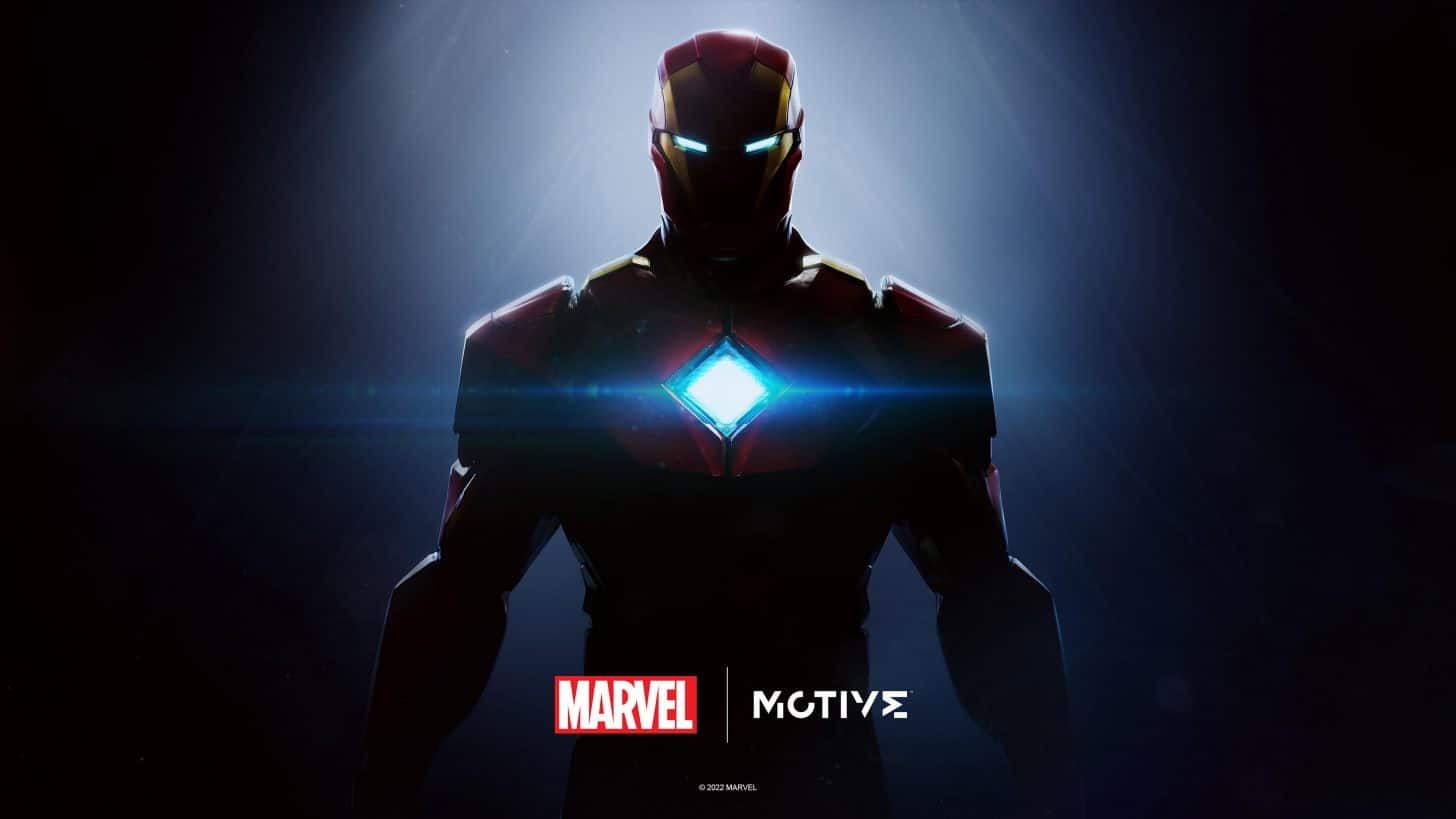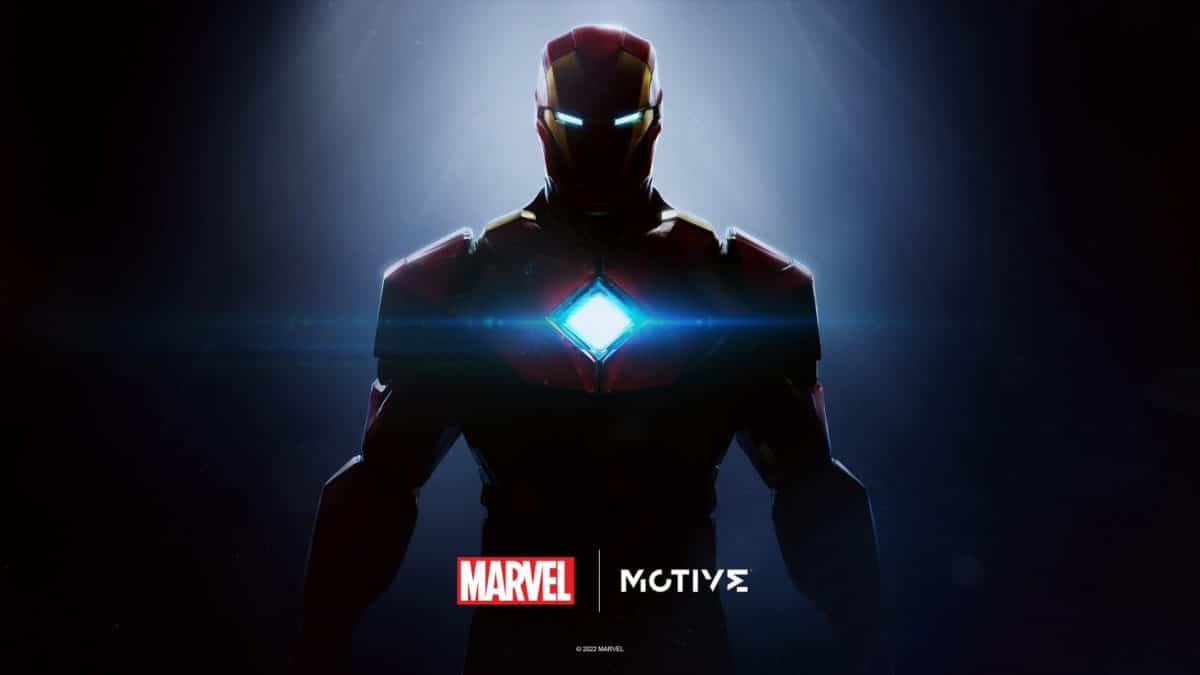 Iron Man video game details
Developed in collaboration with Marvel, the Iron Man game will feature an original narrative that taps into the rich history of the character, channeling the complexity, charisma, and creative genius of Tony Stark, and enabling players to feel what it's like to truly play as Iron Man.
The team is being led by Olivier Proulx, who brings experience working on past Marvel titles like Marvel's Guardians of the Galaxy, and is joined by a dedicated team of passionate industry veterans including Ian Frazier, Maëlenn Lumineau, and JF Poirier at the studio.
Motive Studio is also behind the Deadspace remake, Star Wars Squadrons, and Star Wars: Battlefront II.
"We are thrilled to collaborate with the talented team at Motive Studio to bring their original vision of one of Marvel's most important, powerful and beloved characters," said Bill Rosemann, Vice President and Creative Director at Marvel Games in a statement made from the announcement in September. "Their experience delivering both established entertainment worlds and thrilling gameplay — combined with their authentic passion for the armored icon — will fuel our quest to deliver a love letter to a legendary hero in the form of the ultimate Iron Man video game."
"It's an honor and privilege to have the opportunity to make a video game based on one of the most iconic Super Heroes in entertainment today," said Olivier Proulx, Executive Producer. "We have a great opportunity to create a new and unique story that we can call our own. Marvel is encouraging us to create something fresh. We have a lot of freedom, which is so engaging for the team."
"Now we have the honor and privilege to unleash our creativity with the new Iron Man game we're developing in collaboration with Marvel Games," said Patrick Klaus, said General Manager, Motive Studio.
Klaus added, "It's really important to me as the General Manager for Motive to make games that my team will be passionate about; that fire in the belly can translate into something amazing. Now we have the unique opportunity to bring that passion to a fan-favorite Marvel Super Hero, Iron Man. It's exciting! And it's a little daunting. Our team loves Marvel, and we know expectations are high. But we're going all-in to do the best work of our careers and make a great single-player, action-adventure Iron Man game."
Klaus continued, "What's especially exciting is that with this project, we have the opportunity to create a new and unique story. We are very much in the early stages and expect a big game like this to take years to create. Our goal in announcing the game early is to invite developers who are just as passionate about Marvel as we are to consider joining Motive. It's also because we will want to engage with the community of players in due course. Stay tuned."