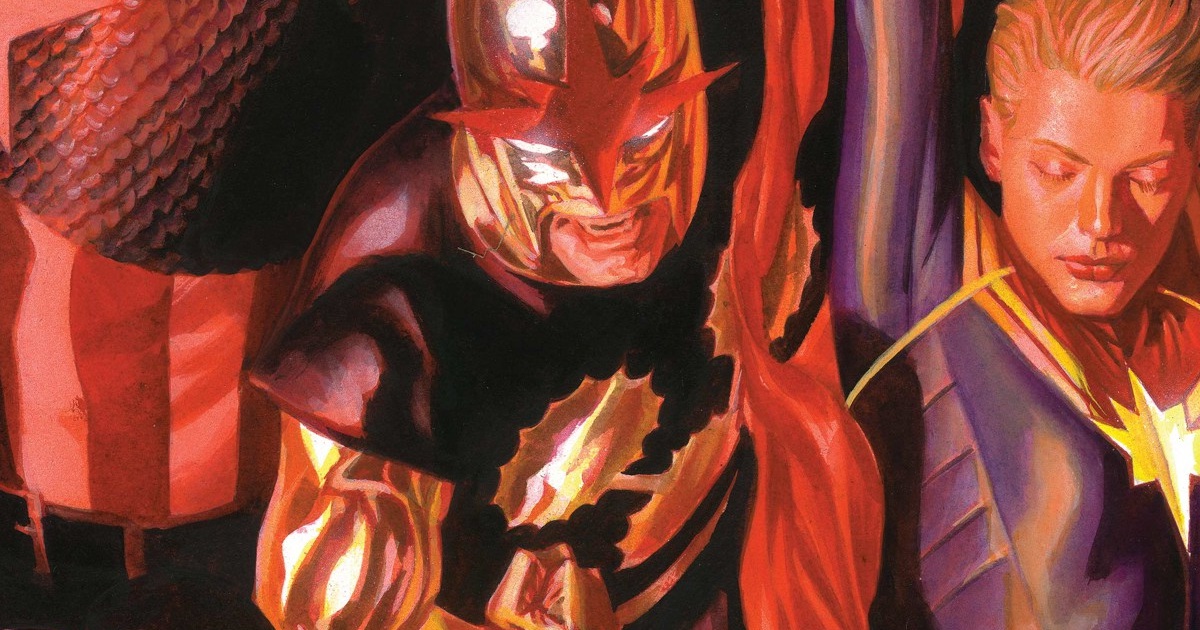 On the heels of Marvel Comics returning Spider-Man to its basics and the rumors of Marvel Comics returning to use of their iconic characters comes a new "Generations" teaser featuring some of the older and newer characters with art by Alex Ross.
Marvel shared the image on their social networks along with: GENERATIONS – coming summer 2017.
The Marvel Comics rumor mentioned the Marvel Comics universe would look more familiar by the Fall featuring the original and some of the new characters, which according to this teaser looks to be the case.
Marvel Comics ticked off a lot of fans by replacing their iconic characters, which has seen sales nosedive.
Now it looks as if Marvel is finally waking up and trying to please their fans.
About time.
Click to enlarge: