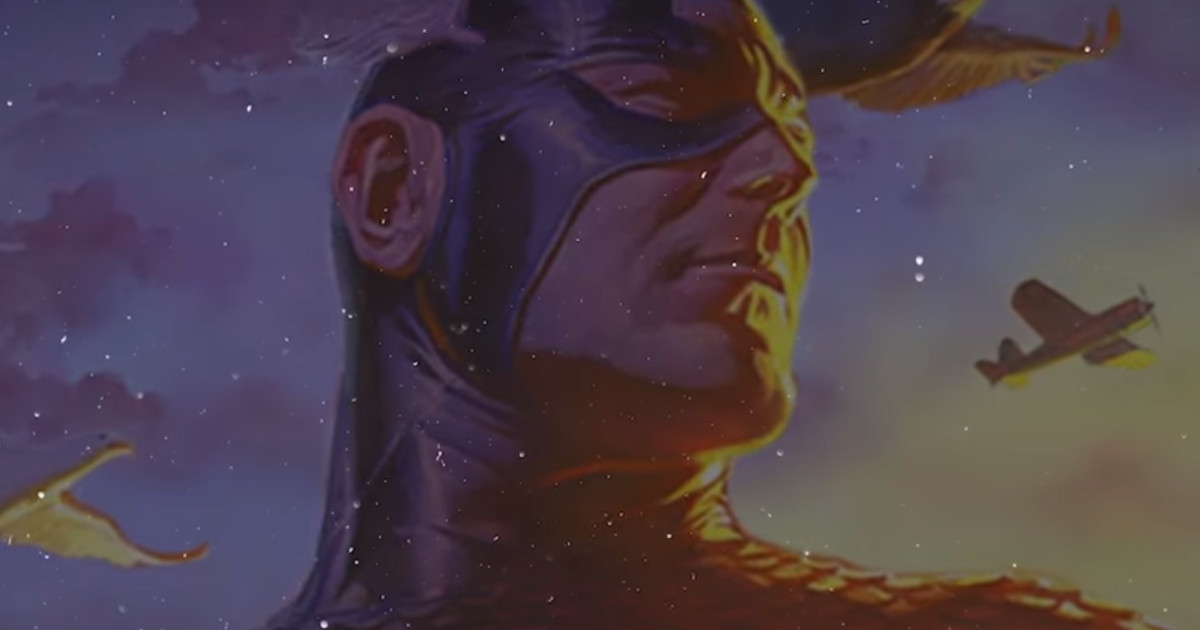 Marvel Comics has released a trailer for their upcoming Generations event which pairs the old with the new kicking off in August!
The video questions if there is room at Marvel for both the newer versions of the characters and the originals.
Nova fans have already answered the question with a resounding NO as upwards of 21,000 fans obviously don't want Sam Alexander paired with Richard Rider, as the latest "Nova" series was cancelled after six issues with only 14,000 fans buying it, while the DnA 2007 Richard Rider Nova series had 35,000 steady readers.
Time will tell how the rest of the Generations pairings go as fans will vote with their wallets.
• GENERATIONS: THE STRONGEST starring Bruce Banner and Amadeus Cho, the Totally Awesome Hulk Written by Greg Pak Art by Matteo Buffagni
• GENERATIONS: THE PHOENIX starring The Phoenix and Jean Grey Written by Cullen Bunn Art by RB Silva
• GENERATIONS: THE BEST starring Wolverine and All-New Wolverine Written by Tom Taylor Art by Ramon Rosanas
• GENERATIONS: THE THUNDER starring The Mighty Thor and The Unworthy Thor Written by Jason Aaron Art by Mahmud Asrar
• GENERATIONS: THE ARCHERS starring Hawkeyes, Clint Barton and Kate Bishop Written by Kelly Thompson Art by Stefano Raffaele
• GENERATIONS: THE BRAVEST starring Captain Mar-Vell and Captain Marvel Written by Margie Stohl Art by Brent Schoonover
• GENERATIONS: THE MARVELS starring Captain Marvel and Ms. Marvel Written by G. Willow Wilson
• GENERATIONS: THE IRON starring Iron Man and Ironheart Written by Brian Michael Bendis Art by Marco Rudy
• GENERATIONS: THE SPIDERS starring Peter Parker: Spider-Man and Miles Morales: Spider-Man Written by Brian Michael Bendis Art by Ramon Perez
• GENERATIONS: THE AMERICAS starring Steve Rogers: Captain America and Sam Wilson: Captain America Written by Nick Spencer Art by Paul Renaud