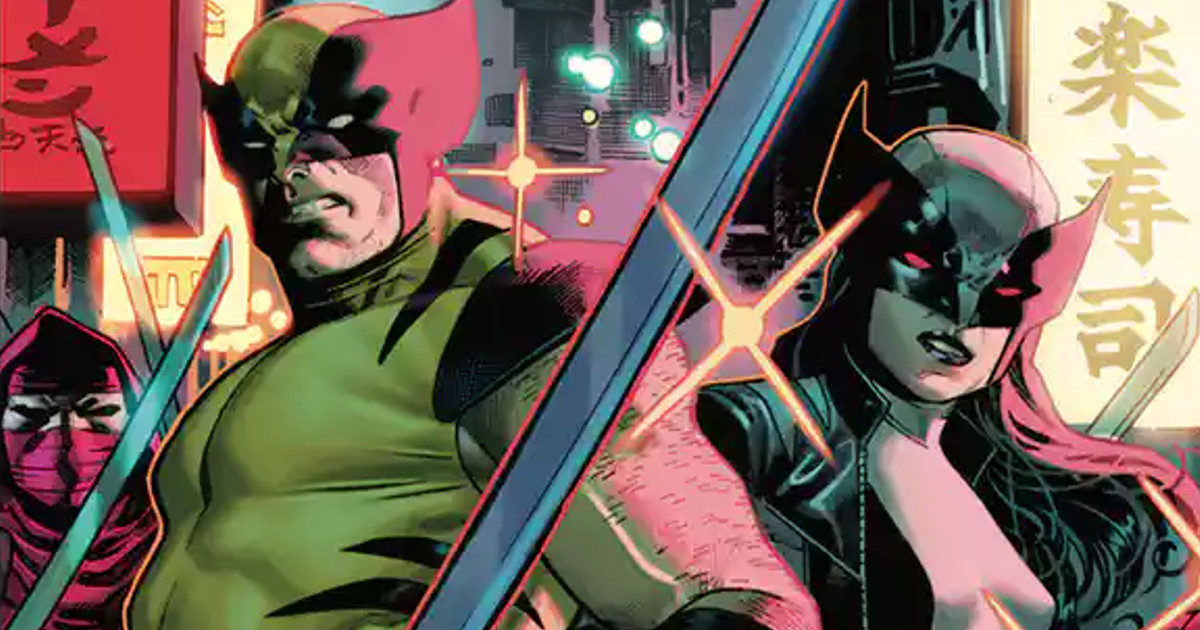 This August and September sees Marvel Comics attempt to make good with fans by pairing the old with the new in their "Generations" gimmick.
And it's going to cost you 5 bucks a pop.
Marvel released covers and the creative teams for their Generations comics, which can be viewed below.
It will be interesting to see the outcome of this, whether or not it's successful or not and which, if any, actually have legs and won't be cancelled by issue six like the vast majority of Marvel comics these days.
• GENERATIONS: THE STRONGEST starring Bruce Banner and Amadeus Cho, the Totally Awesome Hulk Written by Greg Pak Art by Matteo Buffagni
• GENERATIONS: THE PHOENIX starring The Phoenix and Jean Grey Written by Cullen Bunn Art by RB Silva
• GENERATIONS: THE BEST starring Wolverine and All-New Wolverine Written by Tom Taylor Art by Ramon Rosanas
• GENERATIONS: THE THUNDER starring The Mighty Thor and The Unworthy Thor Written by Jason Aaron Art by Mahmud Asrar
• GENERATIONS: THE ARCHERS starring Hawkeyes, Clint Barton and Kate Bishop Written by Kelly Thompson Art by Stefano Raffaele
• GENERATIONS: THE BRAVEST starring Captain Mar-Vell and Captain Marvel Written by Margie Stohl Art by Brent Schoonover
• GENERATIONS: THE MARVELS starring Captain Marvel and Ms. Marvel Written by G. Willow Wilson
• GENERATIONS: THE IRON starring Iron Man and Ironheart Written by Brian Michael Bendis Art by Marco Rudy
• GENERATIONS: THE SPIDERS starring Peter Parker: Spider-Man and Miles Morales: Spider-Man Written by Brian Michael Bendis Art by Ramon Perez
• GENERATIONS: THE AMERICAS starring Steve Rogers: Captain America and Sam Wilson: Captain America Written by Nick Spencer Art by Paul Renaud