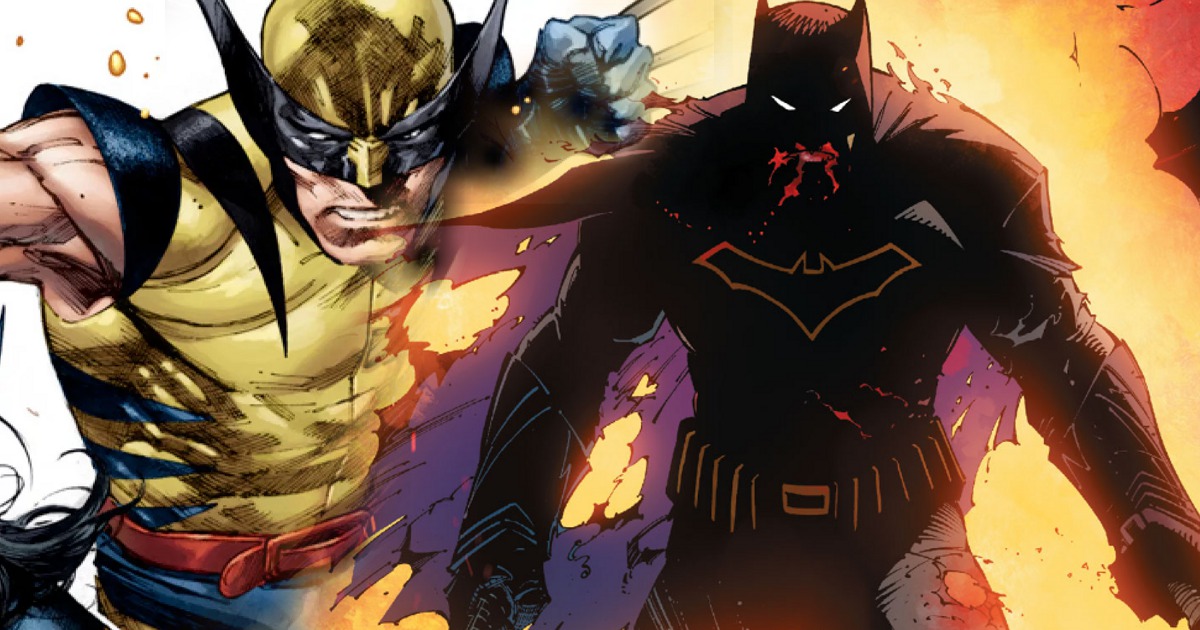 Today saw both DC and Marvel announce two big events: DC announced their new Dark Matter initiative, which Marvel followed up with their Generations event.
Worth a note, as some DC Redditors point out is that DC is basically giving Marvel the big bird over recent comments made by current Marvel Comics EIC Axel Alonso.
Alonso seemed to be saying that artists don't matter and don't sell books, as a a recent retailer meeting Alonso stated (via ICV2):
There are fewer artists that impact sales than there are writers, Alonso said, and they're harder to promote. "It's harder to pop artists these days," he said. "There is no apparatus out there. There is no Wizard Magazine out there that told you who the hot top 10 were. We don't have that anymore. We can hype our artists all we want, but I don't know if we know how many artists, besides maybe McNiven and Coipel, absolutely move the needle on anything to be drawn.
Meanwhile, in the official press release put out by DC for their Dark Matter event, DC Comics co-publisher Dan DiDio offers up a different tune:
"What excites me most is that this series of books takes full advantage of the talent and vision of the creative team," says DC Publisher Dan DiDio. "Comics are a visual medium and with these titles, the artists are working hand in hand with the writers in shaping the look and direction of their characters. In reaffirming the craft of making comics, we've brought together a master class of talent, led by Greg Capullo, Andy Kubert, Jim Lee and John Romita Jr., to help set the style, tone and visual direction for these books. With these four industry giants taking the lead, I feel we can bring the power and energy expected from superhero storytelling back to the page."
Likewise, DC Comics co-publisher and superstar artist Jim Lee adds:
"Dark Matter is a return to bringing both the writer and artist to the fore to unlock their full potential," explains Publisher Jim Lee. "At the talent summit we discussed what was missing in comics and how we could create something that's new for this generation of fans. The result was Dark Matter. You'll see bombastic action scenes and a visual narrative driven by the artist. This approach has energized the creators involved, myself included, and we're going to have a lot of fun with these books."
It definitely seems as if DC is stating the artists actually do matter, and for what it's worth, in Marvel's Generations announcement, some artists were missing from being listed from certain books.
Update: At C2E2, artist John Romita Jr. directly responded to Alonso's comments (via Newsarama):
"Marvel doesn't hire high-priced artists anymore. They hire high-priced writers instead, and they figure they can just fill in the artist later. And I take exception to that. We have written these books. We have helped create the story. We manifested the idea," Romita continued, saying he believes it is the partnership of artists and writers that makes for great comic books.