Say goodbye to a third of Marvel Comics as the publisher has announced it is stopping the release of approximately one-third of its May and June comic book titles.
Newsarama noted that a rep from Marvel Comics confirmed 15 to 20% of its solicited titles would be affected, as some of them are twice-monthly in May and June.
The change in Marvel Comics' lineup follows Diamond Comics Distributors, Inc. canceling all shipments of new comics until further notice due to the coronavirus.
The Marvel Comics rep added that the decision to "pause" the affected titles is "to help spread the amount of publishing product over the coming weeks and months."
While the article and Marvel Comics rep say the titles have been paused, when asked when they would return, the Marvel Comics rep replied: "As soon as more information is available, we will outline our longer-term plans."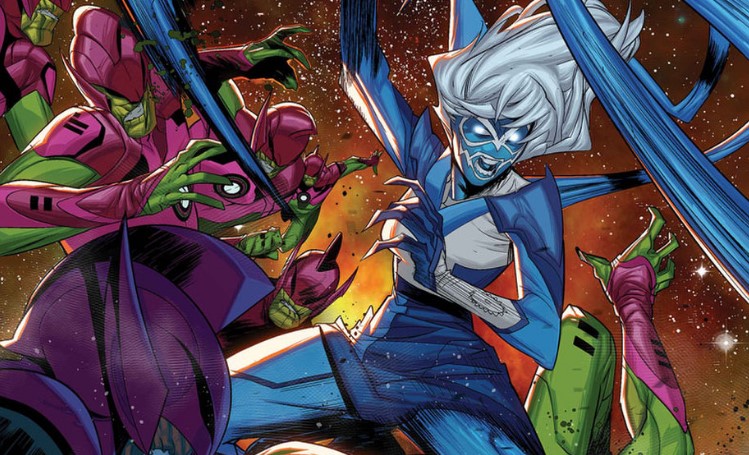 Marvel Comics impacted by the coronavirus
So as of now, those affected titles won't be published in May or June, and that policy may continue following June depending on how things work out with the coronavirus.
The article further adds creators have also been told to stop work on the affected titles immediately, but Marvel Comics did say "all talent will be paid for their work to date."
So if the creators aren't working on the affected titles, that likely means they aren't coming back, as obviously following June the titles wouldn't be ready to be published as the work isn't completed.
Marvel has yet to announce which titles are impacted, but we can obviously guess they make up the bottom of the barrel in regards to monthly comic book sales or a new limited series and such that aren't completely developed.
Marvel Comics also recently announced it wouldn't be releasing new titles physically or digitally for the week of April 1.