Though rumors have been swirling that Chris Evans could be back as Captain America or even another character, the actor says the time isn't quite right for a return to the MCU.
Chris Evans attended the recent C2E2 in Chicago and commented on a potential return to the Marvel Cinematic Universe.
"It's tough, because look, I love that role deeply," he said. "He means so much to me, and I really do think there's more Steve Rogers stories tell, sure. But at the same time, I'm very, very precious with it. I'd become, you know, it's like this little shiny thing that I have that I love so much, and I just don't want to mess up in any way, and I was a part of something that was so special for the period of time and in a way, it really landed so well. As much as I'm connected to that role and love telling those stories and working with those people. It doesn't quite feel right right now."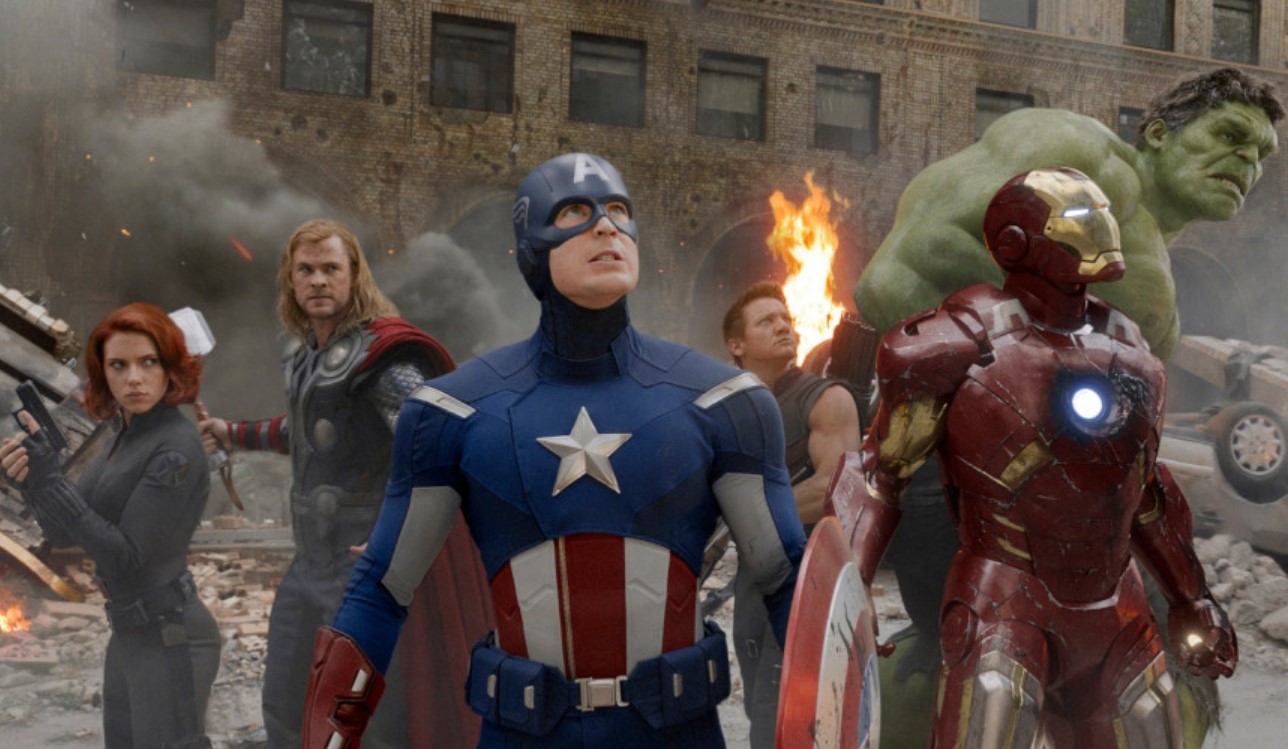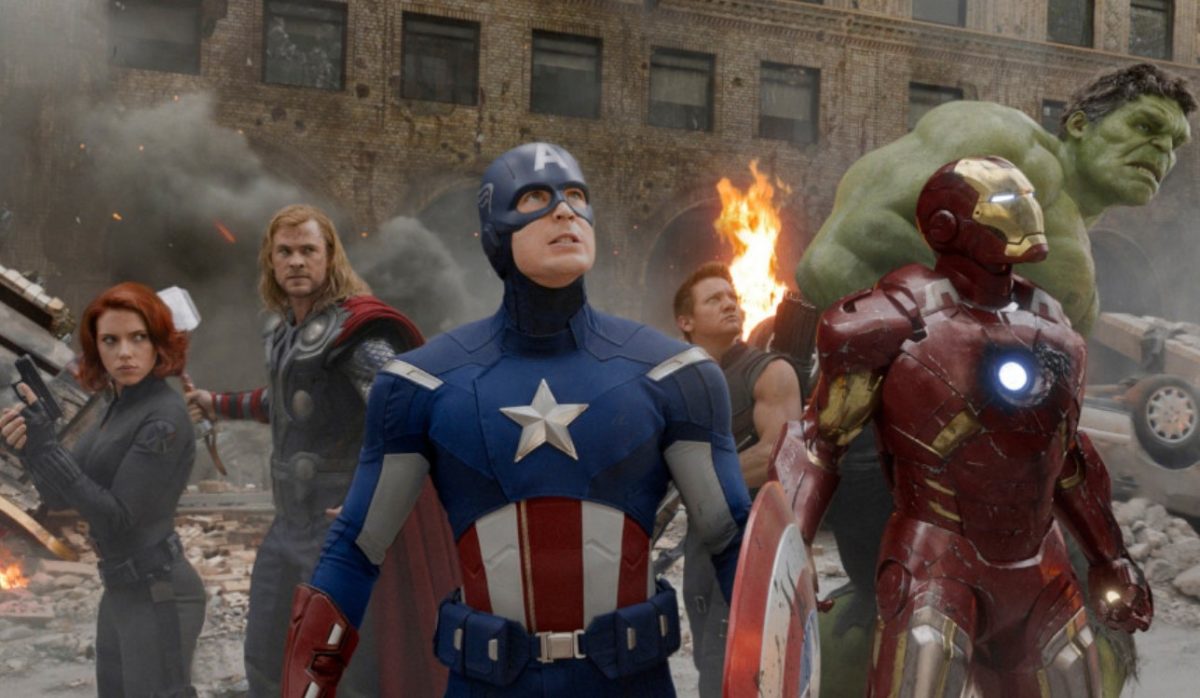 What do the Marvel Chris Evans rumors say?
Regarding the rumors, a huge rumor claims Disney and Marvel Studios are reuniting some of the Avengers in a Disney Plus Nomad series featuring Chris Evans, Robert Downey Jr., and Scarlett Johansson.
It's claimed the Nomad series follows Captain America as he time travels to return the Infinity Stones to their rightful timelines, so that seems how Scarlett Johansson will return as Black Widow, and it's said that Robert Downey Jr. will play a variant of Iron Man.
Worth a mention is that a producer on Ant-Man and the Wasp: Quantumania also did just shoot down the notion that Robert Downey Jr. is returning to Marvel, as well.
"Well, I think one of the meta-narratives of Phase Four was about new characters. It was about new people stepping into mantles," Stephen Broussard explained to Gizmodo. "If you look at, like, Cassie [Lang in Quantumania] getting a suit and Kate Bishop [in Hawkeye], new characters being introduced like Jack in Werewolf by Night. After these first 10 years of Marvel storytelling, torches are being passed, like with Robert Downey Jr. no longer being [on the] table and stuff like that. So it was kind of like a new generation stepping to the forefront which, again, has always happened in the comics."
It is known the Marvel brand isn't doing all that well on Disney Plus, so Kevin Feige kicking off Marvel on the streaming service with WandaVision and choosing not to use Doctor Strange in the series might have been a big mistake.
It has also been said that Jon Favreau was against the decision to kill off Robert Downey Jr. and Tony Stark in Avengers: Endgame, which now looks like the right call, so just maybe, Disney might be trying to bring back both Chris Evans and Robert Downey Jr. to save Marvel on Disney Plus.
I just watched The Avengers last night when it aired on regular TV and it still holds up and stands the test of time.
Regarding the other characters, how about Chris Evans back as Human Torch from the Fox Fantastic Four movies as it's rumored Deadpool travels the Fox Marvel Multiverse in Deadpool 3? That would be pretty wild.