As I said, things are looking up for Blade as Marvel Comics announces a new ongoing comic book series with no mention of the daughter.
Back in October, Marvel Comics announced and has since released Bloodline: Daughter of Blade about Blade's daughter in high school which mirrored info about the MCU movie that has been in development and is full of all kinds of troubles.
The Blade movie has recently gotten a new director and writer where it's been said the new version of the flick cut off some dead weight, including Kit Harington and the Eternals, so just maybe the film also dropped the lame daughter angle, which the new comic book might have done as well.
Kevin Feige has failed with his Phase 4 approach that went out of its way to replace characters and Phase 5 is arguably off to a worse start with Ant-Man and the Wasp: Quantumania, so as Marvel fans, we gotta hope the ship gets righted. Doubt me? Disney CEO Bob Iger is lopping off heads left and right and said he is taking a careful look at both Marvel and Star Wars, another failed franchise at Disney.
It has also been said two-time Oscar winner Mahershala Ali is more involved with the movie, so hopefully, the actor took a look at the script, which was said to be really bad, and had it reworked and is fixing things. Fans don't want to see the daughter — fans want to see the man, the myth, the legend, the character that kicked off the Marvel movie universe, Blade.
Blade is due to get released on September 6, 2024.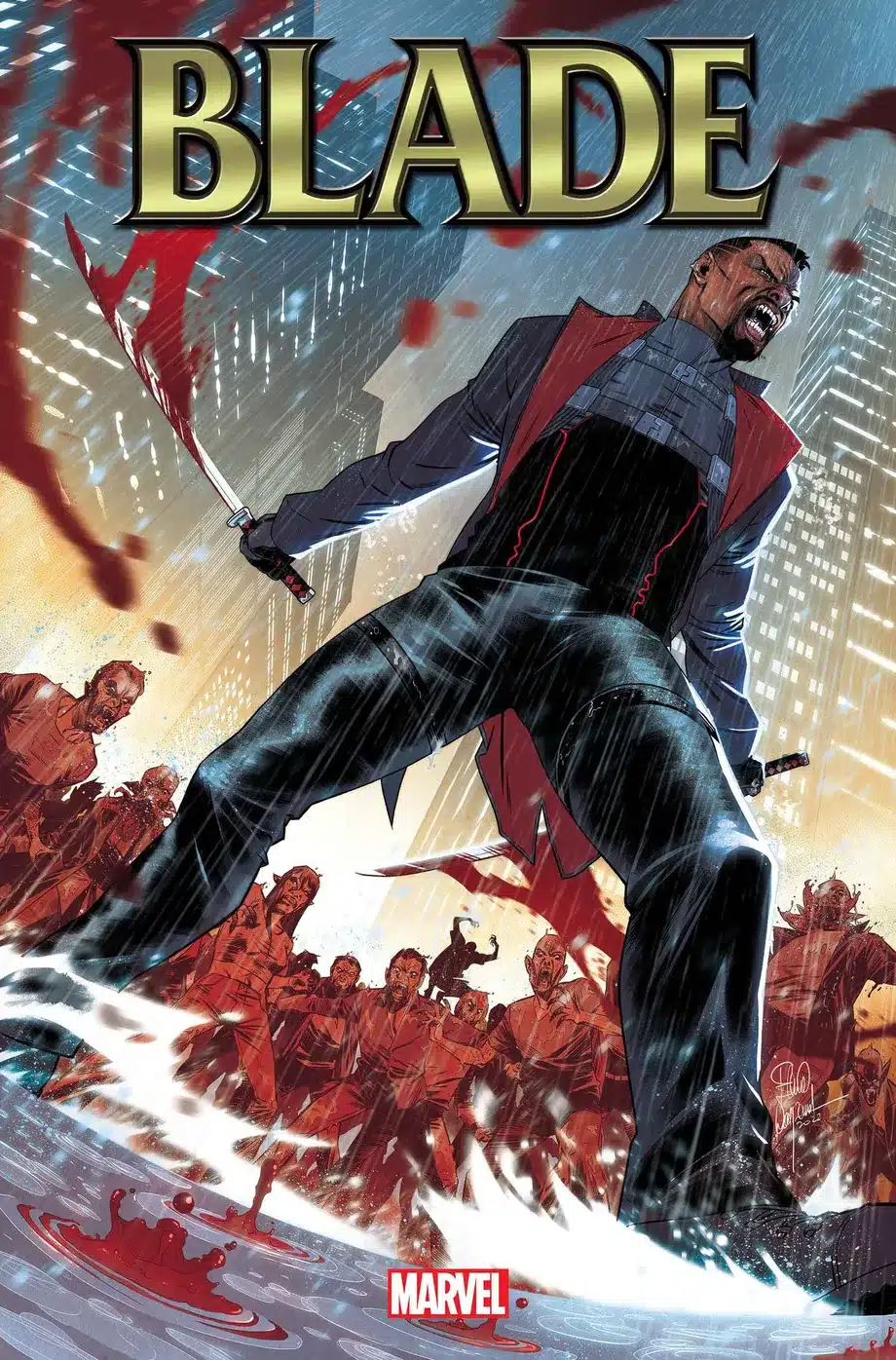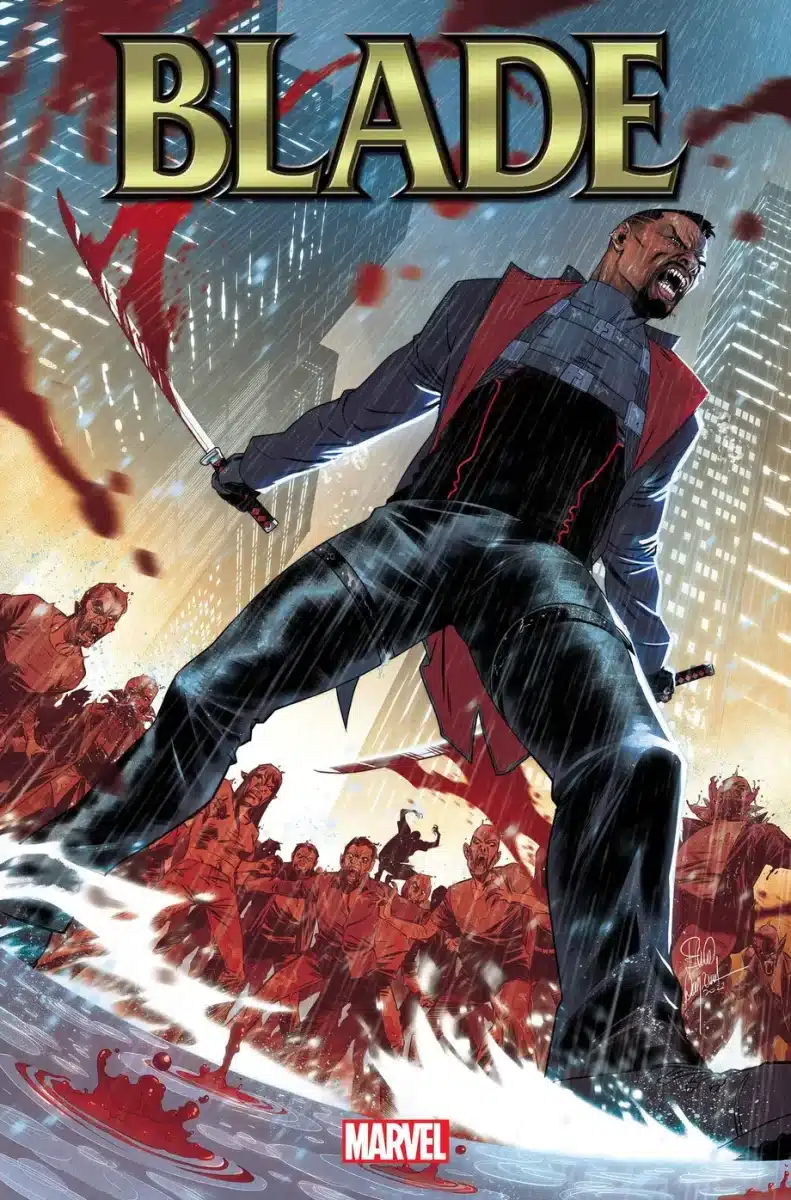 Blade #1 coming this Summer
Regarding the new comic book, Marvel Comics announced a new Blade series is getting released this Summer from writer Bryan Hill and artist Elena Casagrande.
"Blade is a treasured character for me," Hill filled in Polygon. "Here, we have an opportunity to explore his history, reveal new aspects of his world and create a story that's brutal, sexy, and bold as it travels into the world of monsters and magic."
Marvel's slickest vampire hunter returns in a brand new ongoing by Bryan Hill (KILLMONGER) and Elena Casagrande (BLACK WIDOW)! True evil is patient. And a dark, ancient power has been simmering quietly for centuries…and when Blade himself is the one to unknowingly unleash it, Marvel's entire supernatural underworld will come out of hiding to demand he handle it. Or pay a pound of flesh for his mistakes. Bloodbaths, blackmail, and Blade – you won't want to miss the explosive first issue of this new volume!