Things might be looking up for the MCU – at least Blade – as it is reported the film has severed connections to Eternals and Kit Harington.
Recall how the Eternals post-credit scene teased Kit Harington's Dane Whitman picking up the Ebony Blade and becoming the Black Knight but a voiceover asked whether he was ready for that, which is voiced by Mahershala Ali who is starring as Blade.
So obviously Marvel was connecting Kit Harington to the Blade movie as Jeff Sneider says via YouTube that was the plan but not anymore.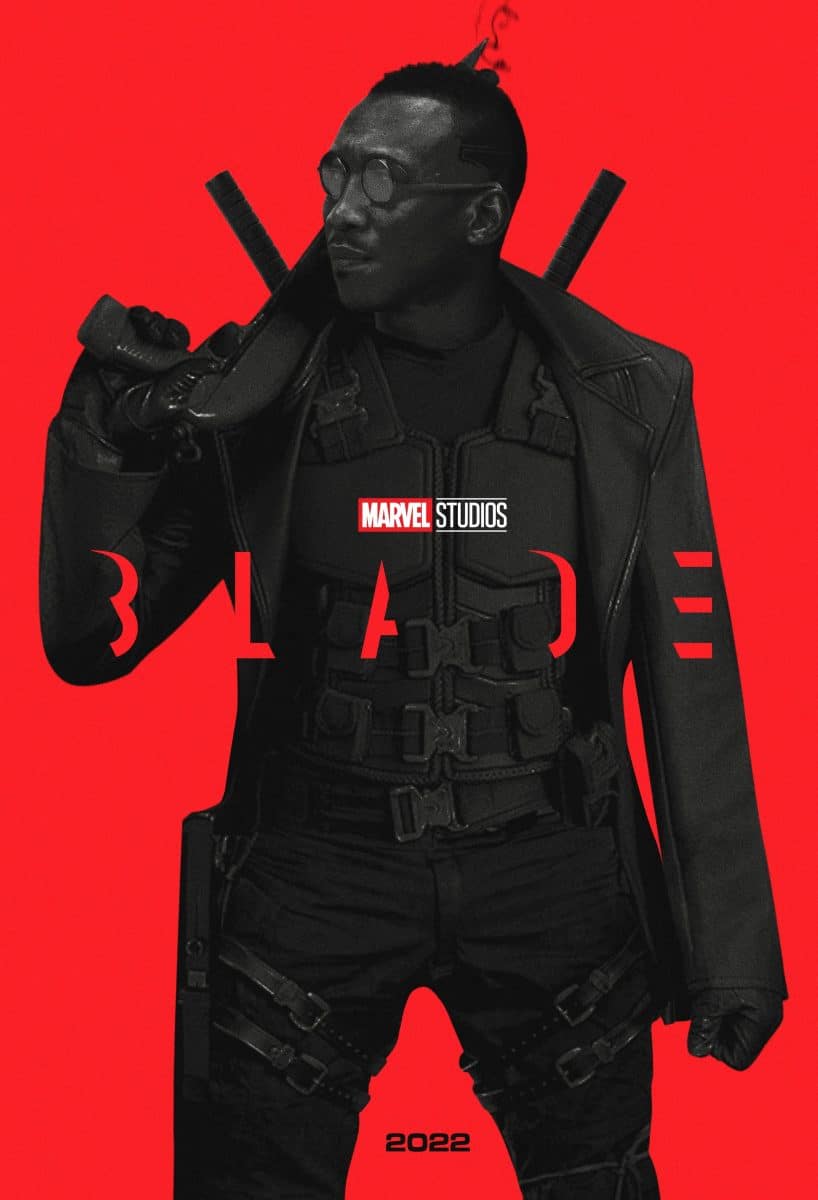 Blade trims out all the fat
Sneider who first dropped all that info about the problems surrounding Blade says that "things have gotten a little bit better."
It's been reported the script has been undergoing a rewrite as the flick not only has a new director but also a new writer.
"The script is leaner and meaner and they cut out the fat," says Sneider.
The fat? Connections to Eternals and Kit Harington.
"But the script I heard about was like 87 pages, like there wasn't enough, and they shaved it to the bone," he said. "What they cut out I heard is that Blade was going tie-in with Eternals and Kit Harrington's Black Knight. Black Knight's not really involved in the Blade thing anymore."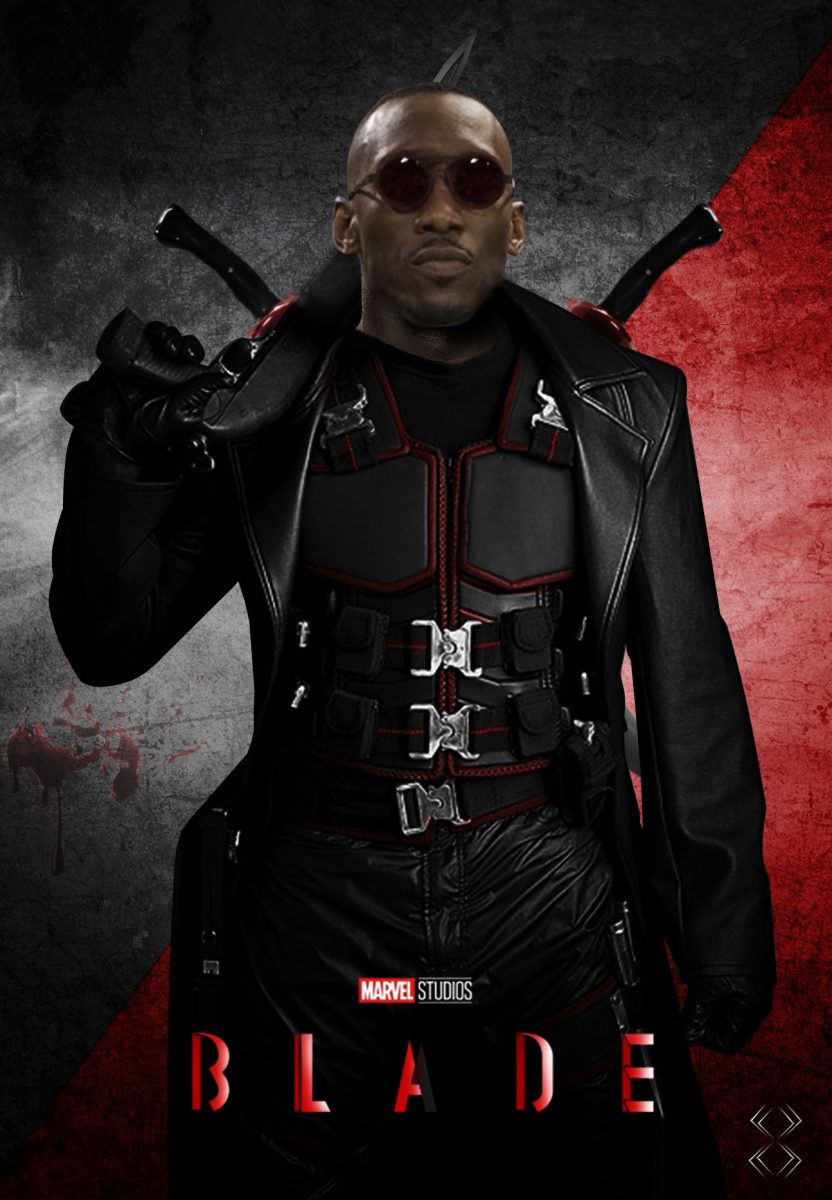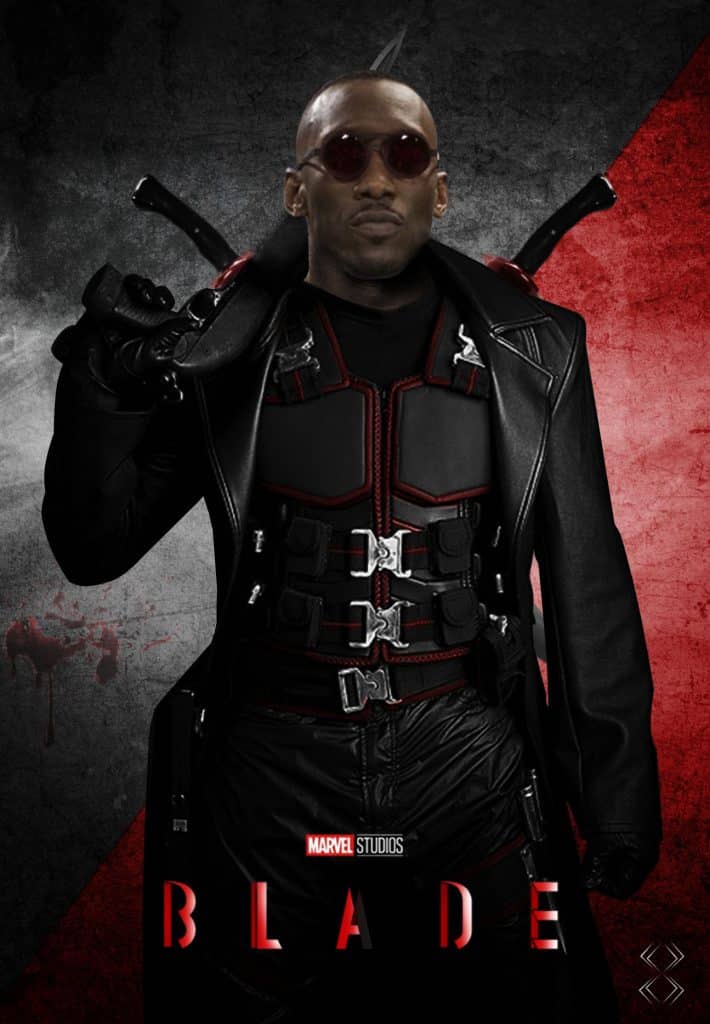 Cutting ties to Eternals is a smart move
Additional rumors offer the movie will in part be about Blade's daughter, with Sneider adding the following tidbit.
"They may be recasting a few parts including maybe the daughter, was there like a 14-year-old girl? They may recast that," he said.
Eternals is arguably one of the worst Marvel movies so Kevin Feige cutting out ties to the flick doesn't come as a surprise.
Sneider also said two-time Oscar winner Mahershala Ali is being very demanding of Marvel, with it rumored Ali is now even more involved with the creation of the movie, so perhaps Ali is fixing things because much like Feige's approach to Phase 4 and what looks to be Phase 5, it sounds like Blade would have been a big mess.
Kit Harington is now starring in the climate change series, Extrapolations, on Apple TV+.
Blade has a September 6, 2024 release date, now directed by Yann Demange.