Following the announcement of the release date, Shazam! has found its villain.
Mark Strong confirms he will play the villain of Shazam! with Dr. Thaddeus Bodog Sivana.
The fan-favorite actor is known for his previous comic book movie roles as Sinestro in the Green Lantern movie, Frank D'Amico in Kick-Ass and Merlin in the Kingsman movies.
''I'm playing an evil bastard called Doctor Sivana, they are always the best characters to play, the most fun." Mark Strong said at the Cirque du Soleil 'OVO' at The Royal Albert Hall in London, reports Celebretainment. "I was Sinestro in Green Lantern, which I though was a rather good film, but it didn't do what they wanted. So I feel like I've got unfinished business in the DC world. I played a pretty evil character in that, and he was meant to get even worse in the second one but that never happened, but I think I'm going to get the chance to do that in Shazam!, I hope so.''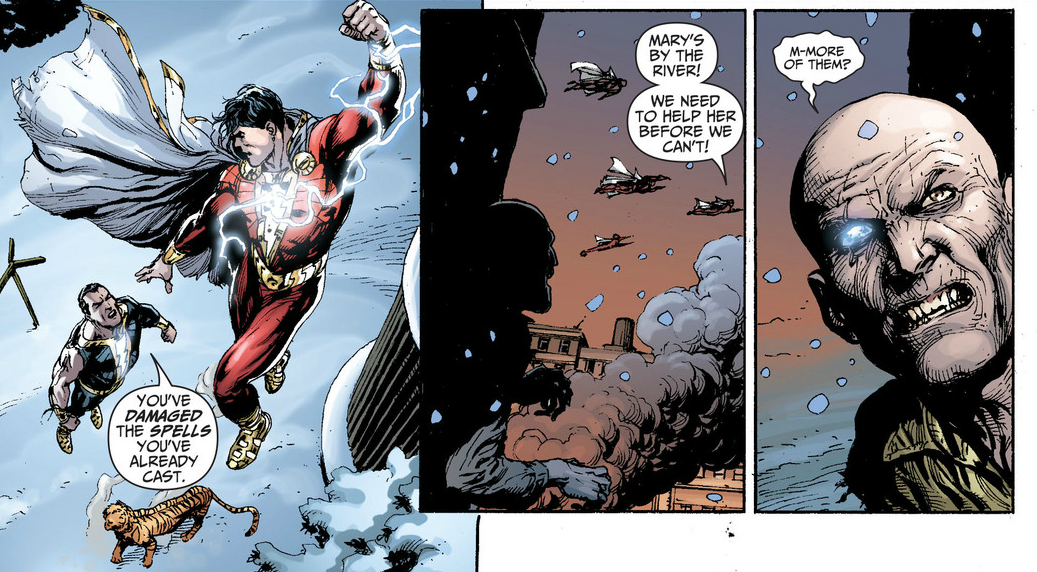 Zachary Levi is playing the titular character and previously described the Shazam! movie as Superman meets Big. Mark Strong has a similar comparison with Stranger Things. 
 "It's a funny film, it's about a young boy who can become a superhero but still remains a young boy so there's elements of Big, there's elements of Stranger Things. I think originally the comic outsold Superman in the 1940s," Strong said.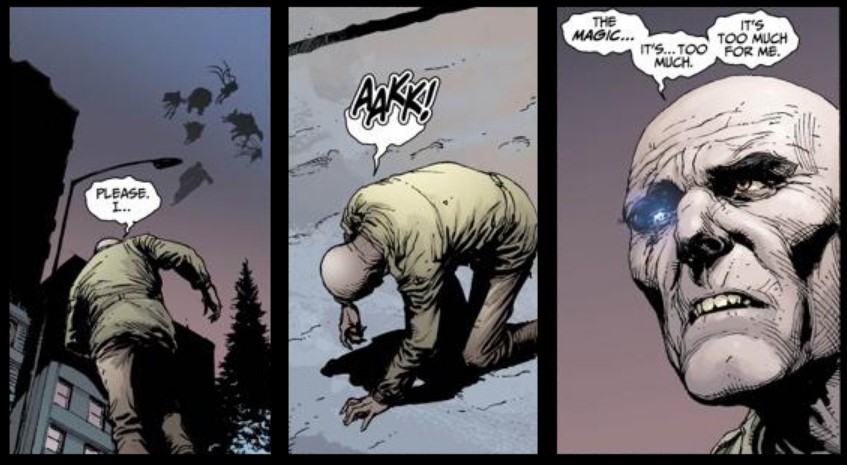 In the comics, Doctor Sivana is a mad scientist and enemy of Captain Marvel.
"I've been training like a mad man, I'm about to go over and see the stunt guys, I've been trying all of these harnesses on, and I think I'm going to be doing lots of flying around and firing electricity out of my hands," Mark Strong offered.
Shazam! has an April 5, 2019 release directed by David Sanderg also starring Asher Angel as Billy Batson, Jack Dylan Grazer as Freddy Freeman, Ian Chen as Eugene, Jovan Armand as Pedro, with Cooper Andrews.