Mark Ruffalo is interested in a solo Hulk movie and confirms there have been talks with Marvel in regards to appearing in the upcoming She-Hulk Disney Plus series.
Regarding a solo Hulk movie, Ruffalo says nothing is currently in the works, but Ruffalo offers where he would want the flick to go if it does get made in that, much like Black Widow, it could be a prequel.
"There's an idea that I think could be really interesting," Ruffalo tells Variety. "We've never really followed him into his life. He's always kind of off on the side. He's like the Rosencrantz and Guildenstern of the Avengers. It'd be interesting to fill in all the blanks about what happened to him in between all these movies."
The She-Hulk series coming to Disney Plus looks to debut in 2022 or so, with the article only confirming there have been talks with Marvel about having Hulk appear in Disney Plus' She-Hulk.
"There's some talk of having Banner/Hulk show up in [the Disney Plus series] She-Hulk. If we come up with something good, that would be really interesting. Right now that's about it. That's all there is on the table," said Ruffalo.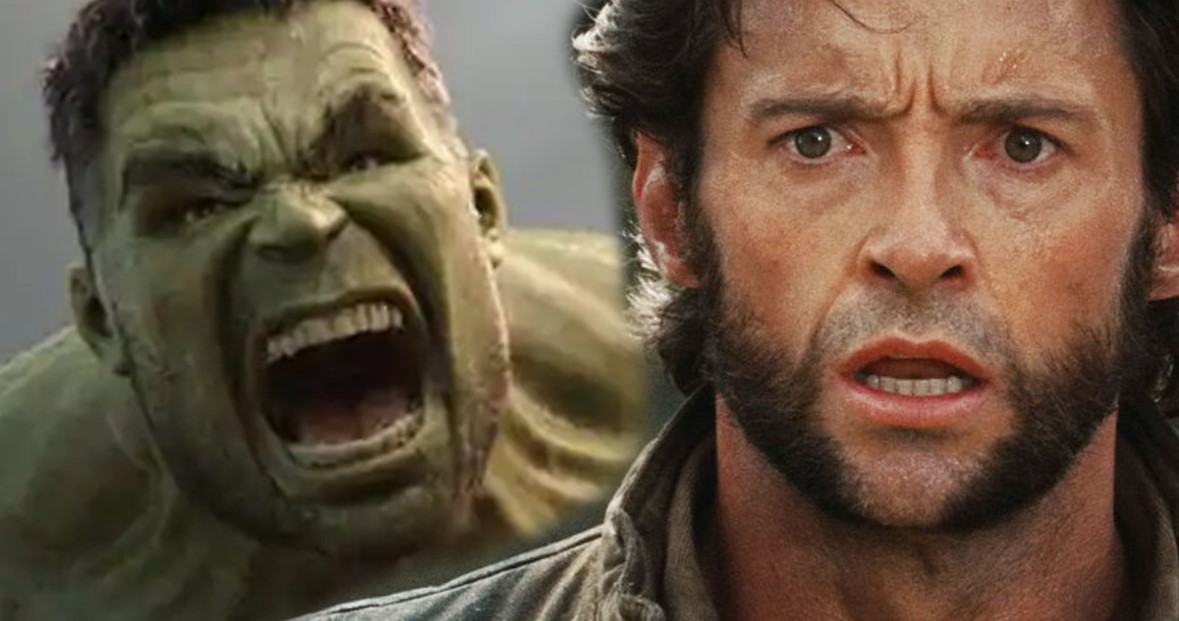 Wolverine vs Hulk has been rumored, Ruffalo interested
A recent rumor actually offers the She-Hulk series is less about She-Hulk and more about the "Hulks" of the MCU, so if the rumor is legit, expect Mark Ruffalo to appear in the series.
Rumors also offer Marvel may be developing a Wolverine vs. Hulk movie which sees the Immortal Hulk version from the comics head to the Canadian wilderness which sees Alpha Flight and Wolverine in hot pursuit. The movie would be a way of introducing Wolverine into the MCU in a similar way to the character's origin in the comics.
Ruffalo actually touched upon Wolverine as the article notes Ruffalo grew up reading X-Men and Wolverine comic books.
"Maybe Hulk and Wolverine could hook up," said Ruffalo which is something he previously pitched to Marvel.
The solo Hulk movie rights are reportedly still tied up by Universal Studios, but maybe Feige could always make some sort of deal like he did with Sony and Spider-Man.
Another way around Universal Studios is to not use "Hulk" in the title or as the main character, much like Marvel did with Thor: Ragnarok, which was a goofy and half-arsed attempt at adapting the phenomenal "Planet Hulk" story from the comics, but then, of course, that wouldn't really be a solo Hulk flick.