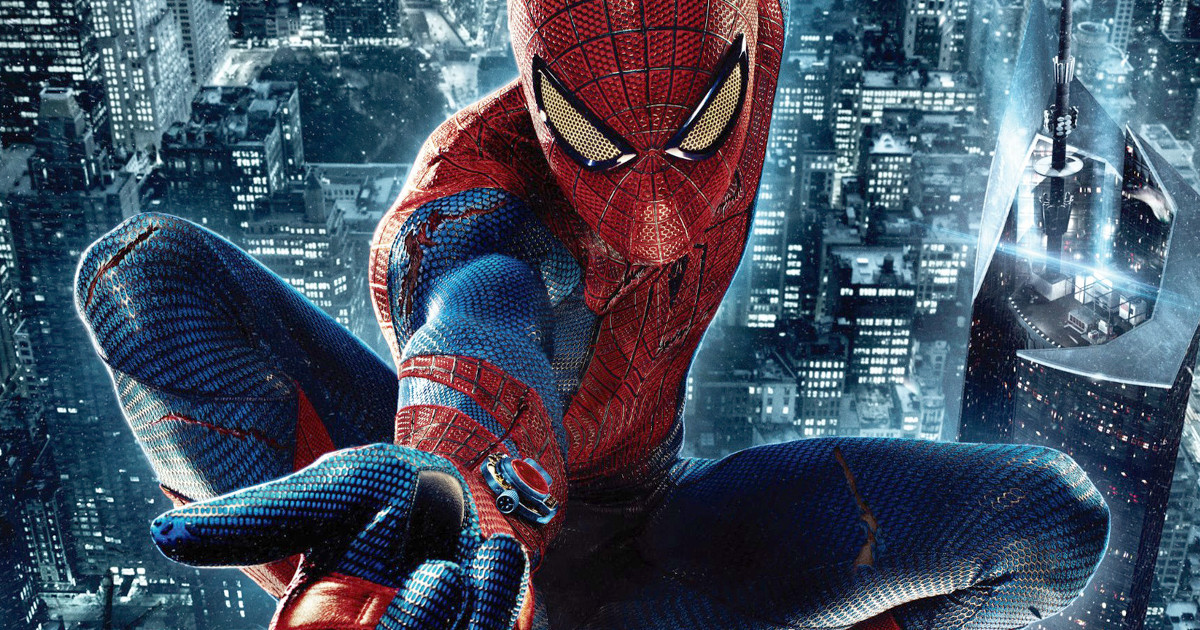 What would have happened if Sony didn't let Marvel take over Spider-Man?
Marc Webb, who directed the Amazing Spider-Man movies, offers up details on the once planned Sinister Six movie and Amazing Spider-Man 3.
Webb tells Den of Geek if all would have gone according to plan, the Green Goblin would have played a major role.
"Yeah, we were talking about the Sinister Six. They were going to make a Sinister Six movie before we did the third one. But I wanted…Chris Cooper was going to come back and play the Goblin. We were going to freeze his head, and then he was going to be brought back to life. And then there was that character called The Gentleman. We had some notions about how to do it, but I think maybe we were thinking too far ahead when we started building in those things. But it was a fun exercise. I look back very fondly on those days."
In addition to using Green Goblin, interestingly enough, Marc Webb also lets it be known they talked about the villain that Marvel Studios ended up going with in Spider-Man: Homecoming.
"Well, that was going to be the main villain. He was going to come out and lead the Sinister Six. We had talked about Vulture a little bit too, actually…."
The interview even sees Marc Webb take responsibility for the Amazing Spider-Man movies not doing so well, which is the opposite of what a composer on the film had to say as well as Andrew Garfield (Kevin Feige also had the producers removed from being involved with Spider-Man: Homecoming).
I understand why people think that, but those are my movies. It is your responsibility as a director to make those. Everything that happens is your problem. I was never pushed around. A lot of smart people had a lot of strong opinions about things, but it was my movie. Both of them were. It's more complicated, simply because there's a lot on the line. There are a lot of factors that need to be taken into consideration. But I had a really good time making those movies. They're very difficult. I would approach them differently now than I did, but I feel really grateful for it and pretty uncynical about it. These people are all my friends, you know what I mean? Everybody wanted to make a great movie.
Whle there won't be a Sinister Six or Amazing Spider-Man 3, up next for Spider-Man is the Avengers: Infinity War movies for Marvel Studios and sequels to Spider-Man: Homecoming. What happens after that is anybody's guess, but Sony did hint Spider-Man would return to them and could possibly be, once again, out of the MCU. Let's hope Spider-Man stays in the MCU for the long haul!