Ahsoka Tano, Captain Rex, and Michael Biehn stand revealed in what looks to be cool concept art for The Mandalorian Season 2.
Dave Filoni, who is behind The Mandalorian along with Jon Favreau, posted the art of Ahsoka Tano and Captain Rex on Twitter which features older versions of the characters compared to the Star Wars animated series.
It has been confirmed that Rosario Dawson will play Ahsoka Tano, but the apparent news of Captain Rex in The Mandalorian Season 2 is new.
It has also been reported that Ahsoka Tano might not have a big role in Season 2 and will be getting her own spinoff series.
Regarding Michael Biehn, who is known for The Terminator and Aliens, it has been reported Biehn is playing a bounty hunter from Mando's past. Now whether Biehn is a friend or foe or somewhere in-between to Mando is unknown.
The Mandalorian Season 2 premiers on Disney Plus in October.
Ahsoka Tano and Captain Rex: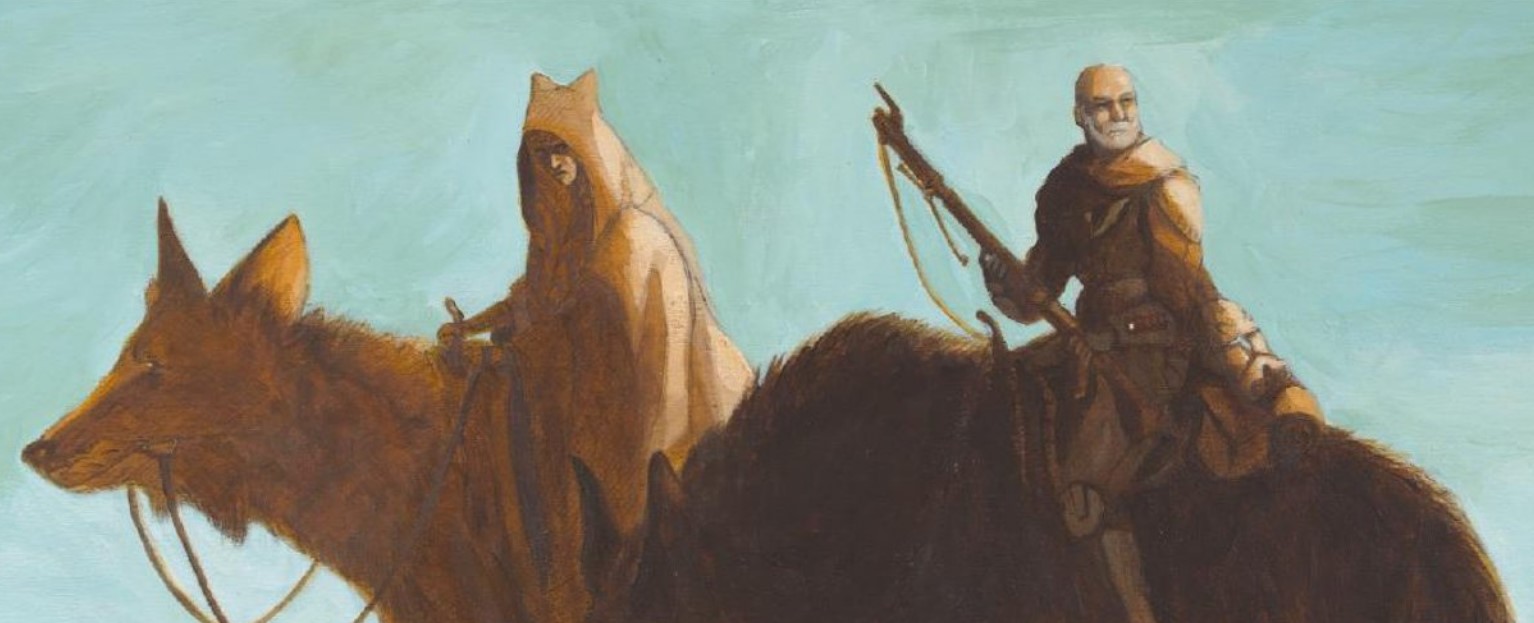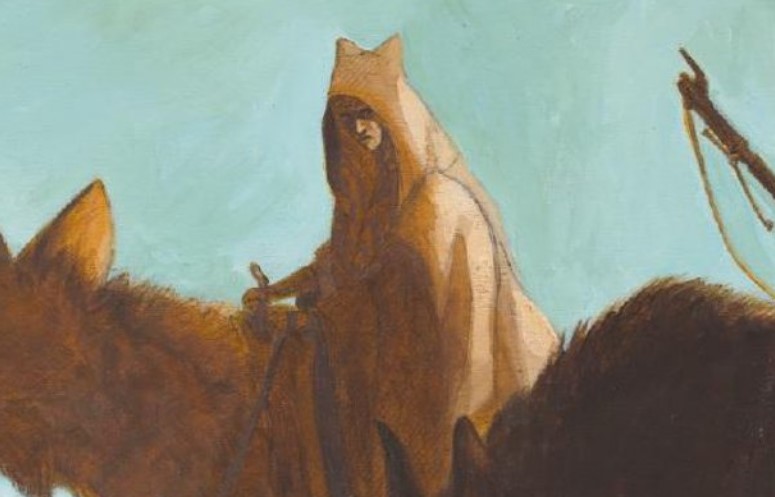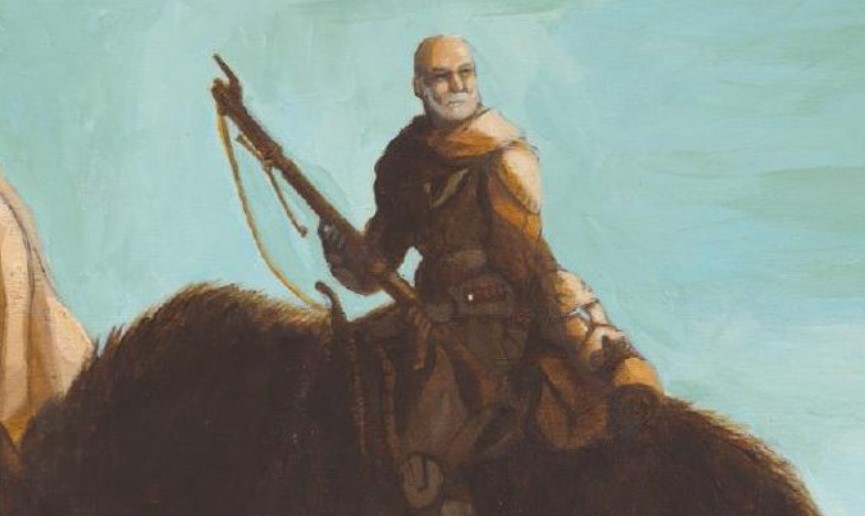 Michael Biehn The Mandalorian Season 2 art: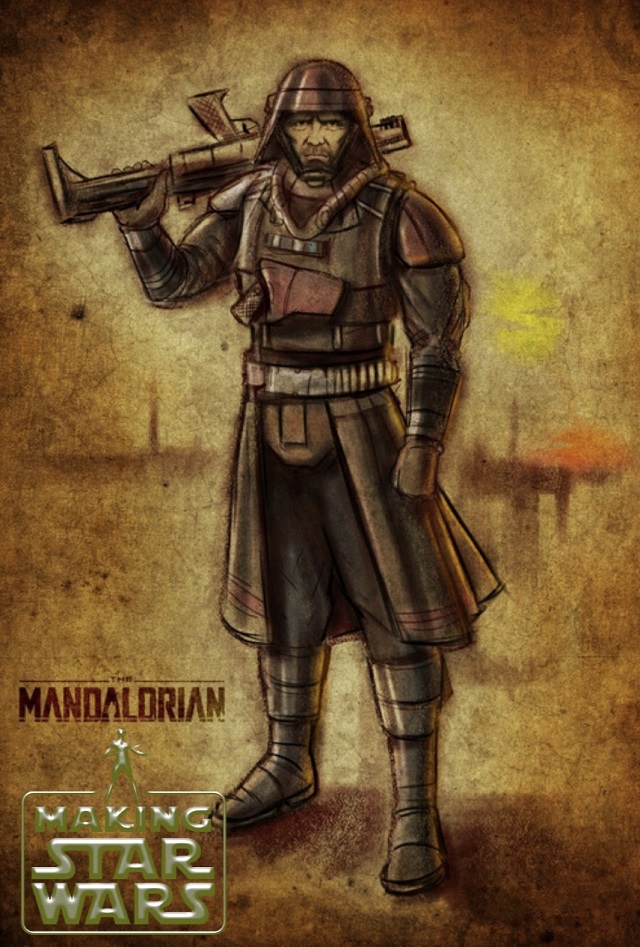 (Michael Biehn art via MSW)