It's possible Man of Steel 2 could be happening as an interesting tidbit is learned about Warner Bros. courting James Gunn for the DCEU, as Gunn apparently passed on directing a Superman film.
THR's latest newsletter offers that Warner Bros. gave James Gunn the pick of the litter when it came to the DC movies:
"When Warners was courting Gunn, the studio gave him his pick of properties, including Superman. Though Gunn never got far enough along to seriously consider tackling a Superman movie, the filmmaker did take a shine to the Man of Steel's superpowered dog Krypto during his comics research — which makes sense for a man who turned a talking raccoon into one of Marvel's most popular big screen characters."
Instead of tackling Superman, James Gunn chose to take on Suicide Squad 2, which is said to be a reboot featuring a cast of all-new characters. The film has a newly announced release date of Aug. 6, 2021, which Gunn is both directing and writing.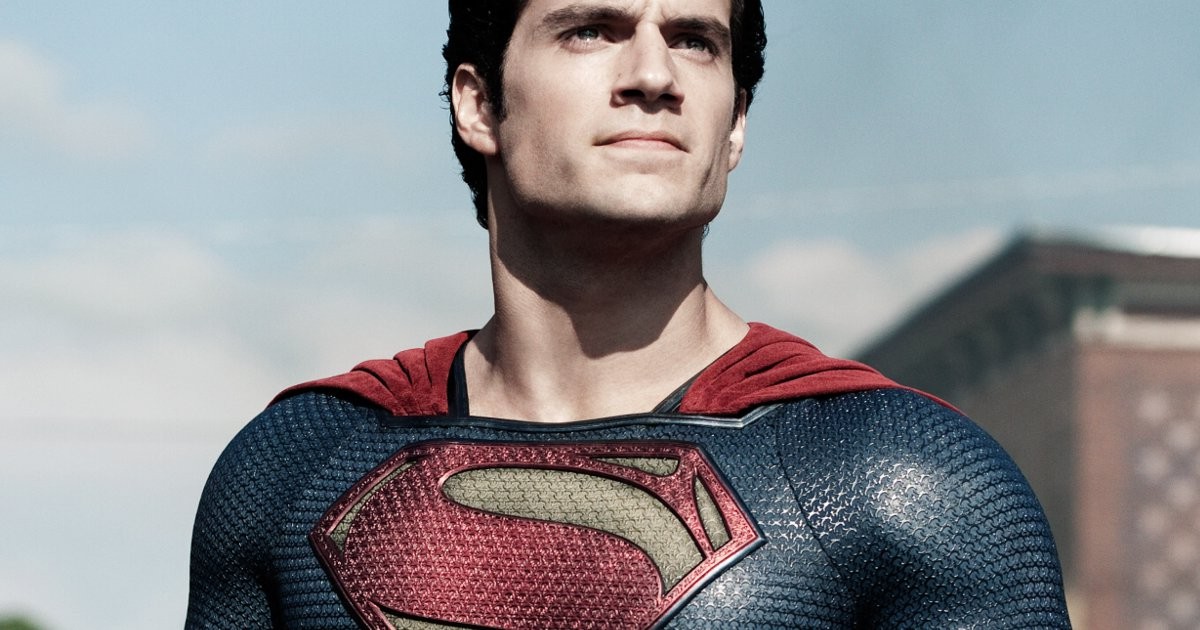 Why learning James Gunn passed on a Superman movie is a good thing is that obviously it shows Warner Bros. is shopping the character around to directors. It shows WB is open to and wants a possible Man of Steel 2 to get made, and hopefully, it means Henry Cavill will return, and that the franchise isn't getting placed on the backburner for a teen-angst Supergirl flick.
News of WB shopping around Superman to directors also fits with speculation that Cavill's Mission Impossible director Chris McQuarrie was asked to direct a Man of Steel 2. It has been said McQuarrie was wanted for Green Lantern Corps as well. McQuarrie has been confirmed to have talked to WB about the DC movies but seems to have passed as he is now directing two new Mission Impossible films back-to-back.
Zack Snyder is also out of the picture as he recently launched a new production company and is directing a zombie flick at Netflix.
While there have been rumors of Henry Cavill leaving the Superman role, it is possible Warner Bros. might simply be waiting on the right director for a Man of Steel 2, which is why no announcements have been made. How about Matthew Vaughn? Henry Cavill also just showed off a new pic of himself – looking more jacked than ever – next to a statue of Superman.
If you are a James Gunn fan and disappointed by the Superman news, check out Gunn's Brightburn.