Great Scott! Henry Cavill has posted a new photo of himself on Instagram revealing that he is super-jacked next to his statue of Superman.
"I don't always workout, but when I do, I workout with Superman. #Superman #GymStuff @FlexGymBudapest," Cavill posted.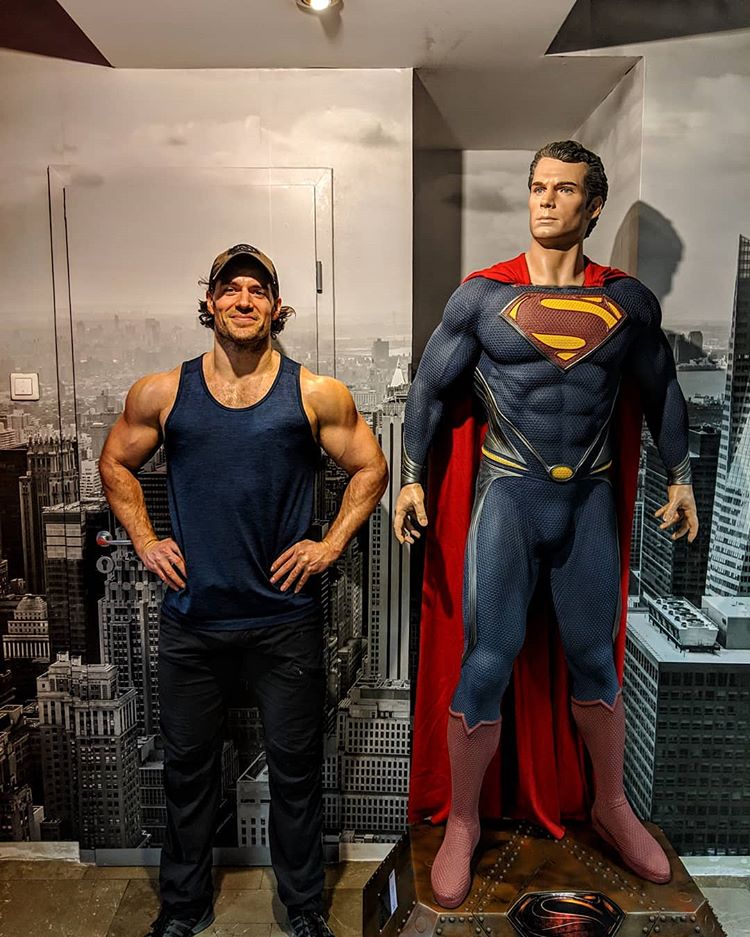 Henry Cavill previously teased he was hitting the weights hard, but I think this is the biggest I have ever seen him. He also happens to sport a lot more muscle than his look in either Man of Steel, Batman vs. Superman or Justice League.
His arms and delts are particularly huge!
Henry Cavill previously posted on Instagram that his workouts were being inspired by seven-time Mr. Olympia winner Phil Heath.
"The journey continues. Thank you to Mr Dave Rienzi for being such a wonderful guide," Cavill said. "My physical journey over the years has been an interesting one, with plenty of pit falls and plenty of moments of reward. I've been reflecting on them a lot recently and I've been very fortunate to work with some fantastic minds. I'm thankful to them all. Recently I've been exploring some of the big players in bodybuilding, both from the past and the present. It's absolutely fascinating to see what they put themselves through, the drive and mental strength required to get to such a place physically. Phil Heath in particular has caught my eye not only for his achievements but also for his genuinely humble and informative approach to his messaging. All this while being a 7x Mr Olympia. If you haven't checked out his page it's worth a peek."
Check out more pics: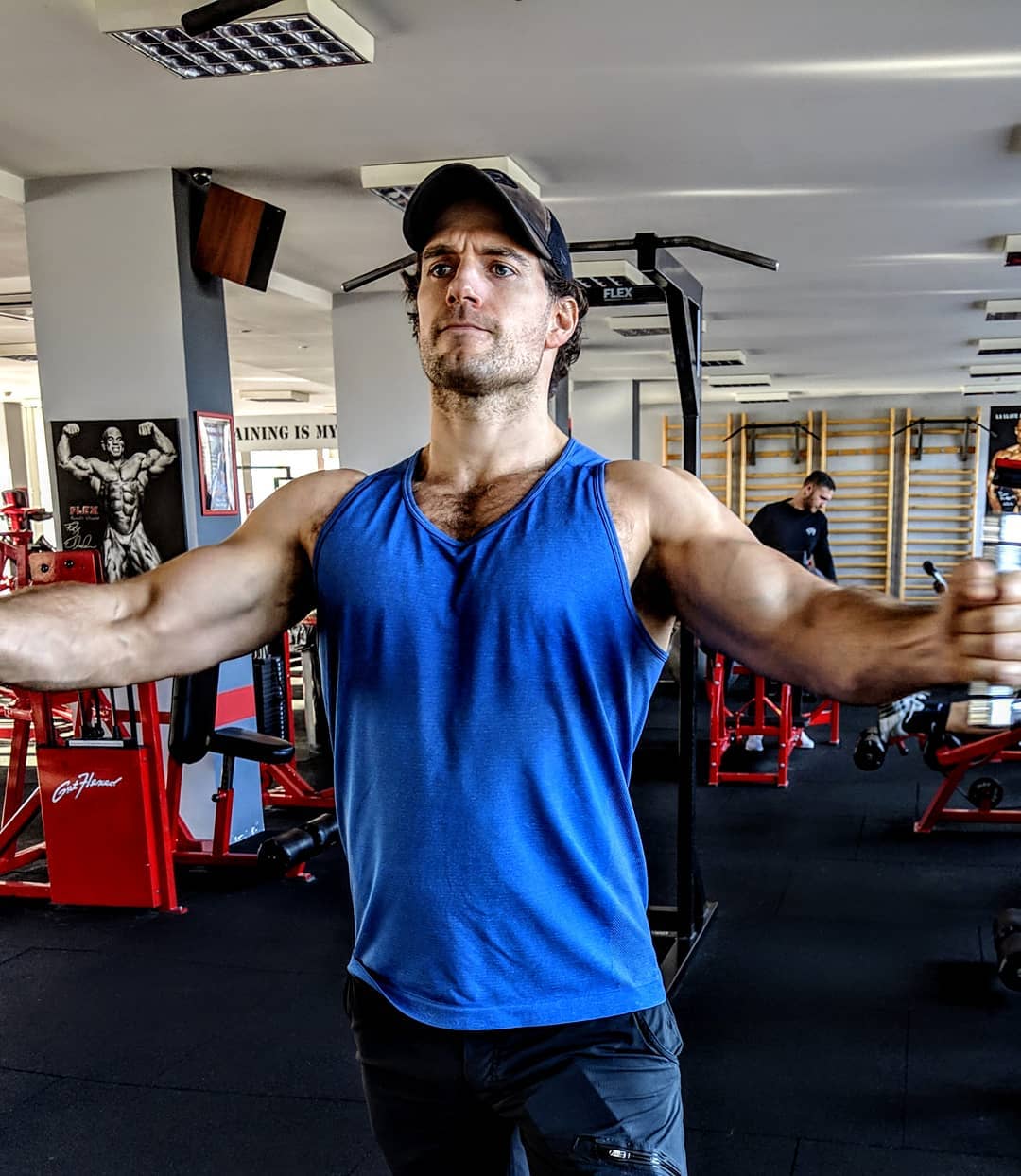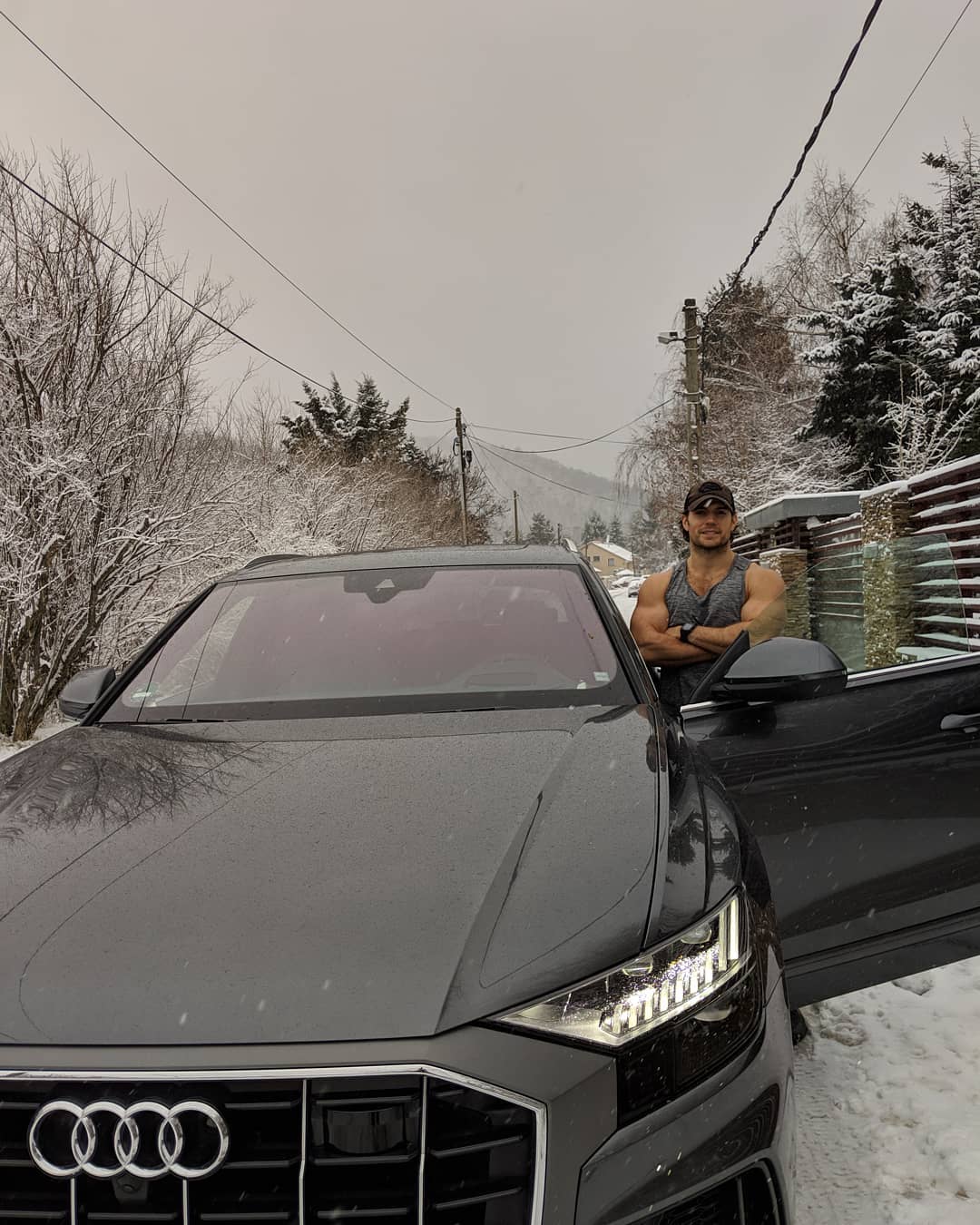 Henry Cavill's latest post is interesting because it comes at a time when Ben Affleck was just announced leaving the Batman role. It's actually been rumored Cavill may be leaving the Superman role as well, but at the same time it has been said Cavill and his team are in talks with Warner Bros. for a Man of Steel 2. It's also speculated that Henry Cavill may have a chance of appearing as a cameo in the upcoming Shazam! movie that gets released in April. Maybe Henry is in training for the role again?
Cavill has been filming the new Netflix series, The Witcher, in Hungary, as he is playing Geralt of Rivia, a solitary monster hunter who struggles to find his place in a world where people often prove more wicked than beasts, so maybe he needs all that muscle to tackle the monsters?