Sony has cast Sydney Sweeney in the upcoming Spider-Man spinoff Madame Web movie in an unknown role.
The 24-year-old actress who is known for HBO's massively popular Euphoria series joins Dakota Johnson who plays the titular character.
Some fans are thinking Sydney Sweeney could be playing Black Cat.
Madame Web is being directed by S.J. Clarkson, with Matt Sazama and Burk Sharpless penning the script, from a previous draft by Kerem Sanga.
In addition to Madame Web, Sony also has as part of its Spider-Man spinoff universe the Jared Leto Morbius movie coming out April 1, and Kraven the Hunter is also in the works starring Aaron-Taylor Johnson, which follows Spider-Man: No Way Home netting over $1.8 billion at the box office, and the two Tom Hardy Venom movies which have made over a billion dollars together as well.
In the Marvel comics, Madame Web is a mutant who has precog powers and has been an ally of Spider-Man and is also involved with the various Spider-Woman-related characters and Multiverse storylines.
Sydney Sweeney in HBO's Euphoria: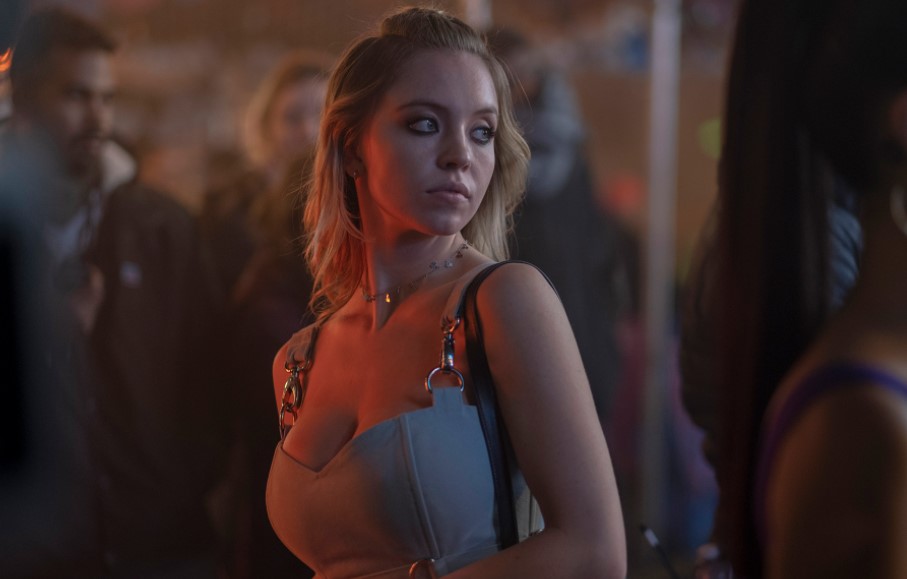 Sydney Sweeney confirms Madame Web casting:
Sydney Sweeney training:
(via Deadline)