Following the cancellation of Iron Fist, now Netflix has canceled Marvel's Luke Cage.
Once again, both Netflix and Disney have released a joint statement about the cancellation: "Unfortunately, Marvel's Luke Cage will not return for a third season. Everyone at Marvel Television and Netflix is grateful to the dedicated showrunner, writers, cast and crew who brought Harlem's Hero to life for the past two seasons, and to all the fans who have supported the series."
Update: Series creator Cheo Hodari Coker commented on the news over social media: "A lot [of] memories," he wrote. "A lot of individual thank you calls to make. Just want to say thank you to Marvel, Netflix, the best Writer's room, cast, crew, the Midnight Hour, all those who graced the stage at Harlem's Paradise and the most incredible fan base in the world. Forward always…"
A lot memories. A lot of individual thank you calls to make. Just want to say thank you to Marvel, Netflix, the best Writer's room, cast, crew, the Midnight Hour, all those who graced the stage at Harlem's Paradise and the most incredible fan base in the world. Forward always…

— Cheo Hodari Coker (@cheo_coker) October 20, 2018
Update #2: Deadline reports the scripts for Season 3 were already turned in, but it's said there was tension between Netflix and Marvel over reducing the series from 13 episodes to only 10.
Update #3: EW.com offers the decision to cancel arose out of creative differences and Netflix's inability to to reach deal terms on how to move forward.
Original article continues:
In the previous report about Iron Fist not getting renewed, it was mentioned an additional season for Luke Cage was being developed, but we see that is not true.
The writing has actually been on the wall for a while that Marvel TV would be done at Netflix, as Disney is launching their own streaming service with Disney Play; so just like I said, why would either company continue working together.
In addition, the MCU movies end at Netflix with The Avengers: Infinity War.
I've also put it forth that "everything" Marvel should come under Marvel Studios president Kevin Feige, which actually could be the case. Disney just recently announced their executives for when the Fox merger completes, which mentioned Feige.
It's known Feige and Marvel Studios – and not Marvel TV (separate companies that don't get along under Disney) – are developing two TV series for the Disney Play app with Tom Hiddleston starring in a Loki TV series, and Elizabeth Olsen starring in a separate solo Scarlet Witch TV series. Presently, nothing has been announced by Marvel TV for Disney's streaming service.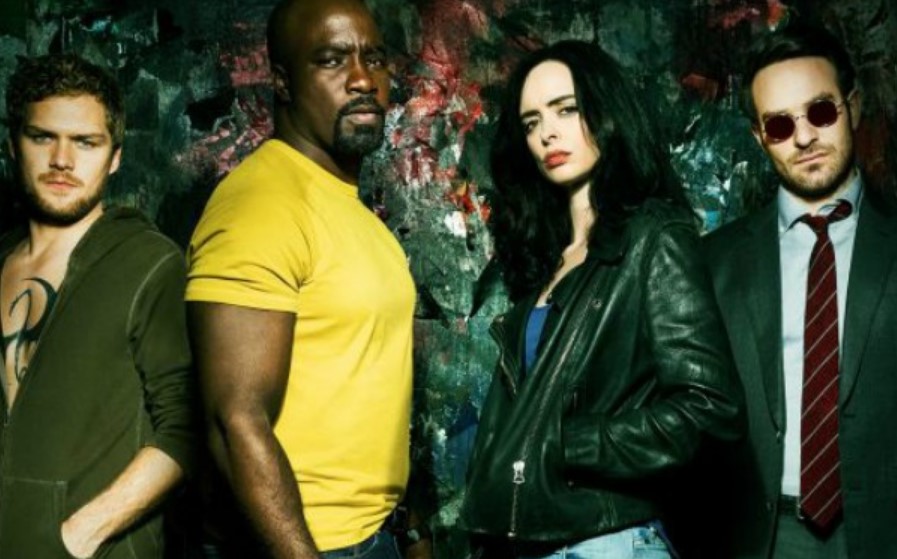 Marvel TV came under Ike Perlmutter who Feige went above at Disney to get rid of from being involved with the movies. Arguably, Marvel TV's Netflix series and Agents of SHIELD aren't even in the MCU, as Kevin Feige has never once recognize anything Marvel TV has ever done (which is because Perlmutter and his Marvel Comics Creative Committee interfered so much with the MCU and made it a miserable experience for the directors and creators, and is why Whedon is gone).
Again, as much as fans don't want to hear it, and it has been something I have literally been stating and reporting on for years, while a majority of the shill sites try to pretend it's not true, the Marvel TV shows are not "all connected" to the MCU movies.
Disney realizes this, and this is probably what's going on with the Disney Play streaming service, which is that Bob Iger and Alan Horn don't want Marvel divided, but under one banner under Feige. Disney wants their Disney Plan streaming service to be able to compete with Netflix, and I guarantee they don't want anything from Marvel TV, which has been, again in my opinion, just awful under Jeph Loeb. Not only was Defenders a huge disappointment, but ABC's Inhumans – which had IMAX footing the bill – was a colossal embarrassment for Marvel, and especially for Feige, who had nothing to do with the series, but was "connected" via the Marvel brand. The same can be said for the Netflix shows, which IMO, were not any good including Daredevil, which gets high reviews from the shill sites, including a laughable 99% for Season 1 at Rotten Tomatoes.
While you might argue to me, that what if they did something with Nova or Quasar, and that would make me "happy," I would argue the opposite would be true, as I would hold Marvel (and still do) to such a high standard, that they better want to please a rabid cosmic fan like me.
However, the Marvel and Disney zombies, and let's be honest, the employees that litter the Marvel subreddits, act like just because it's their "favorite" characters, that everyone should lap it up and love it.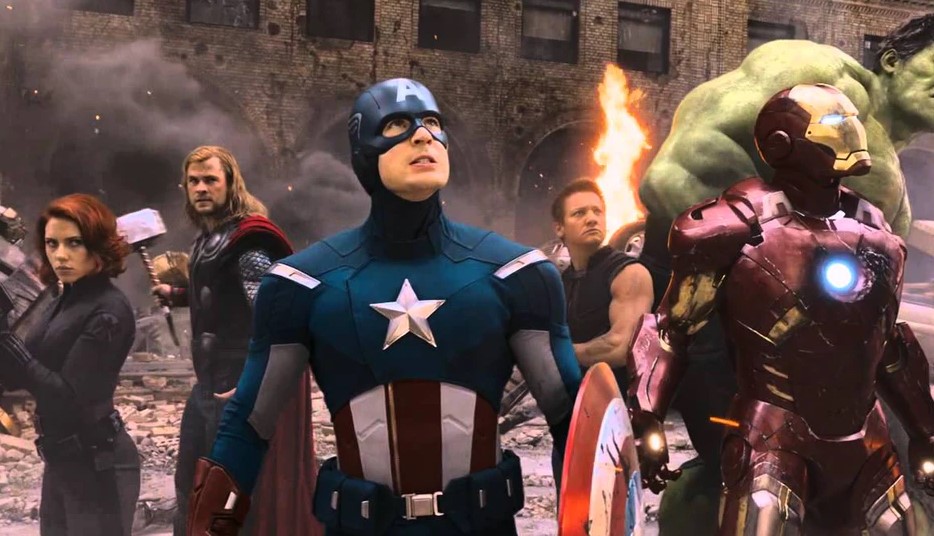 The good news is that this is all coming to an end with Marvel TV, as I'm guessing Kevin Feige is taking over Marvel completely, which also means on the Disney TV side of things and maybe even the comics, which has been another failure under Perlmutter, as his Marvel Comics creative committee (good luck DC with Bendis and Superman, which has been tanking), basically almost destroyed the comics, and Stephen Wacker at Marvel animation has been just as awful.
Evidence of the changes comes from the fact that Marvel Comics recently fired EIC Axel Alonso (they should can Quesada, Buckley and Gabriel, too), that Bendis is gone, and that Marvel Comics has gone back to attempting to please their long time fan base, which is something Kathleen Kennedy and Star Wars could learn from, but again, something the execs at Disney realize, as the Star Wars movies are on hold.
It's my guess that Disney is going in a different direction than what both LucasFilm and Marvel Comics/TV did for the past six years, which is expect fans (or even demand) them to like whatever the put out, instead of catering to them, something Kevin Feige has done a superb job of for the most part with the MCU.
While some fans may scoff at what I have to say, there is zero argument to be made that characters such as Daredevil or Luke Cage would not have been done better by Kevin Feige.
Regarding the future of the Netflix Marvel characters, we can only hope that Kevin Feige realizes the characters and actors are really beloved by the fans, and that he wants to incorporate them as part of the MCU, which is how it always should have been. Again, so picture Daredevil's Charlie Cox and Luke Cage's Mike Colter as leading the television side of things, and at the same time connecting to the movies, albeit in a small way to give everyone some freedom, in order to give fans what they've always wanted.
It's a no-brainer, guys.