Last night saw the news drop that Netflix had decided against renewing Iron Fist for a third season and canceled the show. 
Netflix and Marvel TV released the following joint statement about the cancellation: "Marvel's Iron Fist will not return for a third season on Netflix. Everyone at Marvel Television and Netflix is proud of the series and grateful for all of the hard work from our incredible cast, crew and showrunners. We're thankful to the fans who have watched these two seasons, and for the partnership we've shared on this series. While the series on Netflix has ended, the immortal Iron Fist will live on."
Iron Fist star Finn Jones also took to Instagram to respond to the cancellation:
"With every end is a new beginning... I have an enormous amount of love and respect for everyone involved with the last two seasons of this show," Finn Jones posted. "Defending the greatest city in the world amongst the most talented and warmest people has been a privilege and a joy. Blessed to have taken this journey and grateful for the ongoing support."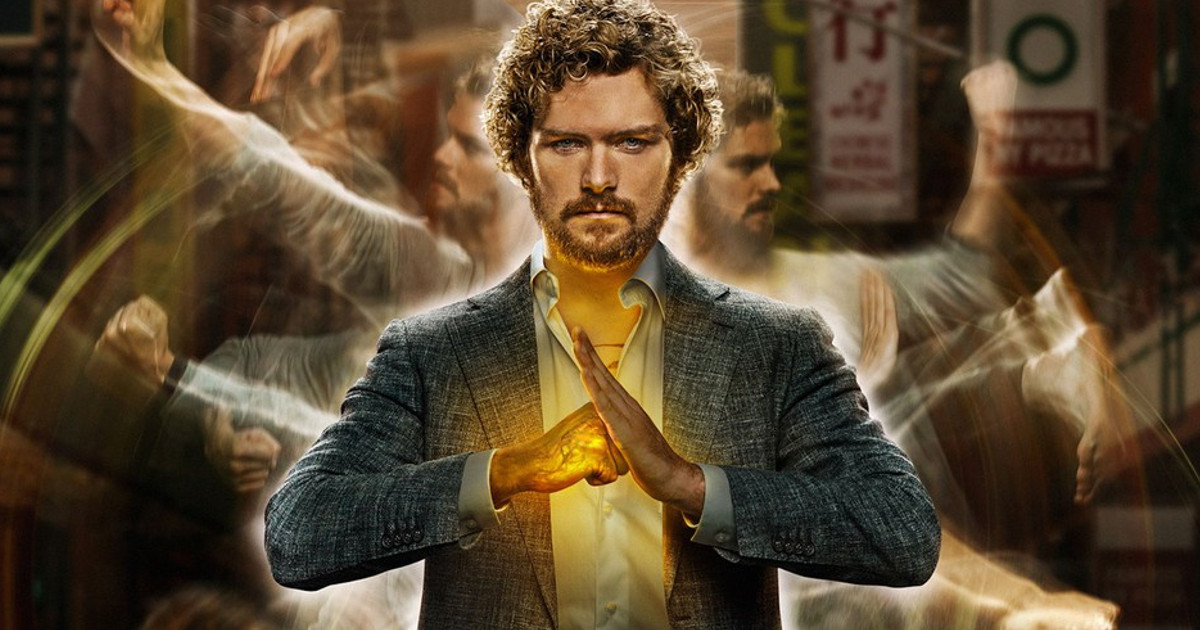 Iron Fist
As the above statement from Marvel TV and Netflix offers, "the immortal Iron Fist will live on," with EW confirming the character will continue to appear in the Marvel Universe.
However, the question remains just where, which could mean Iron Fist could appear in other Marvel TV shows, such as future seasons of Luke Cage, Daredevil, Punisher or Jessica Jones.
Another possibility is that the character could always be featured on the new upcoming Disney Play app, as Marvel shows will be a part of the streaming network.
Regarding an appearance on a future season of Defenders, it's known Netflix also isn't going with a season 2 for that series, and head of Marvel TV Jeph Loeb insinuated if another Defenders show is made, it will be something totally different:
No, all we've ever said is that there are no plans right now [to do more]. It doesn't mean that it's off the table. And it doesn't mean that it even has to be with the original characters that were in the first Defenders.

There are lots of Avengers, and through that, you should be able to ascertain that there may be lots of Defenders. No one at any time referred to them as "The Defenders" — they didn't wear a little "D" on their belts, and they didn't go to a building that had a big "Defenders" [sign] in the air. They were four mismatched heroes who were joined by a lot of the other heroes that are in the stories that we do on Netflix, but that was that particular story. 
So how about Heroes for Hire?